Alfred Eisenstaedt was a German-born American street photographer and journalist who is widely regarded as one of the most prolific image makers of the 20th century. With a professional career that lasted over six decades, this artist contributed so much to the medium of camera image making that his influence is still present to this day. Eisenstaedt achieved prominence as a staff photographer for Life, a magazine of which he was a part of since it's very beginning. Life provided Alfred with over two million regular readers and through it, this artist became one of the most successful photographers to date.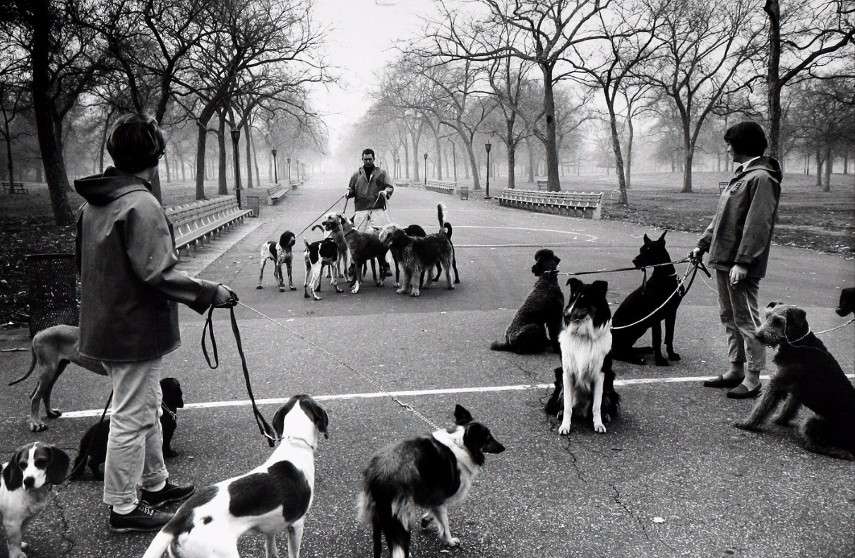 The Life Between Two World Wars
Alfred Eisenstaedt was born during the year of 1898, in the town of Dirschau (today's city of Tczew) in West Prussia, back then a part of the Imperial Germany. When he was about eight years of age, his family migrated to Berlin where young Alfred first saw and was fascinated by photographies. Eisenstaedt received his first camera on the 14th birthday - it was an Eastman Kodak Folding Camera with roll film. However, his artistic development was interrupted as he was called to serve in the German army during their offense on the Balkans. Eisenstaedt was a part of an artillery regiment and was badly wounded in 1918. After the war, Alfred worked as a belt and button salesman in Weimar. Working hard at reviving his passion for photography, Eisenstaedt started making photos as a freelancer for the Pacific and Atlantic Photos' Berlin office in 1928. Three years later, his office was taken over by the Associated Press, a much larger company - this allowed the young artist to confirm his talent and he quickly proved that he's got what it takes to be a full-time photographer. As a matter of fact, Alfred made his legendary photography of the first meeting between Adolf Hitler and Benito Mussolini[1] as an employee of Associated Press. During this period, Eisenstaedt also depicted waiters at the Grand Hotel in St. Moritz in 1932 and Joseph Goebbels at the League of Nations in Geneva in 1933. Although he was initially attracted to Nazis as their presence provided fine opportunities for good photos, as the mid-30s oppression started to escalate, Eisenstaedt's family decided to emigrate to the United States. They settled in New York where Alfred joined fellow Associated Press photographers Leon Daniel and Celia Kutschuk in their PIX Publishing agency founded in 1935.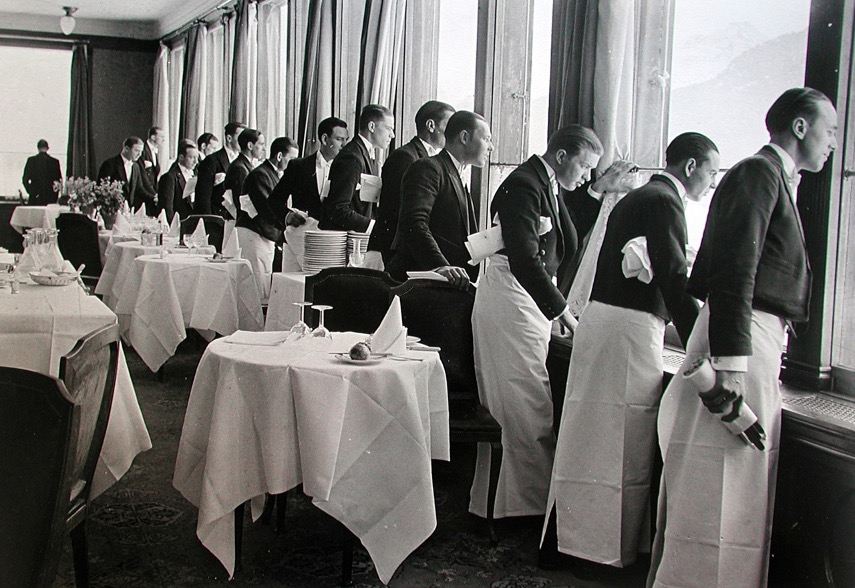 Life Magazine
Already noted for his photos made in Europe, it didn't take long for Eisenstaedt to find new job positions in The Big Apple. When The Time founder Henry Luce bought Life magazine in 1936, he asked Alfred to join the new publication firm. This new position will eventually make Alfred one of the most famous photographers in the world as he will soon be gaining esteem for his depictions of events and celebrities. Besides focusing on stars who were his usual subjects, Eisenstaedt also photographed politicians, philosophers, artists, industrialists and authors during his career with Life - until the end of his collaboration with the magazine in 1972, Alfred photographed nearly two thousand stories and had more than ninety of his photos on the cover of Life. Eisenstaedt's most famous photograph is of an American sailor kissing a young woman[2] on August 14, 1945, in Times Square. This photograph is known under various names: V-J Day in Times Square, V-Day, etc. Throughout his career, Eisenstaedt stayed true to Leica cameras and 35 mm films, unlike most other news photographers of his time who used much larger and less portable 4" x 5" press cameras with flash attachments. Alfred's handheld cameras were much more mobile and flexible, with the artworks depending on natural light as opposed to relying on flash lighting. Eisenstaedt also enjoyed making street photography, so smaller and portable cameras were a perfect tool for making his candid images of the public. Additionally, the same incognito effect helped Alfred with getting the most natural reactions possible from celebrities - as the artist one stated: they don't take me too seriously with my little camera. Furthermore, his relationship with the individuals was enrichened by Eisenstaedt's friendly demeanor and pleasant settings of photo making. However, some subjects were not too fond of Alfred taking paparazzi shots, such as Anthony Eden, Winston Churchill and Ernest Hemingway. Luckily, many other noteworthy people enjoyed working with Eisenstaedt[3] and these are the images proudly standing as this artist's best work. Besides celebrities, many of Alfred's finest artworks were made in the famous Martha's Vineyard, an island where Eisenstaedt enjoyed his annual August vacations for over 50 years.
What makes Alfred Eisenstaedt so respected by members of photojournalism is the fact he was able to get the most natural and honest reactions from his subjects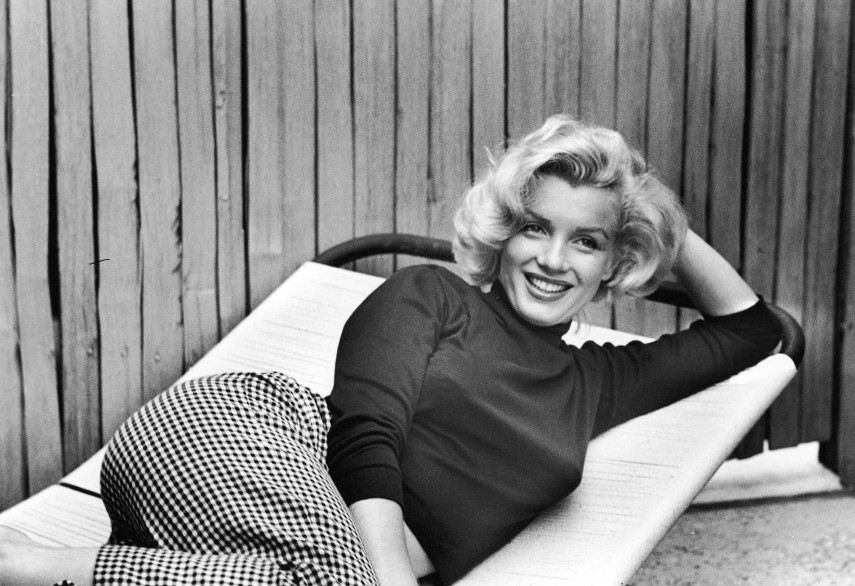 The Legacy of Alfred Eisenstaedt
In the year of 1989, Alfred was awarded the National Medal of Arts in 1989 by President George Bush in a ceremony on the White House lawn, a prize that was intended to honor his lifelong dedication to making photos. Ever since he emigrated over the Atlantic in 1935, Eisenstaedt lived in Queens, New York, for the rest of his life. He died at the age of 96, in his bed at his beloved Menemsha Inn cottage known as the Pilot House where Alfred spent many of his last years. This way, Life's most successful and iconic photographer entered history. Although Eisenstaedt died over twenty years ago, his legacy is far from gone as the experiments he conducted on different lenses, filters and prisms in natural light still have a major impact to this day.
References:
Eisenstaedt, A., Witness to Our Time,Studio, 1966
Galdorasi, L., Verria, L., The Kissing Sailor: The Mystery Behind the Photo that Ended World War II , Naval Institute Press, 2012
Eisenstaedt, A., Eisenstaedt's Celebrity Portraits: Fifty Years of Friends and Acquaintances, Random House Value Publishing, 1984
Featured image: Alfred Eisenstaedt - Artist in France, 1963 - Image via Citizen Grave
All images used for illustrative purposes only.