Ana Vujic is a contemporary artist born in Pozarevac, Serbia, in 1981, currently living in Basel, Switzerland. She is well known for her black and white figurative paintings.
Art by Ana Vujic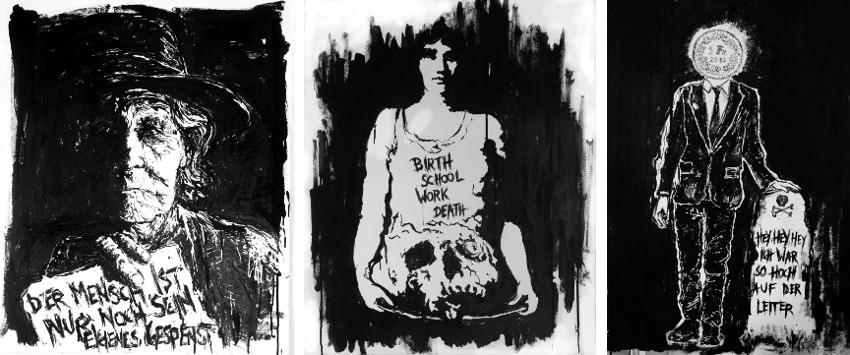 In both street art and in painting, Ana Vujic deals with some problems which are burdening modern life. Her artwork could be understood as a daring tribute to what seems as a non-flawed consumer and fun society. The pieces scream farewell to freedom and people's happiness. She is torn between street art, which is in the core of her being, and the museums and galleries, the need to meet new artists, to see new paintings, new sculptures. This may seem as a conflict, but she manages to keep both sides of her artistic nature satisfied.
Art by Ana Vujic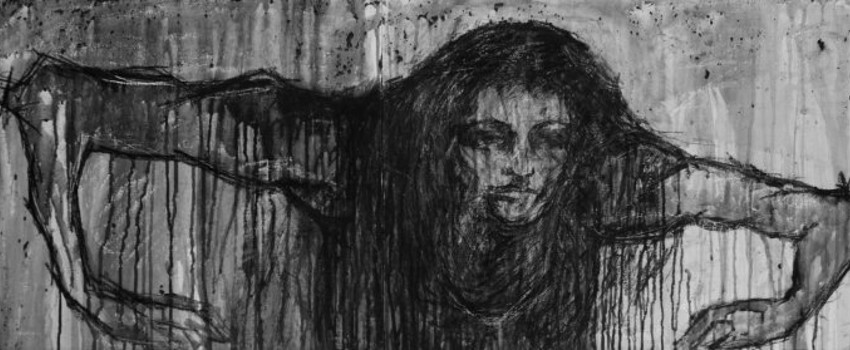 Vujic is annoyed by the people who try to put differences between graffiti and street art. The graffiti are a part of street art, they just express emotions loudly than ordinary street art. There is something in walking the streets looking the perfect place for the next work, or checking to see if her old works are still there. Black color is dominant in Vujic's work, as it perfectly captures the feelings of loneliness, of being lost and the transience of man.
Art by Ana Vujic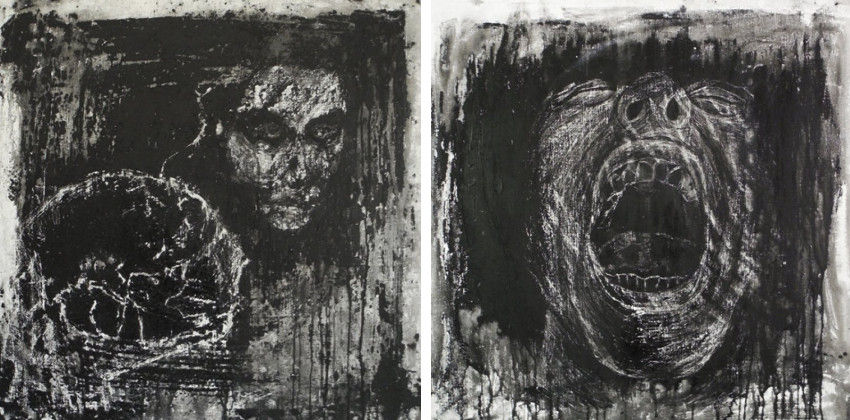 She is represented by Guillaume Daeppen Gallery in Basel, Switzerland.
Ana Vujic lives and works in Basel, Switzerland.
All images courtesy of the artist.