To make a living doing something that you love is a dream many look to drag over into reality. Art truly is a special kind of business and given the effort needed to master it, one needs to have some sort of affection towards it. Even then it's not without its obstacles and risks, and the French-born Anais Martane was willing to take them in order to do what she enjoys. Taking up Chinese in high school as a language of her preference, it brought her more than just joy - she was gifted with photography, a profession she has enriched ever since.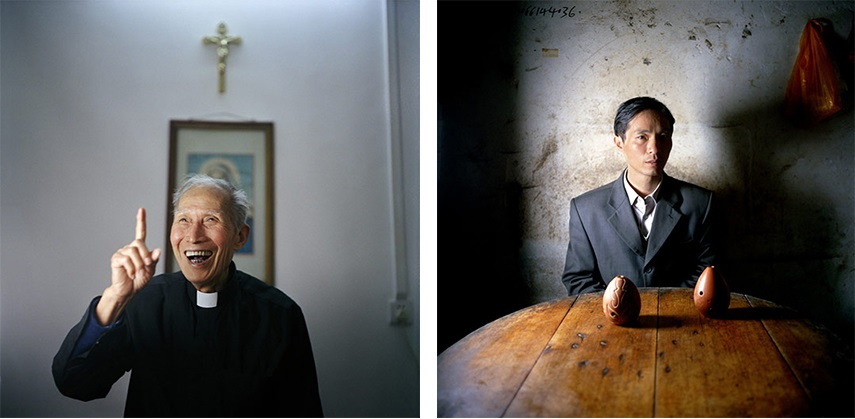 Humble Beginnings
Although Anais Martane is now a renowned photographer, her artistic career had developed out of a different kind of love. Based in Beijing at the moment, she was actually born in Nice, France, in 1979, attending the high school in the same city. Highly interested in Chinese culture and language, she made a bold move of taking up the study of the same in the year of 2000, eventually graduating from Languages'O.  After six months at Beijing Normal University, she had her first exhibition titled Chine, tu bouges? which started off her photography career.
Anais Martane is highly interested in Chinese culture and language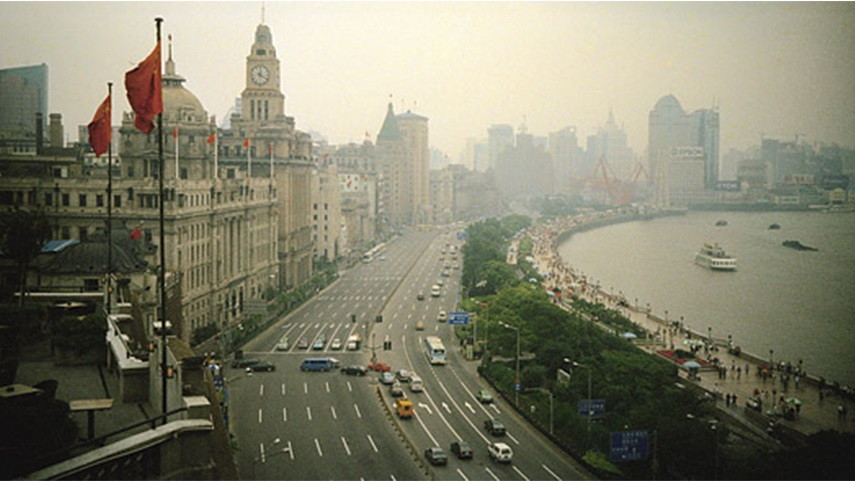 The Paradise of Beijing
Having moved to Beijing, Martane merged the two things that she loves in her practice: photography and Chinese culture. As a resident of Beijing since 2001, she has put to use the study of the language and enjoyed the culture first hand. Getting a chance to explore the city and its many happenings, Martane had worked as a scout and a photographer for the Traffic d'Images agency since 2002. Her work has varied since, and it has taken her everywhere from international press to still photography; at one point, she was interested in the story of Jews living in China, covering it in her project that culminated with an exhibition in 2005 displayed in La Maison de la Chine.
Notably, she started to work with portraiture every since 2004 and it has been her focus to this day. Anything but a talented photographer, her press photography has been shown in the TIME magazine, as well as Elle, Telegrama, Le Monde, and Libération, and it's not the whole of her artistic oeuvre. Participating in creating the book titled Chinese Portraits, Martane portrays the Chinese people and the life in China viewed through the eyes of a European.
Martane's main focus since 2004 has been portraiture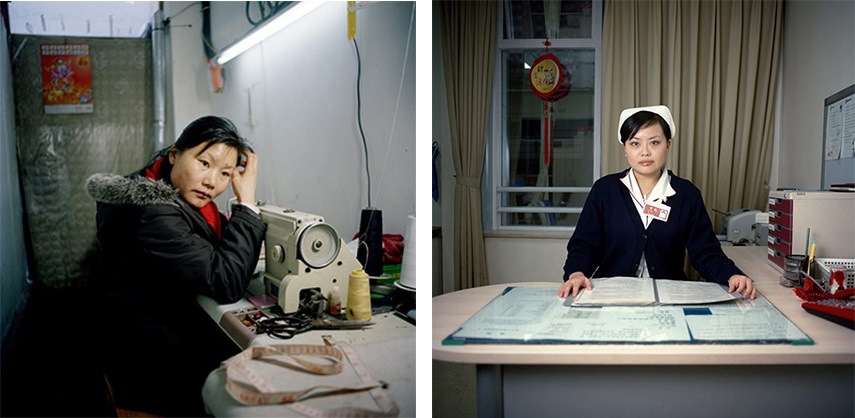 To Love What You Do
Bringing together aspects of life that you admire and love to explore is an achievement in itself, and Anais Martane has managed to do even more during her life as a photographer in Beijing. Taking photos for some of the most renowned magazines in the world, her love for her work comes across in every detail of each one of her pieces. With years of photography still ahead of her, we're bound to yet see some amazing photographs.
Anais Martane lives and works in Beijing.
Featured image: Anais Martane. Photo credits xitek.com.
All images used for illustrative purposes only.