André S. Clements add layers to his photographs in order to deepen the experience of our physical world to the viewer. It is hard to define his theme, and that is probably the best definition of this artist. His subjects are realistic, but his motifs are abstract. The approach is psychological, where the artist reveals the image through opposing methods. The first part is to emphasize the subject, to portray it realistically in space and time. The second one is to play with digital images, to add recurring layers that hide the details, but reveal the essence. The artist prefers philosophical nature of analysis and tends to use it in every aspect of his creativity.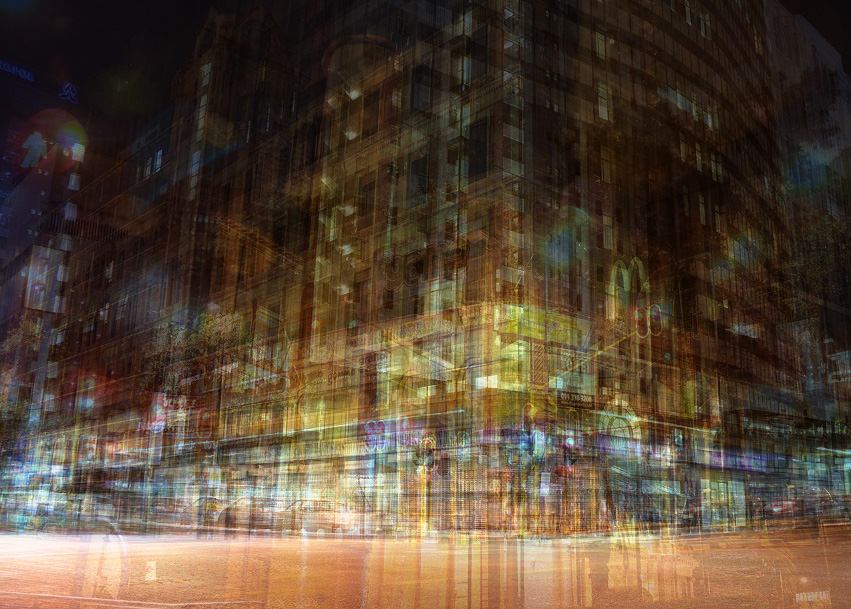 Computer Logic and Psychology of Photography
André S. Clements was born in 1973 in South Africa. He attended the University of Pretoria where he graduated with BA in Fine Arts. The artist also studied computer science and industrial psychology, both crucial for his creative artwork. Using logic that he found in computer science, the artist implemented the analytical method of thinking and used it to give substance to his photography. Psychology comes after deep analysis. When he lays out the algorithms, grasps the idea, redefines his conceptual framework, he works towards tender and sentimental appeal of a photograph. Long and multiple exposures, soft focus, light, and lines are just some of the magic markers in his work.
The artist wanted to show how would an average western classical composer look like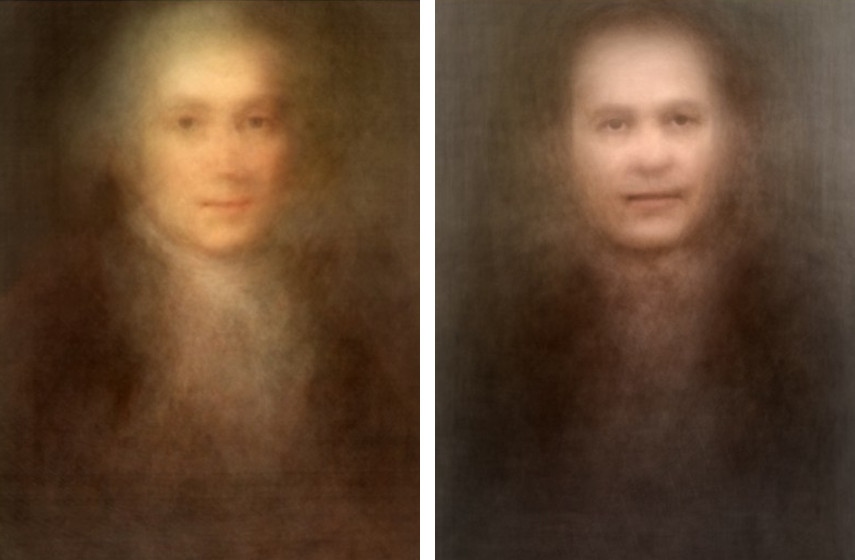 Aesthetic Development
Clements had his first solo exhibition in 2012, called Æsthesia in which he displayed his realistic photographs with a touch of digital abstraction. State of Head artwork was made out of different pictures of South African presidents, that were not just simply merged into one. There was a digital process of layer adding, symbolically showing that each presidency just puts all the good and bads of establishment on top of the existing regime, without clearance of what was wrong in the country before their governance. The Composer Series was made under the idea that it is possible to extrapolate how would an average western classical composer look like.
Clements uses multiple exposures for his holographic algorithmic photos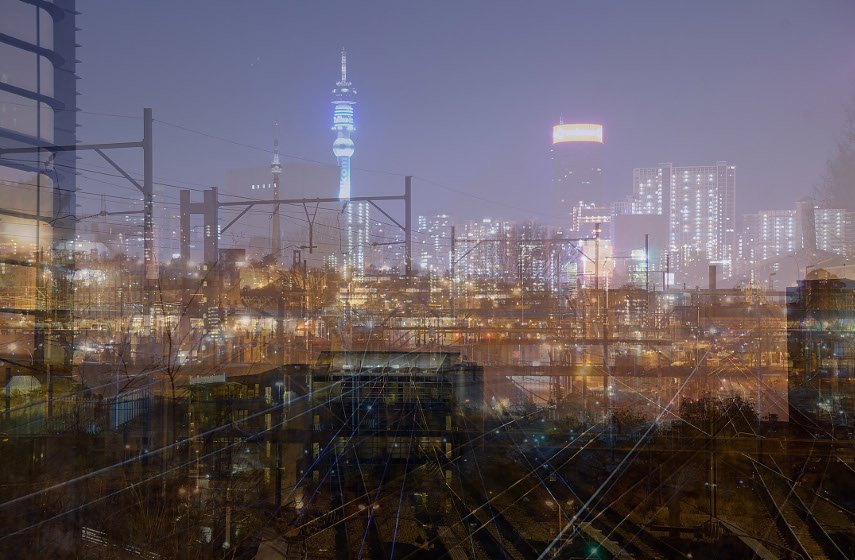 Hunting for the Average
The artist tries to catch the repeating image of the average man, whether that is the average composer or president. He mixes multiple images, gathering the universal characteristic and displaying them in a repetitive manner. Underneath all the digital, logical and computer schemes, there lies a desire to show the collective sensation of ordinary. The viewer's perception is strongly influenced by culture and history and the artist plays with observing mechanisms displaying his, almost, holographic images. Along with photography, Clements works in fields of marketing and video games. He founded an association for local artist , Johannesburg Contemporary Arts Discursive where he advises on creative improvement.
The artist is represented by Galerie Galea.
André S. Clements lives in Lyndhurst, Gauteng, South Africa.
All images used for illustrative purpose only © André S. Clements
Featured image: Andre S. Clements - Greystone & Katherine, 2011 (Detail)