Andrea Tese is an American photographer, whose work focuses on themes of loss, death, vacancy and the joys of life, exploring an idea of what we leave behind and how that defines us. Andrea got her Bachelor of Arts in 2002 from Georgetown University, and a MFA in 2007 from School Of Visual Arts (SVA) in Washington, DC.
After series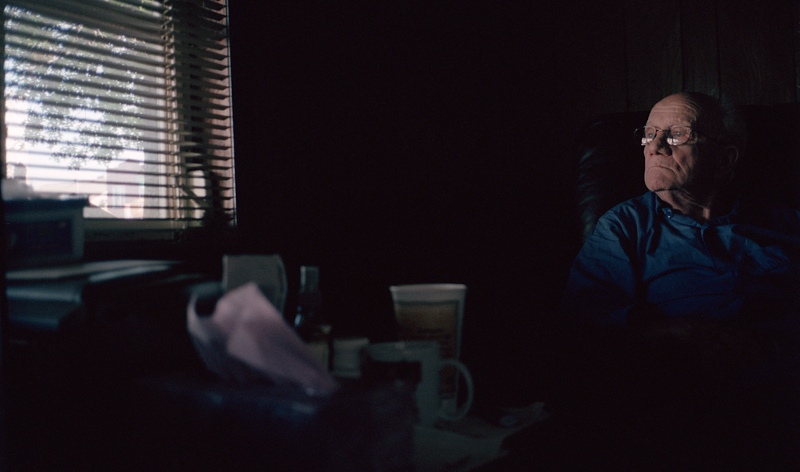 In the intensely personal Inheritance series, created between 2010 and 2012, Andrea Tese rearranged personal belongings of her late grandfather within his home, grouping things by its purpose and similarity – creating images like Magazines and Pamphlets, Civil Service Accessories, and so on. Clothing, bottles, appliances – relatable objects that serve as the basic accessories of daily life, are schematically arranged to form a visual inventory of one man's possessions, giving the viewer a glimpse of the man himself and a thought of what, materially, we leave behind after death.
Andrea Tese's Photography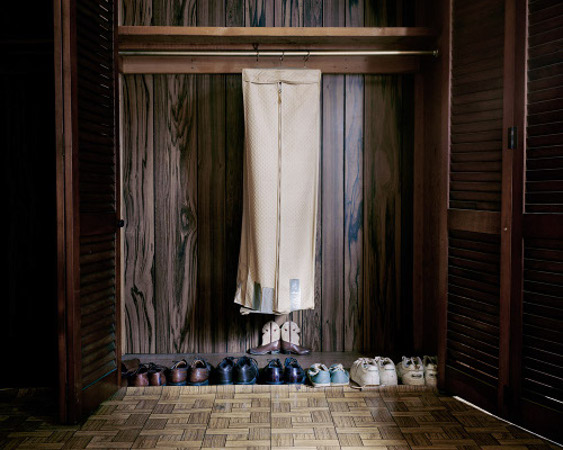 Andrea's photographs have been included in private and prominent museum collections, including the George Eastman House and the Johnson Museum of Fine Art at Cornell University. Her work has been featured in group and solo exhibitions throughout the United States, and internationally in Argentina and Greece.
Inheritance series

In addition, Tese's editorial work has been published in several publications, such as the New York Times, Whitewall Magazine, CREEM and international editions of Vogue, Harper's Bazaar and Esquire, among others. In 2009, Andrea was awarded by the National Arts Club with Gold Medal Award and Young Innovative Award.
Andrea Tese currently lives and works in New York.
All images copyright © Andrea Tese