Andrea Conte aka Andreco is an Italian artist and scientist with a doctoral degree in environmental engineering and a postdoctoral degree in green technology and sustainability.
He works in wide range of media including public installations, drawings, paintings, videos and murals. In his artistic practice Roma-born artist explores the relation and connection between mankind and nature as well as the larger context of the social, ecological, and built environments.
Inverted Pyramid by Andreco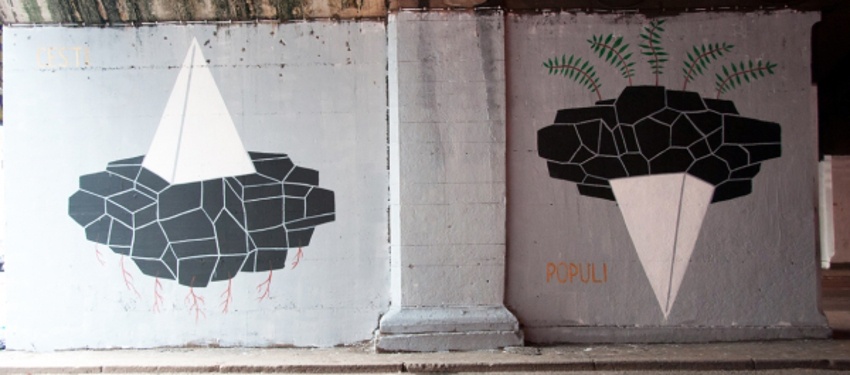 Inspired by the elements of nature, rocks and minerals, he uses them to teach about and further his work on environmental sustainability, urbanism, ecology and symbolism. On the base of this researches he is creating new symbols. His art practice is highly reflective of his knowledge of environmental issues and urban sustainability.
Drawings by Andreco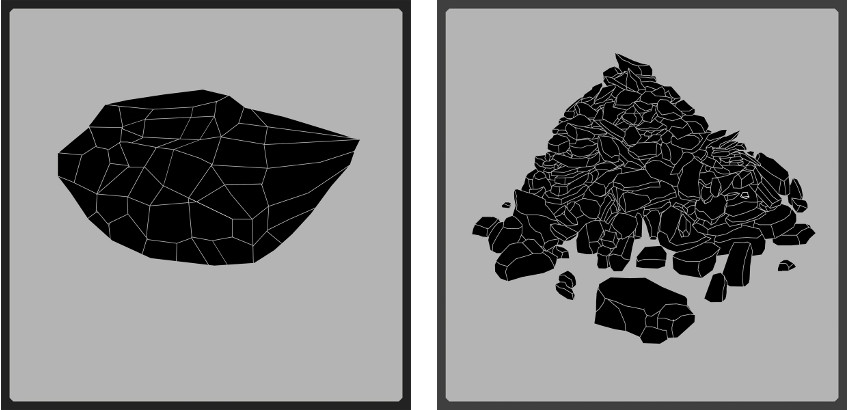 His work has been included in numerous individual and collective exhibitions at galleries, museums and festivals throughout Italy including Rome, Bologna, Prato, Palermo, Ferrara, and Torino, as well as beyond in Sao Paulo, Brazil; Savanger, Norway; New York City, USA; Berlin, Germany; Copenhagen, Denmark; Geneve, Switzerland; Madrid, Spain; Pančevo, Serbia; and Cairo, Egypt, to name a few.
Mural by Andreco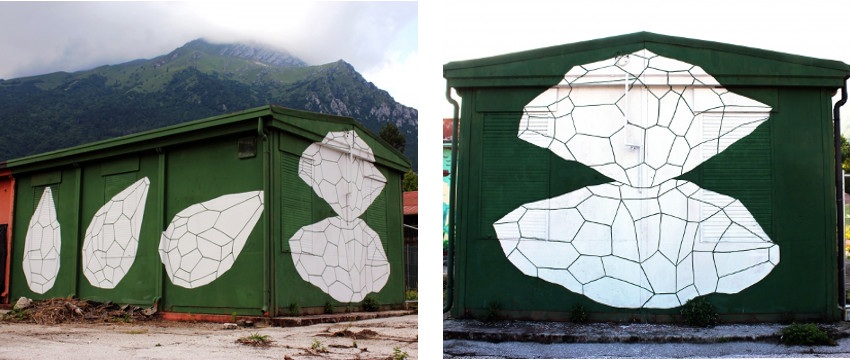 He is represented by 999Contemporary Gallery in Rome, Italy.
Andreco lives and works between Bologna, Italy and NYC, USA.
Featured image: Andreco, photo by Mark Shaw NYC
All images copyright © the artist