Anirays Camino, a businesswoman, gallerist, and artist, created the atmosphere of a Paris salon in the core of Miami Beach. The concept of the "Art Living Room" seems to revive a tradition of the high society parties with their focus on art, artists, and creativity of all forms. Being an artist herself, Anirays also incorporates her creativity into her primary job in technology and development. Once a month her office turns into an art gallery and presents a new vibrant art show, building a bridge between art and business, and between art and society. This art gallery is not an ordinary white cube space, but a cozy and welcoming one. That is why it is called "Art Living Room." It combines an art show with the unique concept of a salon. The process of discovering art is kept here in a natural flow.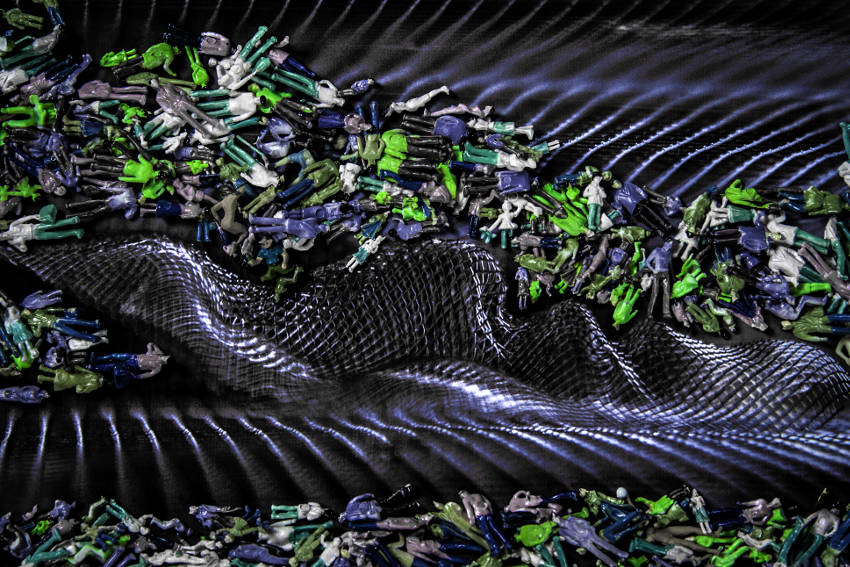 The art of Anirays Camino reflects her personality. She is a multidimensional artist, as she applies many different techniques. Even more than that, she is a creator and creatively handles all of her activities. She has a particular procedure to achieve her goal both in her artwork and her job. One of the ideas behind her art is that if you follow the right steps in the right direction, you will succeed and achieve the goal!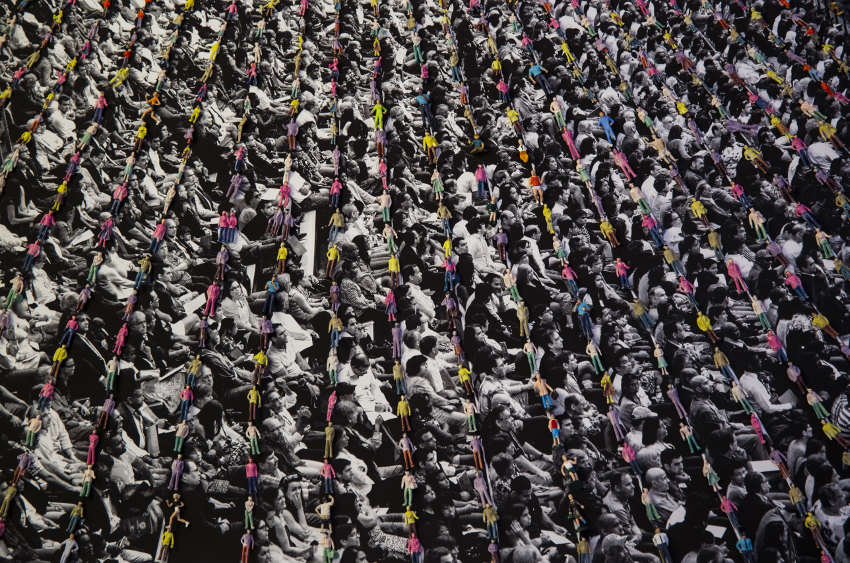 Her artwork is technologically complicated and perfectly reflects her background. Not only did she study photography and is getting a Masters of Visual Arts, but she is also a CPA. The philosophy of following a right procedure, using motivation and setting goals is at the core of her artistic concept. To create an artwork, she has to go through at least three technically and conceptually different procedures.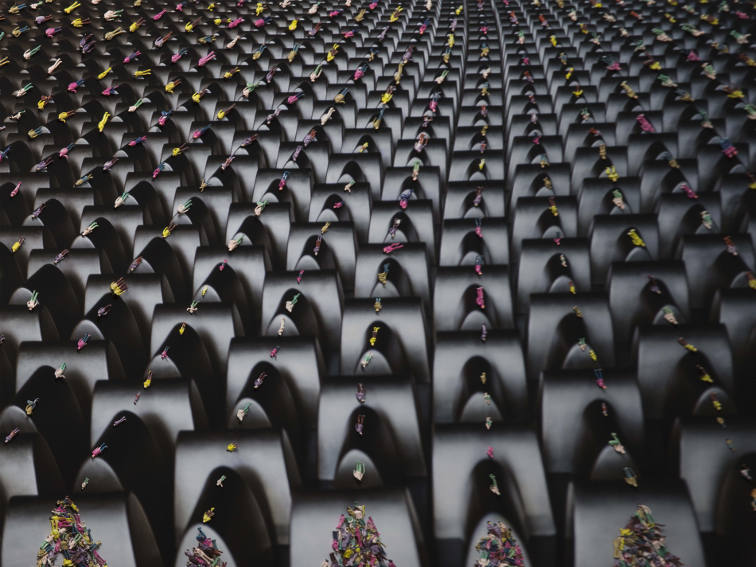 Anirays first takes pictures of the earth's surface from unique perspectives, turning a three-dimensional view into two dimensions. Then she puts small human figures on it, creating a three-dimensional installation again. These figures represent motivation and achievement, for they all seem to be struggling for something within a surrealistic landscape. At the very end, she takes a picture of the installation, thus returning the artwork into two dimensions.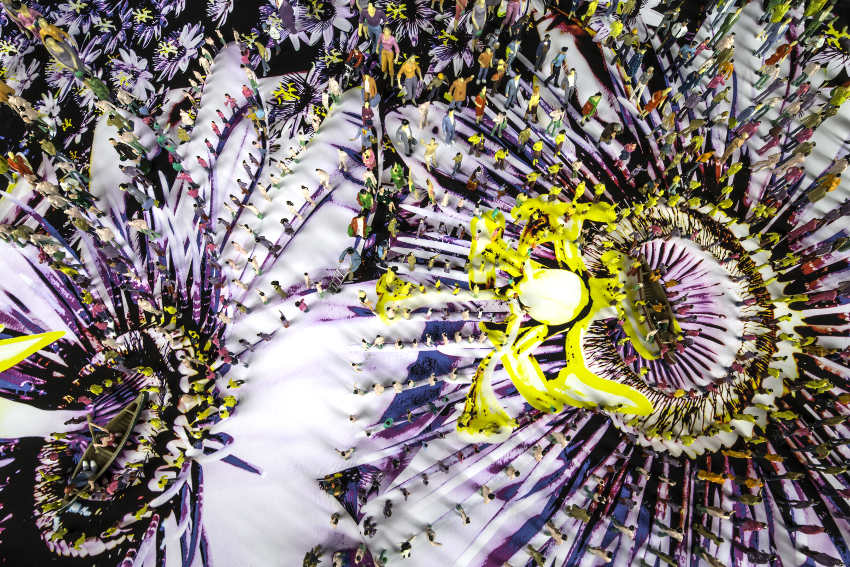 All of these steps and procedures cannot be deciphered entirely merely by a glance of the completed artwork. The idea of specific know-how, which requires specialized knowledge, training, and understanding, is standard for Anirays professional and artistic activities. As a gallery runner, she tries to pick up artists for her shows who inspire her artistically and personally.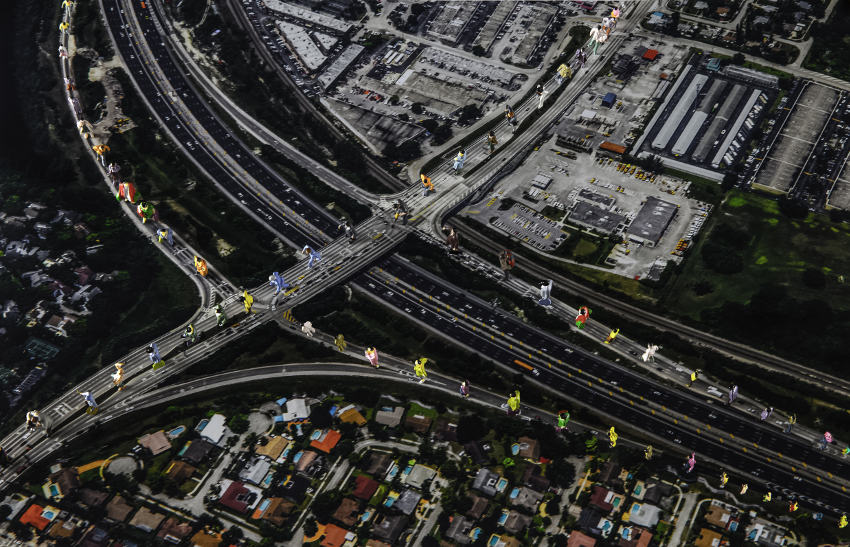 Together with Genesis Gonzalez, who is a professional art curator, they create a unique concept fitting the gallery premises and expectations of Miami's society. The gallery also offers a free stage for Miami-based artists, to promote them and to build up a network of artists and art-lovers. The same way that Anirays combines diverse angles and perspectives in one piece of artwork, she combines different concepts in one room to create a unique place: a place where art meets society.
Featured image: Anirays Camino - Colon, 2015
All images courtesy of the artist