Anna Peter Breton is a Paris based artist originally from Hungary and Kyrgyzstan. Growing up as a diplomat's daughter, she had always painted as a hobby as a child and started studying different techniques as of high school as she finished Higher Level Art for her International Baccalaureate diploma. Although she initially planned to attend an art school, she decided to pursue her studies in business and obtained an International Business Degree from Oxford Brookes University in 2008.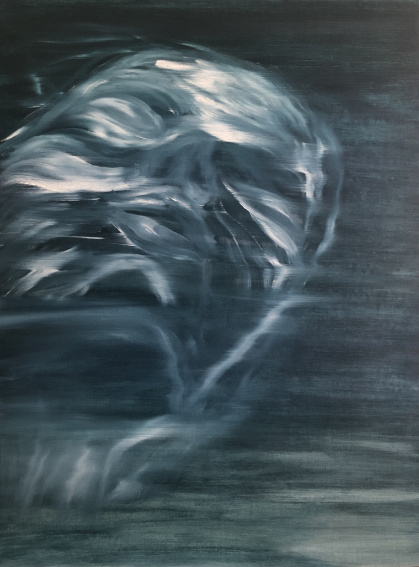 She launched her career at LVMH as a communications manager for Berluti. Shortly afterwards she founded La Maison 8, a premium events venue in the former home of fashion designer Kenzo Takada. In 2011, she co-founded and launched Atelier Casanova, a creative agency for global luxury brands where is currently co-founder.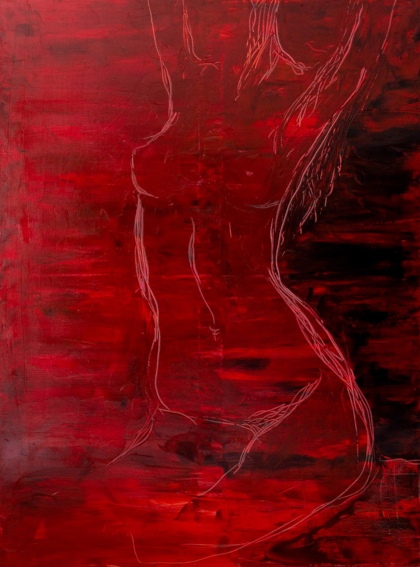 Besides her business, she continued pursuing painting as a member of the Ateliers du Carrousel for several years, where she fine-tuned her oil, acrylic and watercolor techniques. She also attended private lessons in the workshop of the Hungarian artist Peter Ridovics.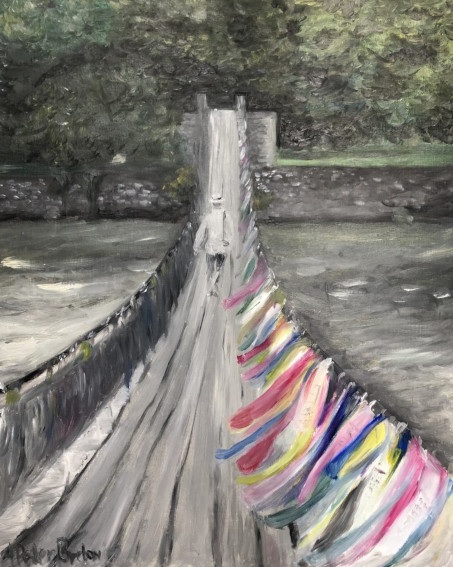 In October 2018, she held her first vernissage in Paris, and in January 2019 she held her first solo international exhibition at the United Nations in Vienna. She has sold several of her works to private collectors. Anna is also co-founder of Salon 21, a women's club dedicated to meeting inspirational and exceptional women from various creative backgrounds. She advocates for and represents the woman in many aspects of her work.
Her primary stylistic approach began in a figurative manner inspired by her travels around the world to progressively broaden her evolution as an artist into more introspective pieces. Physical travel has paved the way for creative travel. Peter-Breton often explores the human subject in a new form of expression; figures emerge through transparency, color gradients and organic shades.
Featured image: Anna Peter Breton - portrait
All images and text courtesy of the artist