Anna Valdez is an Oakland-based artist known for her striking paintings of interiors full of plants, rugs, fabrics, books and other mundane objects. All of the items featured in Valdez's paintings exist as a part of her domestic environment. She sets up, then paints articles that inhabitant her interior spaces as though they were portraits, with every detail contributing to the overall effect, giving us a beautiful glimpse into her world. Working with painting, drawing, printmaking, collage, animation and digital media, the artist investigates the meaning of memory and identity.
Plants and Patterns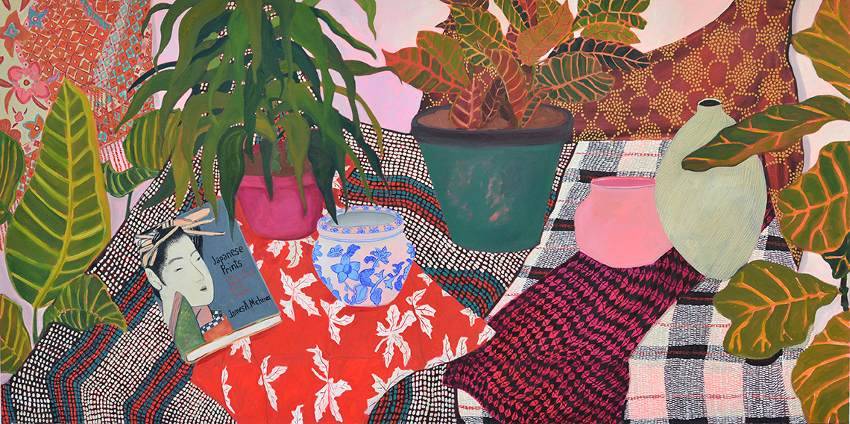 Anna Valdez earned her BA in Anthropology and Art Studio from the University of California, Davis in 2009. At the UCD, the artist realized she was captivated by the power of images as a form of communication. That curiosity guided her towards pursing studies at Boston University, where she obtained her MFA in Painting in 2013. Since then her work has been included in solo and group exhibitions throughout the United States and beyond, including such art spaces as Block Gallery, Oakland, CA; Parts Gallery, Toronto, Ontario; Rebecca Hossack Gallery, New York, NY; Norton Factory Studios, Oakland, CA; Gallery Bergelli, Larkspur, CA; and Danforth Museum, Framingham, MA, to name a few.
Artifacts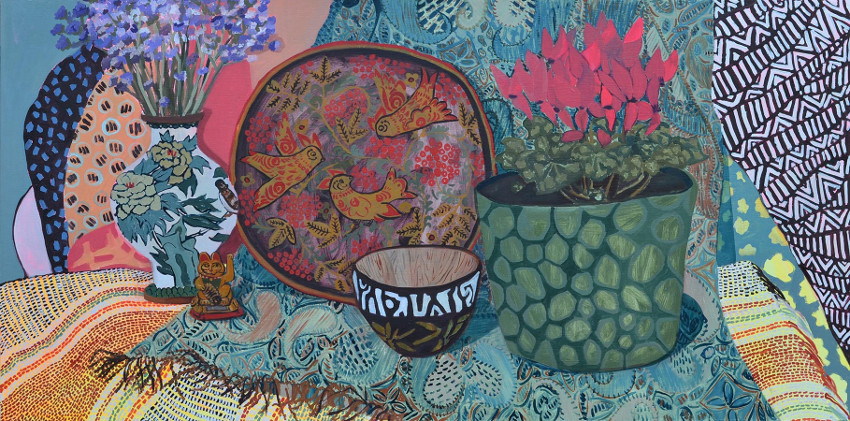 In February 2016, Valdez's work will be on display at duo show entitled Meat & Potatoes at Hashimoto Contemporary in San Francisco. Featuring works by Anna Valdez and Jeffrey Cheung, the show will be held from February 4th until February 27th. These two artists also participated at group exhibition entitled Tomorrow at the SF Gallery in December 2015, together with other 15 dynamic painters and mixed media artists from the Bay Area and beyond.
Artworks by Anna Valdez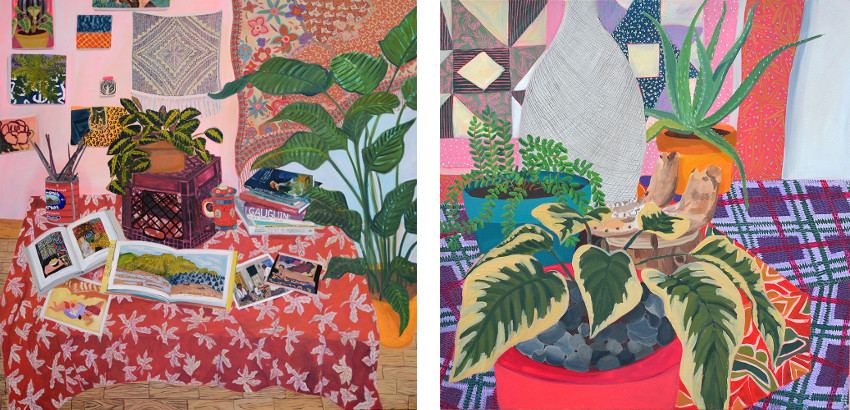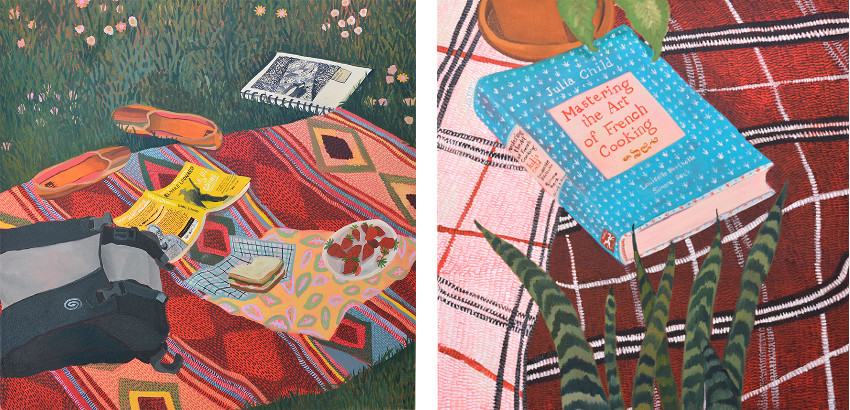 Anna Valdez is based in the San Francisco Bay Area.
Images copyright © the artist