If you want to be successful in the world of art, you must be able to produce something different, unique, and you definitely must leave a part of yourself in every single piece you create. Anne Valverde is a French photographer thrilled by urban spaces, who's found her distinctiveness in coloring certain details of her otherwise black-and-white photographs. The purpose of the pictures of each new city she visits is for them to be imaginative springboards, portable windows with views on cities, allowing the viewers to instantly find themselves in all of those places, seeing them and feeling them in the exact way as she does.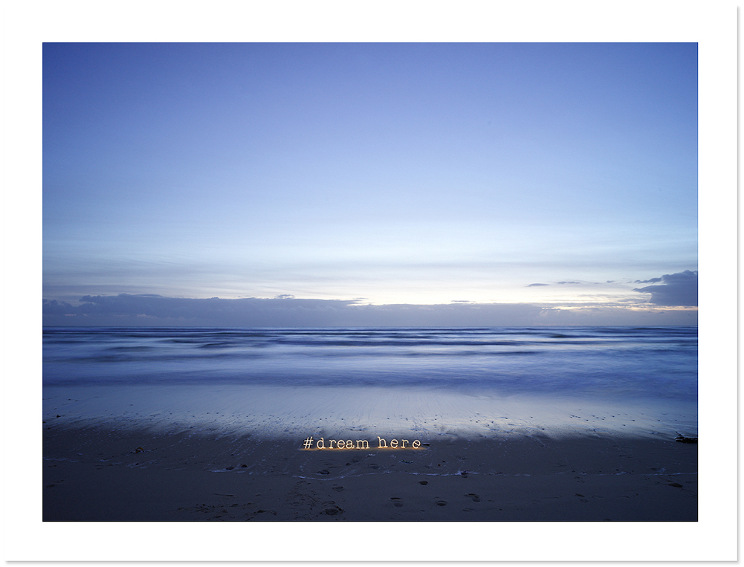 Coloring the Details
She is influenced by some great artists like Jean-Michel Basquiat and Andy Warhol, but also Rero, a French street artist who works with words, and she enjoys in the way that he plays with the graphism and the meaning of words. His quote "Art is great to waste time before dying…" deeply resonates within her.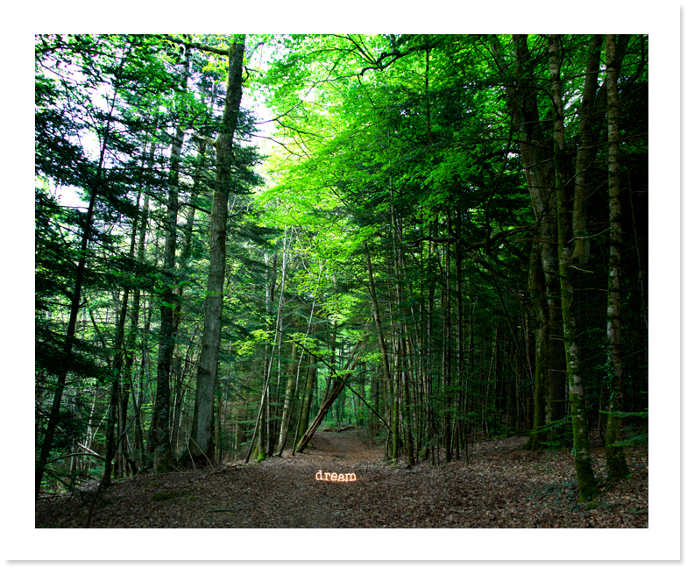 Style
Valverde works in medium format Hasselblad film from silver, and after digital processing in which she often colors certain details of her otherwise black and white photographs, the high-resolution prints are then produced solely on silver paper. She studied Management but decided somewhere along the way that photography is what she wants to do in her life. In 1995, Valverde won a prize in the AGFA European Competition, and in 1999, she set up her own Premier déclic photographic studio.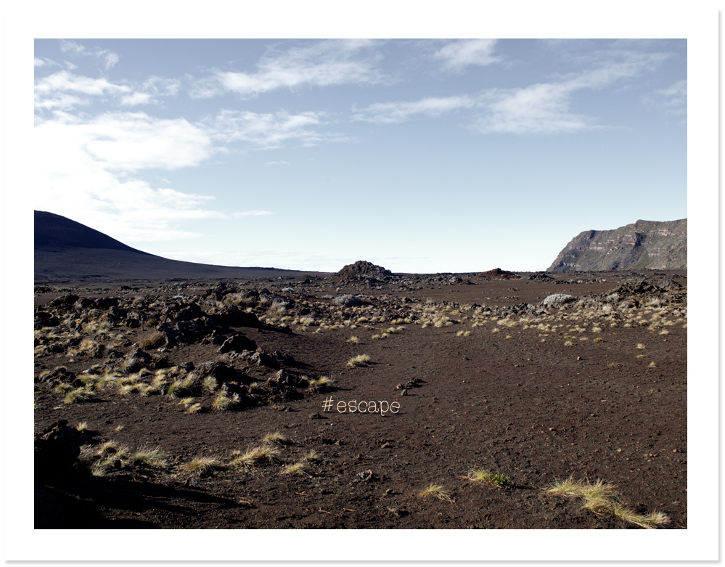 Dream Art Project
The artist spent a considerable time in Africa before falling in love with New York and producing several series of work inspired by the Big Apple. She kept going to cities, and now Hong Kong, Tokyo, London, Miami, Las Vegas, and her home city of Paris of course, all have their individual series of photographs. Most of her inspiration as a photographer comes from her travels and the architectural symbols of the cities like skyscrapers and bridges that are often photographed in a way that it seems they're leaving the image. By photographing them whole, Valverde is trying to emphasize their grandeur. Since 2015, she has been working on a new project called the Dream Art project. It includes the neon installations that she is shooting through different countries and landscapes. With this project, she says that "I'm coming back to the exact meaning of the word 'photography' - 'writing with light.'"
She is represented by Bel Air Fine Art.
Anne Valverde lives and works in Paris.
Featured image: Anne Valverde - Pool Dream
All images courtesy of the artist