Queen Elizabeth, Adele, John Lennon, Angelina Jolie, Leonardo DiCaprio, Nelson Mandela. All of them are extremely famous, but what could possibly all of them have in common? Annie Leibovitz, an American photographer, is best known for her portraits of political figures, musicians and athletes, all of which are featured regularly in magazines, fashion, and advertising. Many of Leibovitz's portraits of rock music celebrities have become signature images. A notable example is her portrait of the nude John Lennon on a bed with his fully clothed wife, Yoko Ono, the last portrait of Lennon before his death in 1980.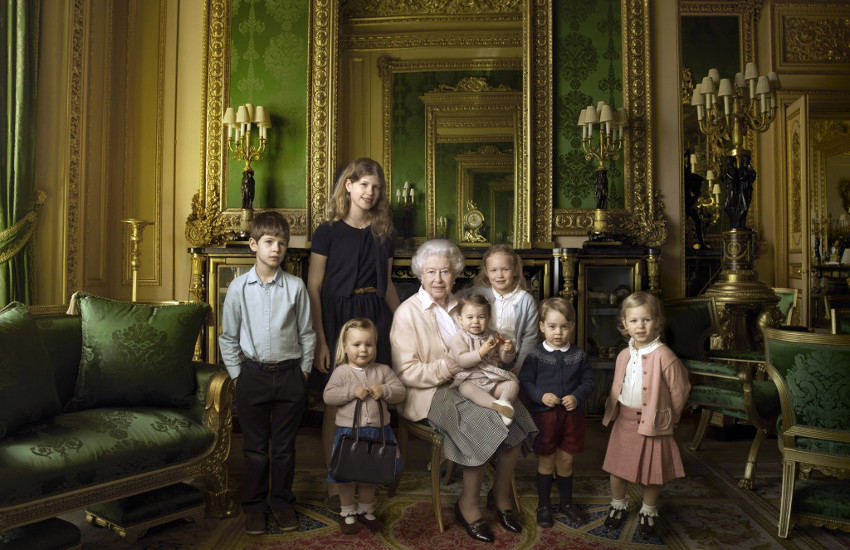 The Beginnings of Annie Leibovitz
Born in Westport, Connecticut, in 1949, Leibovitz received a Bachelor of Fine Arts degree from the San Francisco Art Institute in 1971. She subsequently continued her studies with Ralph Gibson. In 1969, she lived on a kibbutz in Israel and participated in an archaeological dig at the site of King Solomon's temple. From 1970 to 1983 she was a freelance photographer and the chief photographer for Rolling Stone, and in 1975, she served as a concert-tour photographer for The Rolling Stones band. She has been a contributing photographer for Vanity Fair since 1983, and in the early 1990s, she founded the Annie Leibovitz Studio in New York City. Her work has been influenced by other famous photographers, such as Henri Cartier-Bresson, Robert Frank, and Richard Avedon.
Annie Leibovitz is inspired by the work of Henri Cartier-Bresson, Robert Frank, and Richard Avedon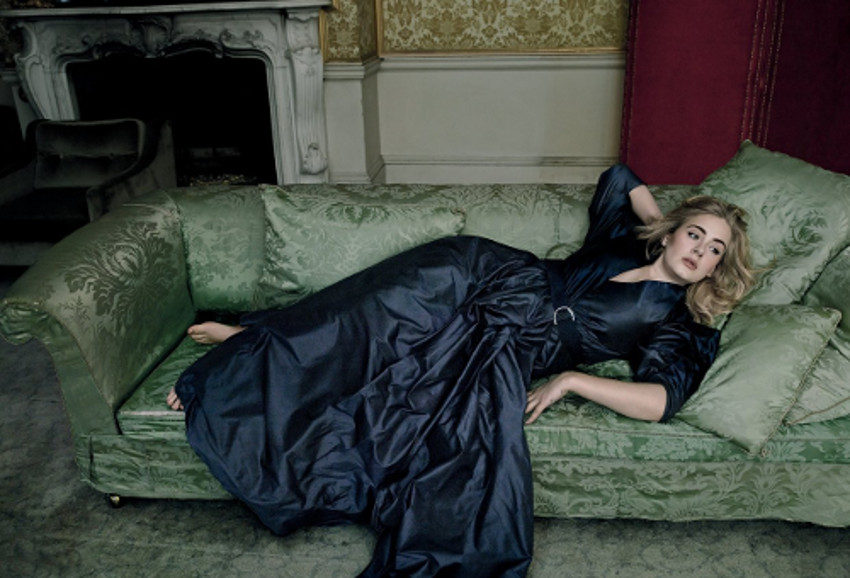 John Lennon's Last Portrait
Significant milestones for the artist include accompanying The Rolling Stones on their Tour of Americas '75; photographing Joan Armatrading over four days for her To The Limit album cover in 1978; the 1991 iconic image of the then-pregnant actress Demi Moore, and her portrait of John Lennon and Yoko Ono – this image became one of the most famous Rolling Stone covers, as only hours after Leibovitz photographed the couple, Lennon was killed in front of his apartment. The artist was inspired by the album cover of Double Fantasy and tried to recreate something similar. Yoko didn't want to take her clothes off, so John curled up beside her and wrapped himself around his wife. Leibovitz used and instant camera and capture this iconic moment. The photograph ended on a cover of January 1981 Rolling Stone magazine. In 2005, it was chosen by the American Society of Magazine Editors as the best cover of the previous 40 years.
Lennon was killed only a couple of hours after Leibovitz photographed him and Yoko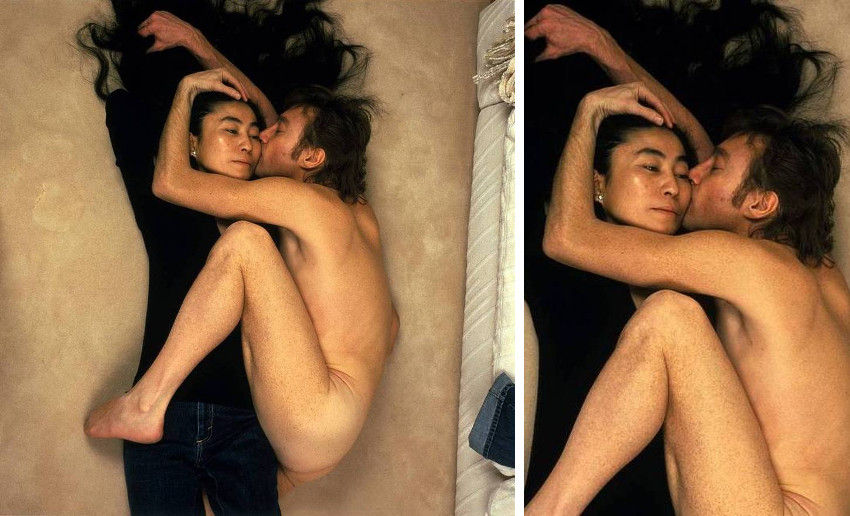 The War
In 1991, Leibovitz met Susan Sontag and her influence on the artist was profound. In 1993, Leibovitz traveled to Sarajevo during the war in the Balkans, a trip that she admits she would not have taken without Sontag's input. Among her work from that trip is Sarajevo, Fallen Bicycle of Teenage Boy Just Killed by a Sniper, a black-and-white photo of a bicycle collapsed on the blood-smeared pavement. Sontag, who wrote the accompanying essay, also first conceived of Leibovitz's book Women (1999). The book includes images of famous people along with those not well known. Celebrities like Susan Sarandon and Diane Sawyer share space with miners, soldiers in basic training, and Las Vegas showgirls in and out of costume.
This image is a powerful presentation of just how disastrous wars are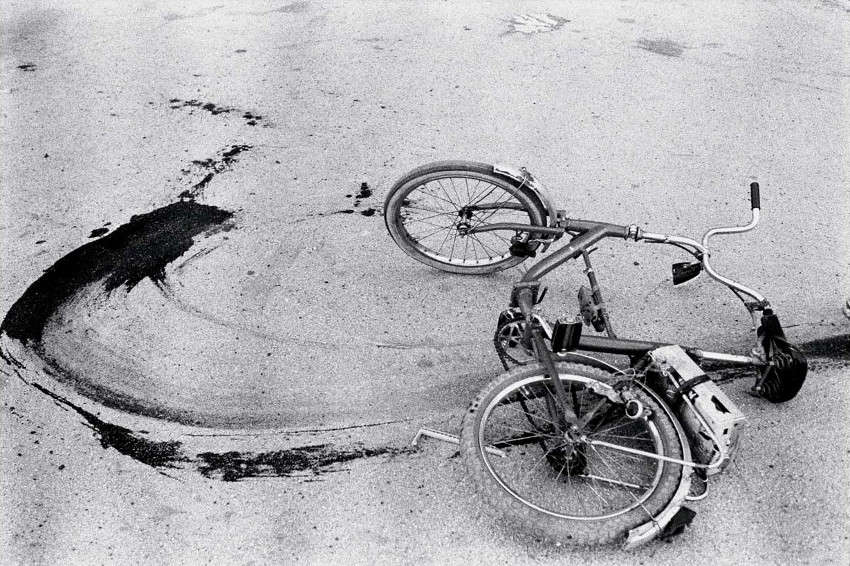 The Pilgrimage
Between 2009 and 2011, Leibovitz diversified her personal work in Pilgrimage, a very personal project. She decided to choose subjects that meant something to her individually, whether they are literal views of living spaces, sole objects, or landscapes. Leibovitz is a celebrated portrait photographer, but Pilgrimage contains no people – they are notes for portraits. In 2011, Hamiltons exhibited twenty-six works from the Pilgrimage series. This exhibition preceded the Smithsonian Museum's exhibition held in 2012; the museum went on to acquire 64 works for its permanent collection.
Pilgrimage contains no people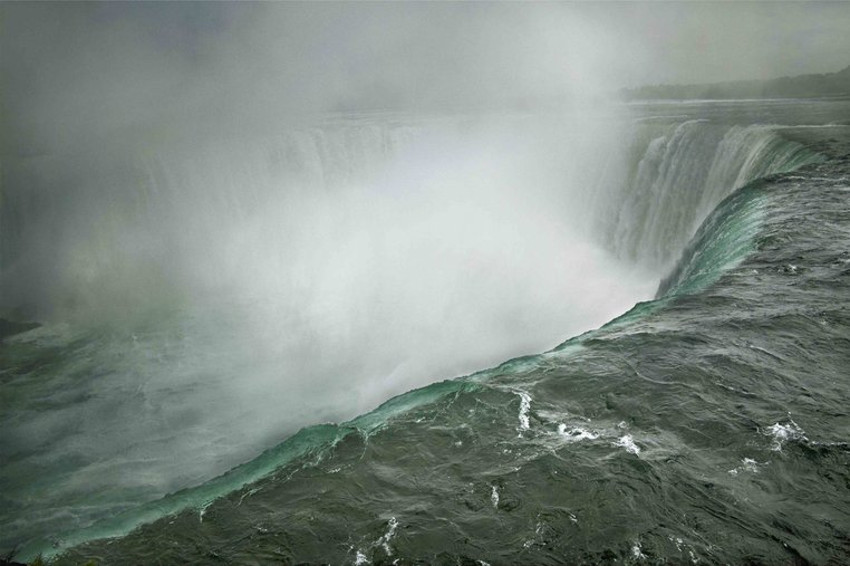 Around the World
Leibovitz's exhibitions have toured extensively throughout the United States and Europe. In 1991, the National Portrait Gallery in Washington, D.C. honored Leibovitz with a retrospective that subsequently toured the United States, Europe, and Asia. Her awards include the American Society of Magazine Photographers (ASMP) Photographer of the Year Award (1984); the ASMP Innovation in Photography Award (1987); the Clio Award and the Campaign of the Decade Award from Advertising Age magazine (1987); and the Infinity Award for applied photography from the International Center for Photography (1990).
Her work is magazine oriented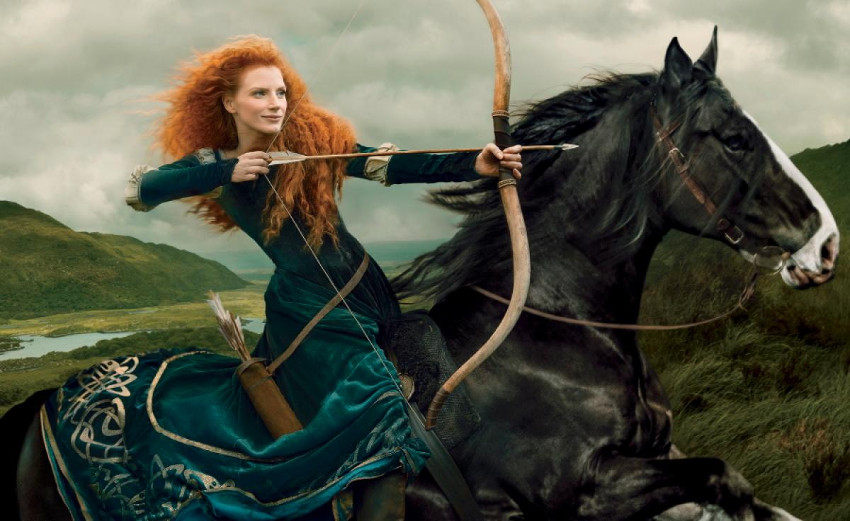 Viewing the World Through Leibovitz's Lenses
Leibovitz is very active in 2016, photographing everything from Adele to Queen Elizabeth's 90th birthday celebration. She has managed to capture history in her pictures, and she has undoubtedly reached the status of an icon, whose work has been inspiring both artists and ordinary people for more than 40 years. We can only wait and see what the world will bring us next. One thing is sure, though – Annie Leibovitz will certainly be there to immortalize it through her images.
Annie Leibovitz lives and works in New York.
Featured image: Annie Leibovitz – portrait, photo credits PA