Anthony Morris is a British painter whose striking academic portraits can be found prevalently in private collections. In addition to portraiture, the artist's work includes also idyllic landscapes and depiction of architectural pieces. Because of his prestigious training at Oxford School of Art, Morris is equally skilled in the handling of watercolor, pastel and oil.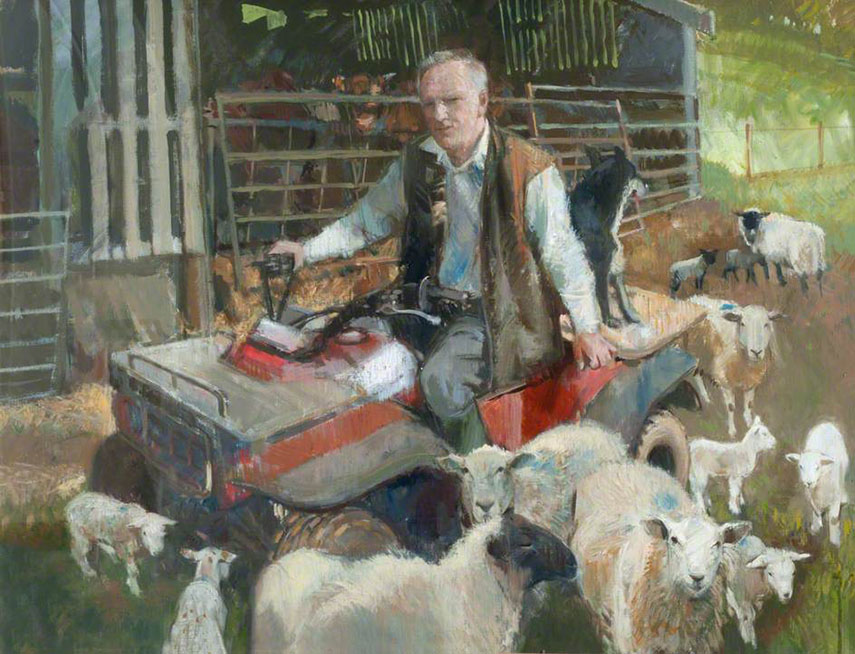 Member of the Royal Society of Portrait Painters
Anthony Morris was born in Oxford in 1938 and he graduated from the Royal Academy Schools, under the guidance of Peter Greenham. He has been an active member of the Royal Society of Portrait Painters since 1971 and The New English Arts Club since 1994.  These two prestigious societies have an outstanding tradition when it comes to figurative and representational painting. Morris' work is an excellent example of traditional figurative painting because his portraits and landscapes are based on a sound draughtsmanship.
The artist's portraits and landscapes are based on a sound draughtsmanship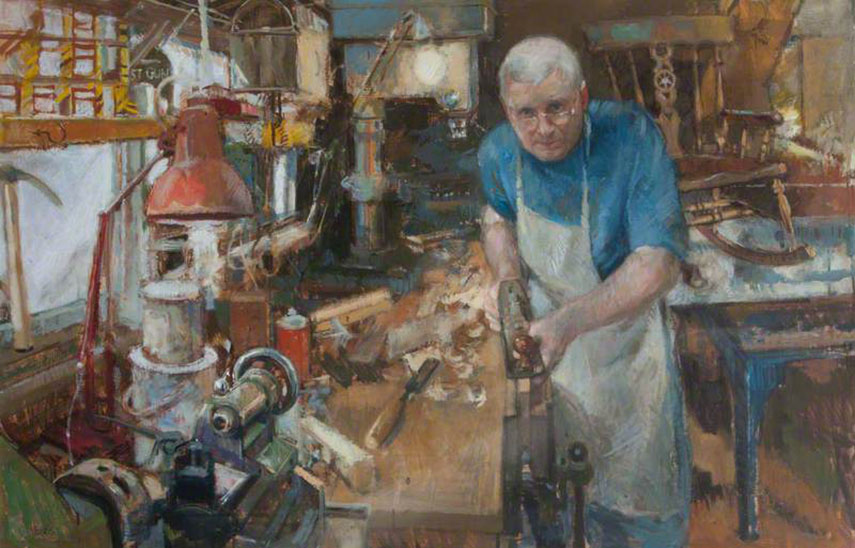 Numerous Exhibitions in London
Morris has been an active exhibitor since the early 60s. Even though his portraits are mainly in private collections, they can be also found at the Bodleian Library, Oxford and the Open University. When it comes to his landscapes, they are at the Royal Academy and the Mall Galleries, London. In June 2016, Morris will participate in Cecil Sharp House Retrospective in London, which is a group show featuring a selection of works from their permanent collection. In addition to his successes in his native London, Morris had a solo show in Vermont, USA in 1992.
Anthony Morris lives and works in London, UK.
Featured image: Anthony Morris - Untitled - image via russell-gallery.com