Creating art in accordance with the community in the practice of ARCY represents the focal agenda. His large-scale murals are embedded in street art culture so the very feeling of community is continuously present and frames the artist's activity. The use of bright colors and appropriation of both abstract and motifs from natural world made his signature authentic. Nevertheless, the immense effort that the artist takes in expressing his formal and conceptual executions shows not only his great skillfulness but more importantly the idea of art as a tool for social betterment.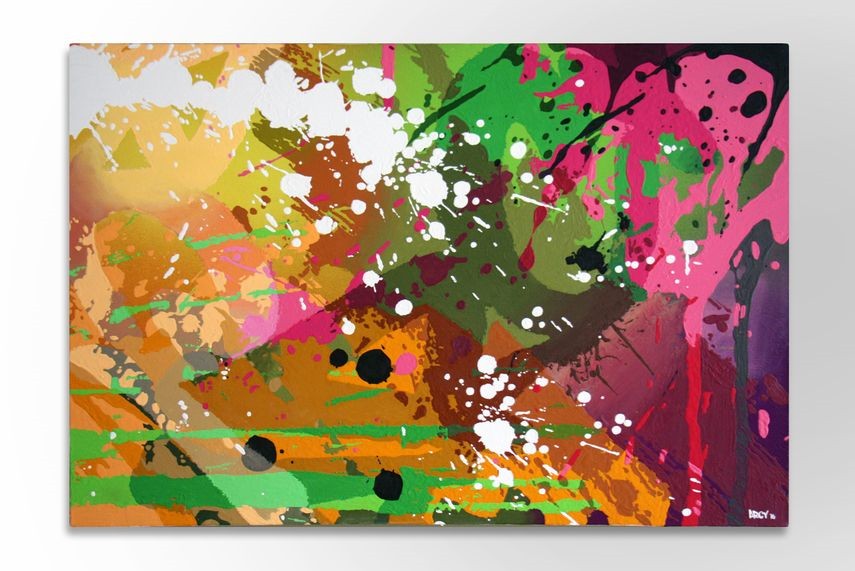 Growing Up To Become An Artist
ARCY or Ryan Christenson is born in 1989 in Connecticut. He has studied at Naugatuck Valley Community College and received Associates of Science Horticulture in 2009. While growing outside of NYC, the artist was heavily influenced by the street art culture and immersed in the scene at a young age admiring both legendary and current artists from across the world. The freedom of expression is what drawn him to this peculiar art form.
Grandious and colorful murals are the artist's signature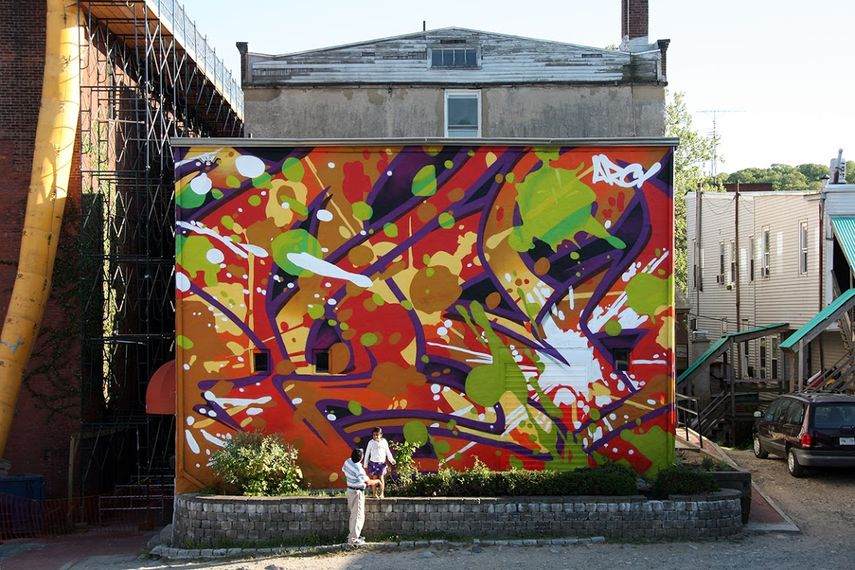 The Personal Style of ARCY
As it was mentioned, the largest source of inspiration comes from his graffiti roots, so naturally each and every piece that the artist creates emphasize paint splashes, splatters, and drips, which are attributed to the raw nature of the art form. As a matter of fact, his peculiar style explores a mixture of the traditional photo-realism genre of modern art infused with a contemporary take on today's graffiti art. A perfect example are ARCY's photo-realistic representations of animals native to Northwest Indiana area which are often fulfilled with abstract elements in order to accomplish unique symphony of color flow and trompe l'oeil. Emphasizing a strong focus on correct color selection it of the utmost importance since ARCY is interested in tackling the three dimensionality aspect of his works. Interestingly, notable dozens of hues are somehow reminiscent of the works of late abstract expressionism, with a special take on Jackson Pollock, who influenced the artist greatly.
ARCY is fascinated with wilde life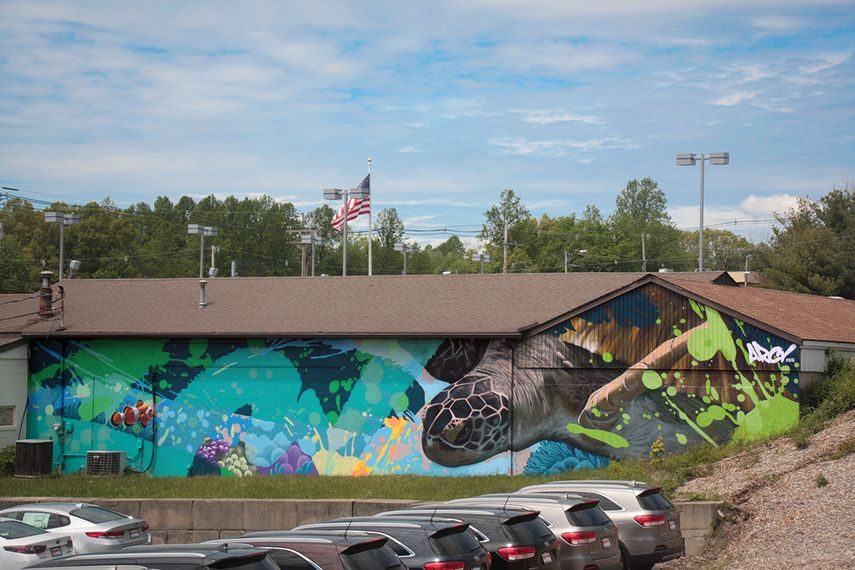 Public Works
Besides painting live at the Smithsonian Institute's National Zoo in Washington D.C. for a private fundraising gala, which was a special honor, ARCY was selected to create a permanent exhibition installation for the National Parks Service in Indiana, USA. Due to good reception of these installments, the artist was later commissioned to create an original work for the Walt Disney Hometown Museum which remains on permanent display to this day.
The artworks for the people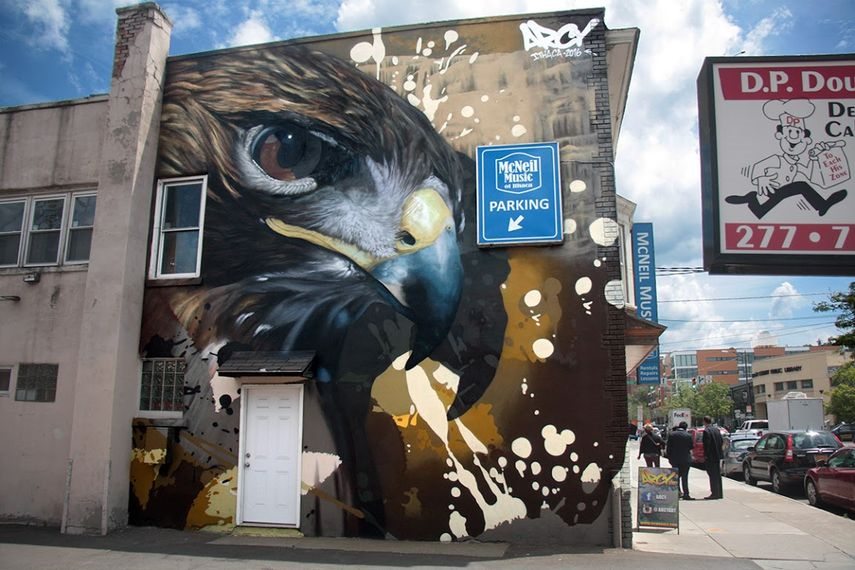 The Rising Career of ARCY
The domains of ARCY's art practice should not be searched so much in the formal sense, but rather in the artist's socially engaged agenda. The artist's large-scale mural works reflect apparent attempt to embody the enthusiasm, patience, and creativity in regards to ensuring and encouraging the youth in our communities to strive of becoming whatever they want. The captivating visual expressions are meant for public consumption in a sense of aesthetical and spiritual stimulation. Actually, ARCY is eager to send the message that through struggles come triumph and that in order to be successful you must have determination.
ARCY lives and works in Connecticut.
Featured image: Portrait of ARCY - image courtesy of Chicago Tribune
All images used are courtesy of the artist