ARDPG is a French urban artist, born Arnaud Puig in Périgueux, France, in 1980. He is known for his witty and humorous works, which can be found both on the gallery walls and outside, in the urban environment. The artist chose the name ARDPG so as to better blend in with the urban art, that can be seen on the walls of Paris metro stations. His intelligent and funny works aim to make passerby smile, with phrases such as "By Taking the Previous Train, You Would Have Come in Time". He also combines his photos with graphic elements to create collages on canvas.
Dissonance Exhibition at ArtSuggest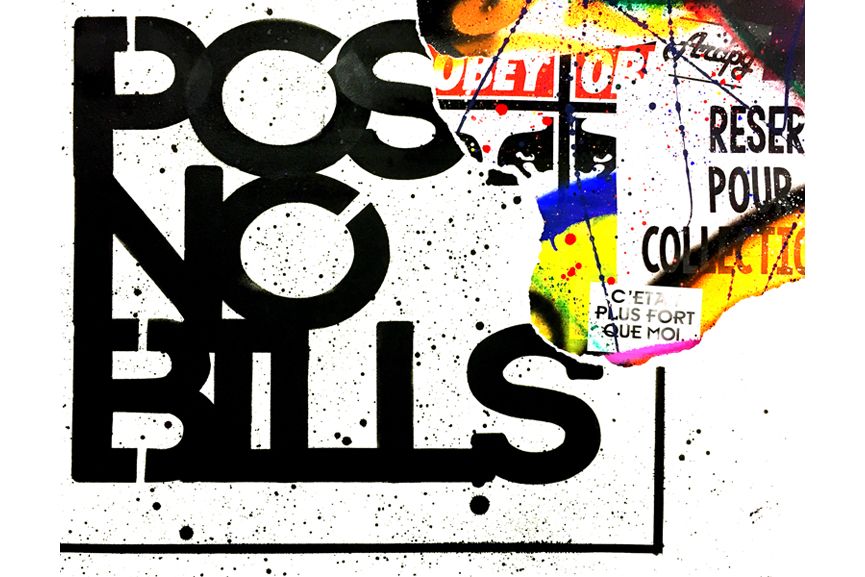 He began writing graffiti in the 1990s, and already started shifting his work to canvas in the early 2000s. In 2005 Puig received his Bachelor of Arts from the School of Architecture in Bordeaux, and went on to study history of art at the University Bordeaux III, where he earned his Masters degree one year later. He started teaching history of art in 2013, at the School Condé Paris XV. ARDPG uses his knowledge of the art history to create a dialogue with the urban landscapes.
Dissonance Exhibition at ArtSuggest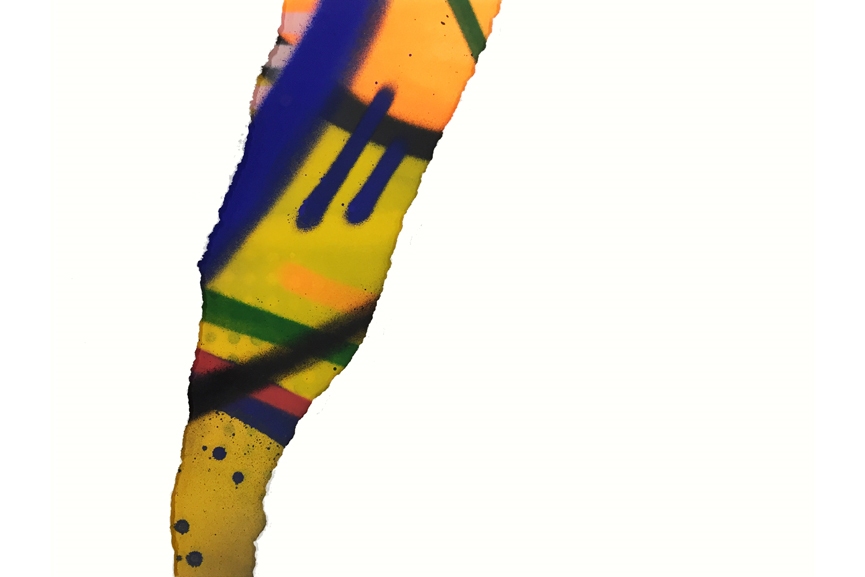 Since 2003, he has been exhibiting his works throughout France and abroad, in Luxembourg, London, United Kingdom; and Brussels, Belgium.
The artist is represented by Paris-based online gallery Artsuggest.
ARDPG currently works and lives in Paris, France.
All images copyright © the artist