Axel Hütte is a German photographer born in Essen in 1951. He is well known for his unique approach, which has resulted in amazing landscape artworks. He is a member of Düsseldorf School of Photography, and he studied at Kunstakademie Düsseldorf in the 70's, where he had a privilege of learning under Bernd and Hilla Becher.
Photography by Axel Hütte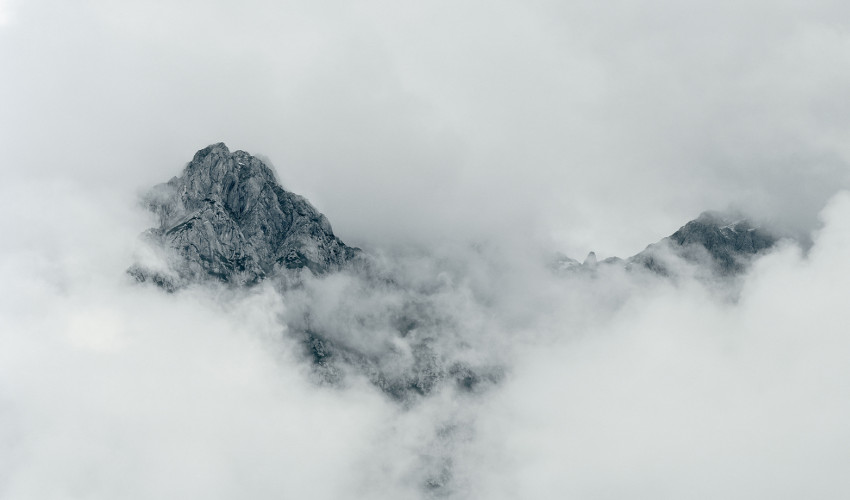 Hütte's career
Education
As stated earlier, he attended Düsseldorf Art Academy from 1973 until 1981. Candida Höfer, Thomas Ruff and Thomas Struth are some of the fellow artists who he studied with. Winning the DAAD scholarship allowed him to go to London in 1982, and getting the Scholarship for Deutsches Studienzentrum Venedig took him on a trip to Venice. Between 1986 and 1988 he was receiving the Karl-Schmidt-Rottluff Stipend, and he won Hermann Claasen Award in 1993. All of that had tremendous impact on a developing photographer, but what meant most for him was the time spent with Bernd Becher, and all of the advices and critiques that were given to him.
Approach to photography
Over the time, the architectural focus shifted toward landscapes. Fresh ideals were established with images of industrial buildings that seemed like they were a part of newspaper reportages. Following that tradition, he became famous for his photographs of architecture of post war Germany. Even then his wish to turn to landscapes was clear, as he examined the connections between the buildings and their natural surroundings. The only thing that didn't change was his decision to keep humans presence away from his thoughts and artworks.
Even though he is known for his landscapes, the photographs made in Las Vegas, New York, Tokyo, Venice, London, which were a part of As Dark as Light series are also crucial part of his work. All of the images were captured during night time, long exposure being the central. The light and dark play an amazing game, and the artist admitted there were actually more details on the images than he could see while taking them.
Photography by Axel Hütte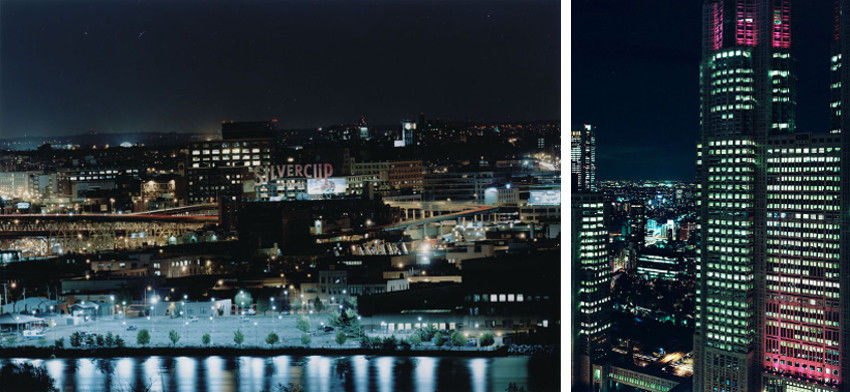 In all of Hütte's work, he never utilized the technical possibilities of digitalization. Analogue large-format camera is used, and afterwards, depending on the print process, the negatives are of course scanned and, sometimes, just for adding the effect of drama to the atmosphere, the light and shadows end being digitally retouched.
The work is about blurring the borders between reality and fantasy. The perception is everything. For example, if the artist wants to capture a mountain while the snow is falling, he will wait for the perfect opportunity to make his shot. And that is the moment when the viewer sees only pieces of reality, and not the whole picture.
He has a passion for traveling and discovering which is as strong as his bond with his art. This need for exploration has taken him to countries like Japan, Venezuela, Greece, Italy, Austria, USA, Argentina, Portugal, and many more. All of them are captured by his camera and presented to the viewers, so they can also witness the beauty of the world.
Art by Axel Hütte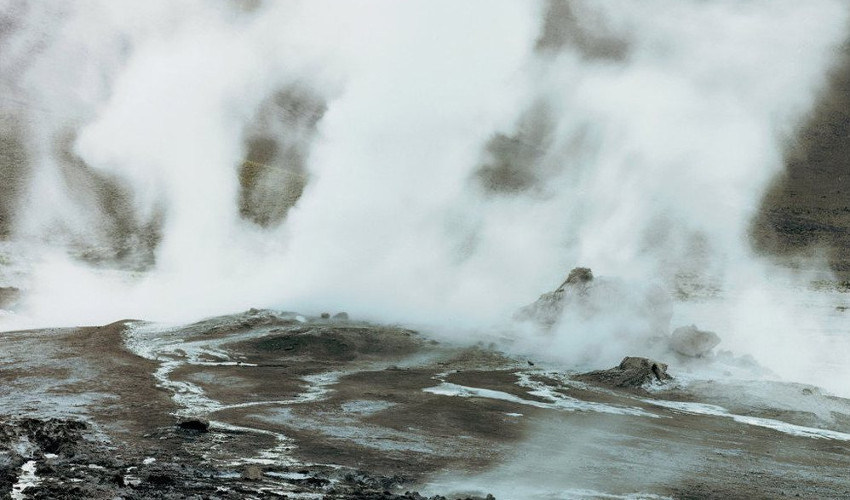 Distinctiveness of Axel Hütte
The goal of the artist is for the viewers to be amazed when they're looking at the photographs. They know it is reality, and perceive it just like that, but they can't escape from the impression that the scenes in the artworks are unreal. There is mystery in his pieces, and the beholders will certainly try to decipher it, to know what is real, and to see the world with the eyes of the artist. By doing this, a bond is created between Hütte and all those who came in contact with his artworks.
Hard work is simply evident. Long hours of waiting and exposing the film. Countless repetitions in order to capture the surface of the water, for instant. Any idea that everything can be an object in an image must be forgotten. It is a way of trials and errors. Sometimes, what seems good to the eye, simply doesn't look good after it's captured, for eyes are quite different from the lenses of a camera.
Photography by Axel Hütte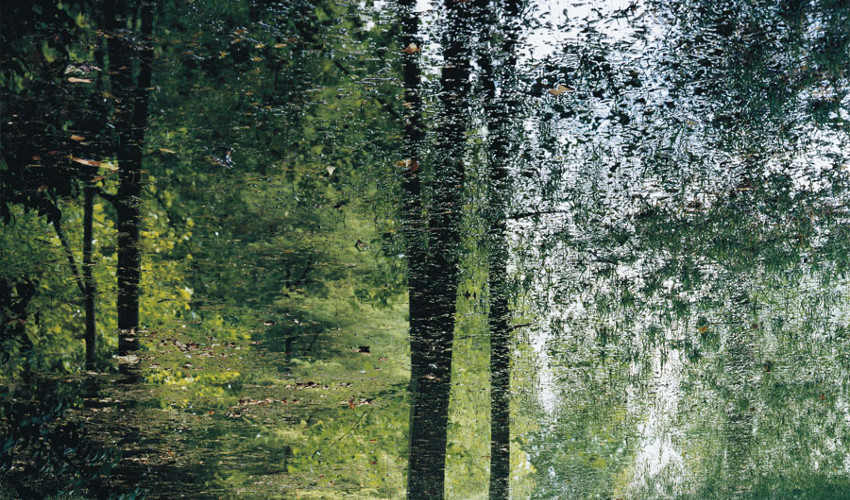 A lot of emptiness is included in his work with landscapes. Humans, their traditions and belongings are being avoided. There isn't any kind of story behind the pieces. The viewer is lost in time and space, sucked into the beautiful world of photography. It is difficult for artist to return to the same places, for even he doesn't know where the camera had been set. He will sometimes use a reflection on the water just to irritate the viewers, so the flames of their imagination could shine brightly. Whatever the observers see isn't created digitally, it is new realm of fantastical reality, and they are encouraged to explore it.
There is no need for any detail in the photographs to be rendered or treated specially, as the image is viewed as a whole, without emphasis on any of its parts. This means that some parts will inevitably be receding and dissolving into the backgrounds, but such is the intention of the artist.
Art by Axel Hütte
The artist is choosing the point of view carefully, for it is of utter significance. Since there is no telling of story, he is not directly speaking to the observers. He is not giving the emotions he felt during the shooting. Unlike with other artists, the viewers are invited to enter the photographs, and by doing so, they go on a journey deep within themselves, discovering their inner emotions, rather than being guided by the photographers intention. He stays distant from the audience, but his art is taking them on a trip of learning about themselves. The nature possesses that kind of quality, and the artist is doing a wonderful job by bringing that ability to the viewers.
He has exhibited throughout the world and his artworks are included in many public collections, e.g. AkzoNobel Art Foundation, Arnheim, The Netherlands; BdE~Banco de España, Madrid, Spain; CAC~Centro de Arte Contemporáneo, Málaga, Spain; Centre Pompidou, Paris Colección Helga de Alvear, Madrid/Cáceres, Spain; Folkwang Museum Essen; FRAC Centre, Orléans, France; Fundación Telefónica, Madrid, Spain; MFAH~Museum of Fine Arts, Houston, USA; Fundación/Colección Jumex, Mexico; DF Hamburger Kunsthalle, Hamburg; Huis Marseille Museum voor Fotografie, Amsterdam The Netherlands; MACBA~Museu d'Arte Contemporani de Barcelona, Barcelona, Spain; Museum Kunstpalast, Düsseldorf; MNCARS~Museo Nacional Centro de Arte Reina Sofía, Madrid, Spain; Musée-Château Annecy, Annecy, France; Museum Kurhaus Kleve: Ewald Mataré Sammlung, Kleve; Rheinisches Landesmuseum, Bonn; T-BA21~Thyssen-Bornemisza Art Contemporary, Vienna, Austria.
Photography by Axel Hütte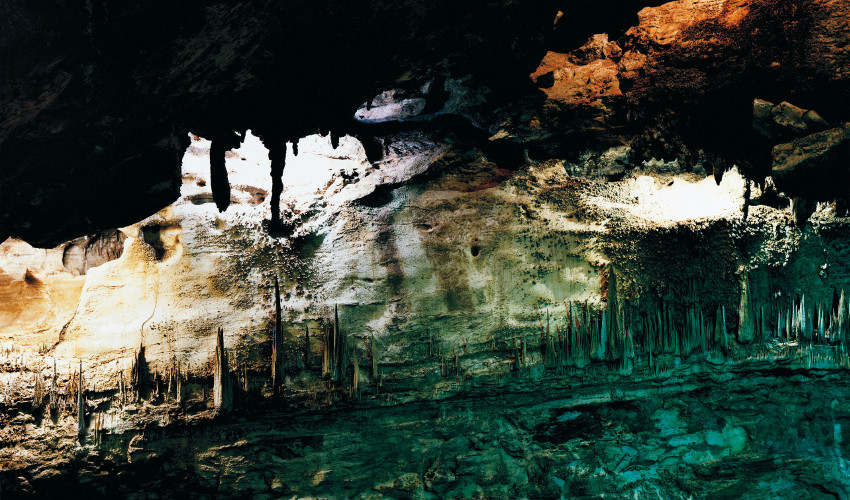 Summary
Don't come and see Hütte's pieces if you are expecting emotions served to you on a plate. Come and see them when you feel curious, adventurous and ready to discover both the world and yourself. Only then you can truly appreciate and realize what is Hütte is trying to accomplish with his work. Only then genius that he is can be understood. Maybe the artworks don't have humans in them, but while you observe them, they will became a part of you, making you know more about yourself and the world that is around you. Behind every single photograph lies an adventure, a journey far away into the unknown and deep into the subconscious. It is amazing that a solitude image of a distant landscape could awake such self-learning process.
Art by Axel Hütte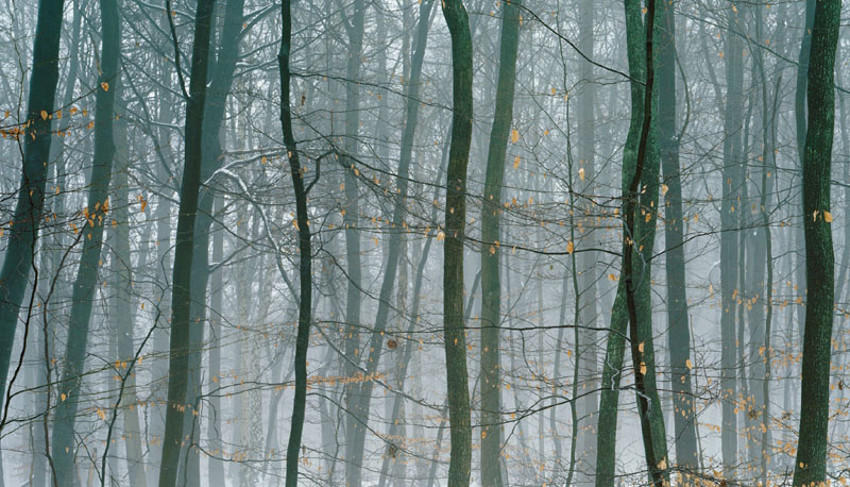 He is represented by Weng Contemporary gallery in Zug, Switzerland.
Axel Hütte lives and works in Düsseldorf.
All images used for illustrative purposes.