Childish could be a perfect word to describe the art of Beck Wheeler. Don't misunderstand, childish doesn't mean bad, or even immature. It simply means that Wheeler draws inspiration from her own childhood experiences, good part of her artworks is intended for children, and her artworks possess naivety and innocence that is so children-like. She can get serious from time to time, and then she is winning competitions, mostly as an illustrator. Wheeler is a versatile artist, working in painting, sculpture, illustration and digital media.
The art of Beck Wheeler possesses naivety and innocence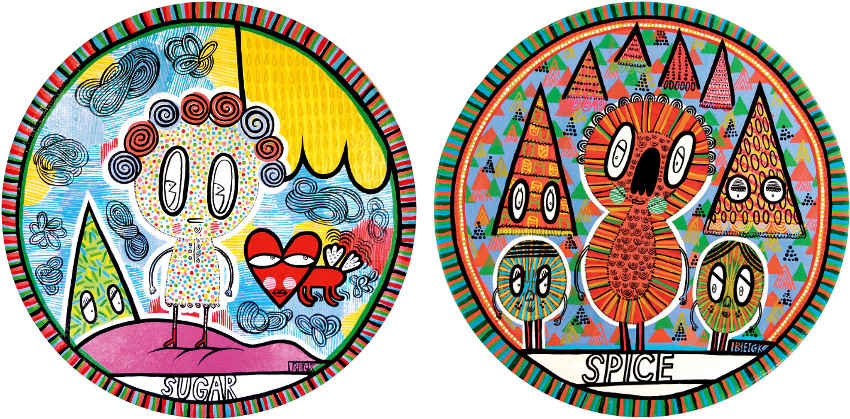 Beck Wheeler is quite a versatile artist
Beck Wheeler was born in Germany and raised in Australia. One of the reasons her work is widely recognized is because she mixes the elements of her German origins with her Australian upbringing, creating something completely new and beautiful. She expressed tendencies towards art from an early age. It started with drawing, but quickly went on to painting and even carving. Later in life, she added writing, digital media and design to a long list of her abilities. What is amazing about her is the fact that she is excellent in every field, something that not too many artists can claim.
New and beautiful art is created by mixing origins with upbringing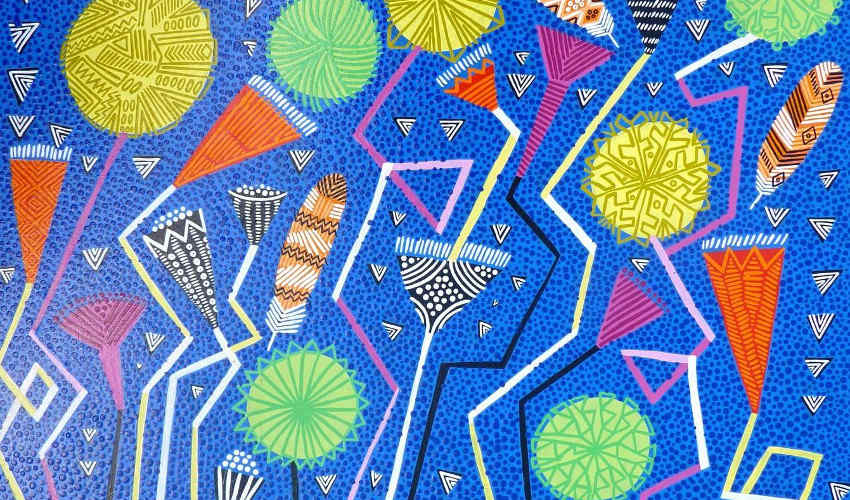 Endless inspiration in combination with education
She is not just an artist with endless inspiration and will to create, she also has a vast educational background. In 1996, she earned her Bachelor of Fine Art (Majors in Sculpture and Painting) from UNITEC, New Zealand; in 1997, she completed a Projectionist Certification and Training Hoyts Cinemas in Auckland, New Zealand; in 2003, she earned a Diploma in Visual Arts from NIT, Melbourne, and in 2010 she received a Bachelor in Creative Technologies with First Class Honors. Since all of this clearly wasn't enough for Wheeler, she also studied various short courses and intensive Visual Art workshops between 1995 and 2011.
When inspiration meets knowledge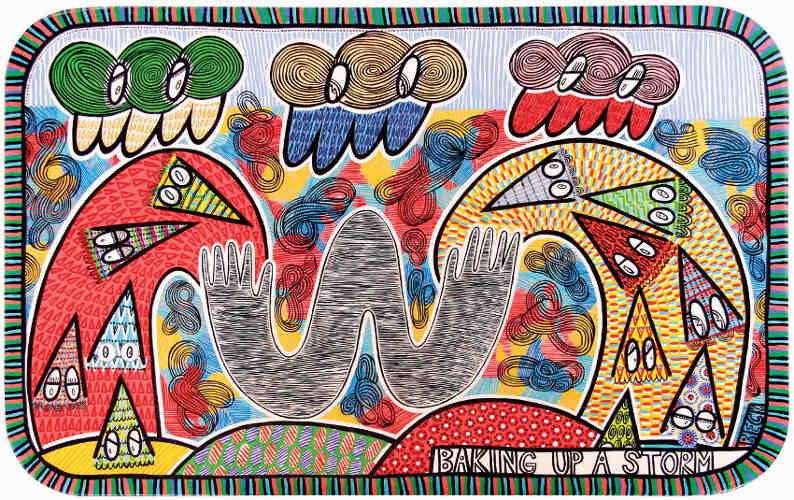 Making a name for herself
While she lived in Australia between 2000 and 2010, Wheeler managed to build a name for herself in the world of art. Designing Kissy Kissy Toys in 2005 was first step in, what it turned out to be, very successful career. The design was later rebranded as Kissy Kissy Kids, where Wheeler creates educational art for children. Never spending long time away from kids, she is known for creating murals on walls of children's hospitals. The artist is also good with words, as she both writes and illustrates books intended for the little ones.
Everything that Beck Wheeler does is for children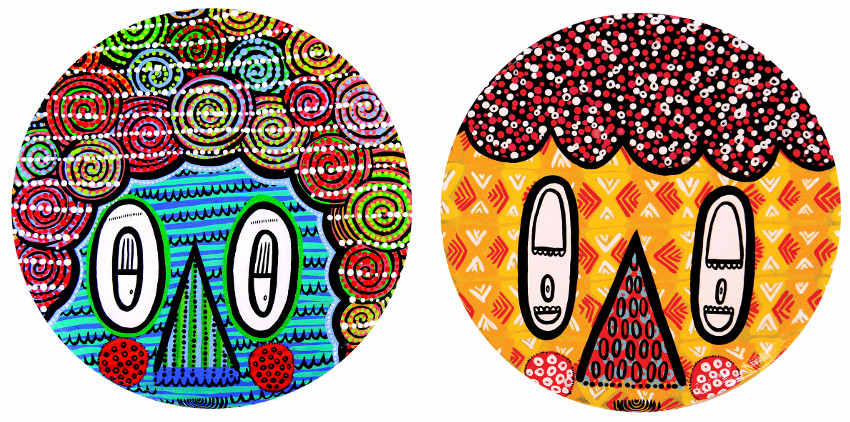 She is an award winning artist, but that's not why you should check her out
Her artworks are not recognized and loved only by the observers. For her work on creating an identity for the brand of Karma Cola, she was awarded with Purple Pin, a Silver and two Golds in the New Zealand Best awards. She is a popular artist, who exhibits all around the world; Australia, Spain, USA, Japan, just to name a few countries. Wheeler also uses her enormous knowledge about art in her work as a curator.
If you are searching for serious artist, educated and acclaimed, seek no more. But, that is not all you will get. Beck Wheeler will make you remember all the nice things about your childhood. You will be taken on a journey to a better place, a place full of colors, laughter and that simple child naivety. Happy memories will resurface, and you are not going to be able to hide your smile. What more can we ask from another human being?
The artist is represented by 19 Karen Contemporary Artspace in Gold Coast, Australia.
Beck Wheeler lives and works in Piha, New Zealand.
All images courtesy of 19 Karen Contemporary Artspace.