Benjamin Bichard is a French contemporary artist born in 1982 in Nice. He studied at the Villa Arson, where he earned his Bachelor of Art and Master of Fine Art degrees.
Bichard's work revolves around sculptures, it is based on the objects that are in every-day use, which people consider to be common, functional, and unworthy of intrusion in the artistic field. He adds a bit of irony to his talent in order to separate these objects from their original function, giving them potential of artistic appreciation.
Art by Benjamin Bichard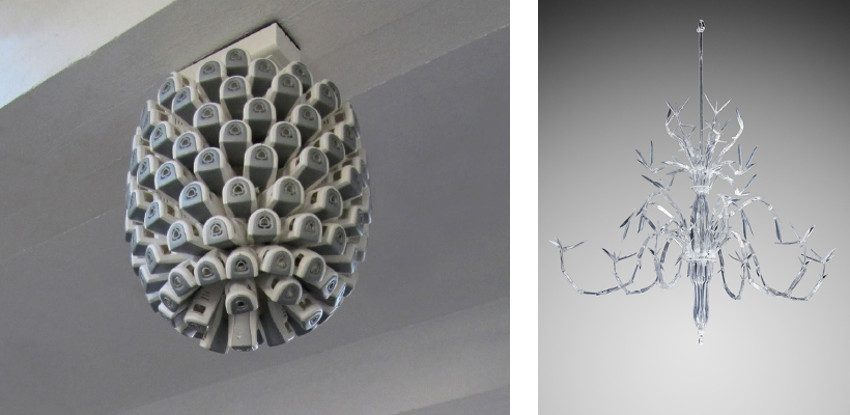 Artist seeks objects that seem less valuable, and thinks of them highly because they are witnesses and reveal some of the most intimate parts of our lives. He thinks of those consumer goods, made of oil and plastic, and mass produced, which are then transformed into household objects. Their primary function is often linked with simple gestures, and that is the only reason of their existence. Bichard feels that there is certain arrogance in his work as his sculptures and installations imitate other object, furniture for example, but are stripped of any practical function.
Sculpture by Benjamin Bichard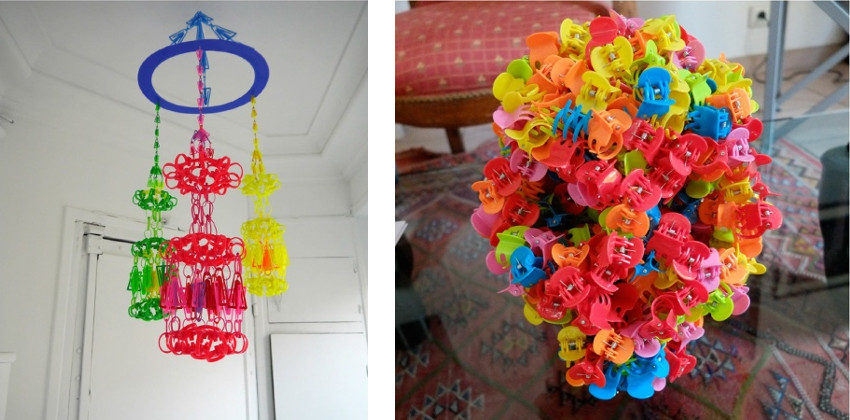 Bichard questions the relationship between him and objects and forms that exist in his life. He knows that day-to-day life is filled with tireless repetition of the same assignments, and people unconsciously forge lasting relationships to objects. In his artistic practice, he hopes to extract this, almost mechanical repetition, and interprets it by creating simple sculptures, such as collages, twists, carvings, assemblages.
Benjamin Bichard lives in Paris and works in Pantin.
All images courtesy of the artist.