Bertrand Carrière is a Canadian artist, best known for his landscapes, documentary photography, and series that are exploring photographic narration.
Bertrand was born in Ottawa, Canada, in 1957. He earned his degree in Graphic Communications at Collège Ahuntsic in Montreal in 1979. Carrière also received a MA in Communications from the University of Quebec, Montreal in 1996.
Bertrand has always been particularly interested in photography as well as a comprehensive graphic communications studies. He especially focused his curiosity to still photography of the late 70's period.
Bertrand Carriere - Canal series
During his long career, Carrière created variety of photographic work, through his exploration in domain of memory, history and proximity to the cinema. As he said, while following the contamination between media, Bertrand managed to explore some more the relationship between cinema and photography - fixed and the image in movement.
"More than a medium, photography became for me a place of resistance to the proliferation of images, a mean to question the world, through the image."
Bertrand Carriere - La Capteur 1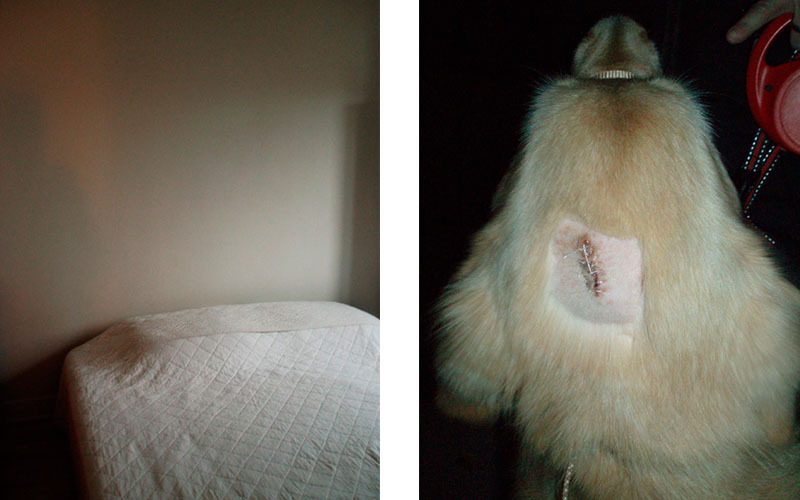 Bertrand Carrière has four published books: Shadow stills lamp (1995), Journey Home (1997), Day Signs (2002) and Dieppe landscapes and installations (2006). He is a founding member of the Agency for freelance photographers in Quebec. He has been teaching photography at CEGEP Andre Laurendeau Montreal since 1992. His works can be found in many collections - both private and public: the Canadian Museum of Contemporary Photography in Ottawa, the National Museum of Fine Arts of Quebec, and the Canadian Centre for Architecture in Montreal, at Air Canada and the National Library in Paris… Bertrand received numerous awards and grants, such as B Grant Arts Council of Canada and the Travel Grant Council of Arts and Letters of Quebec.
The artist is represented by Stephen Bulger Gallery, in Toronto.
Bertrand Carrière lives and works in Montreal, Quebec.
All images copyright © the artist