Bessma Khalaf is an Iraqi interdisciplinary artist, born in 1978 in Baghdad. When Bessma was 12 years old, she immigrated to the United States with her family. Her works are influenced by the life in two very different worlds. Trying to control every aspect of her creation, Bessama herself is often featured in her artworks.
Ruin Series 2014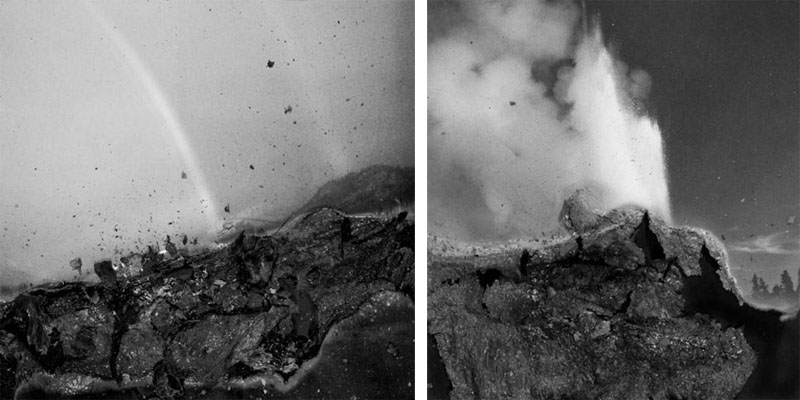 Through her works in a variety of mediums, like photography, performance and video, Khalaf explores the limits of place. Her practice thrives on the coalition between possibility and futility. She takes inspiration from both Iraqi and American landscapes and blends into them, becoming a part of their traditions and histories.
In This Land is My Land, the work she did while studying at the California College of the Arts, Bessma filmed herself eating cheap baked goods for 26 minutes, depicting the wonder of an immigrant in the culture of gluttony and excess. The artist tried to portray a tragic hero who fell down a horse in her work titled Monument. She sat for six hours on a horse made of ice until the horse melted down. The idea that art and rebirth are connected, Khalaf captured in her work titled Tree Painting. The artist painted a dead Christmas tree green for five hours in her studio.
Re-Enchanter Series 2012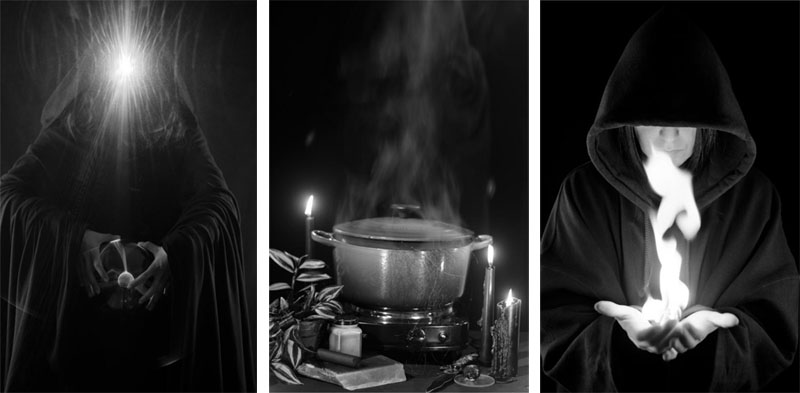 Khalaf went to San Diego State University in San Diego, California, where she obtained her Bachelor in Arts. She received her Master of Fine Arts from the California College of the Arts in San Francisco, California. Khalaf's artworks have been displayed in numerous exhibitions and shows in New York, San Francisco, Santa Monica and Baltimore.
In 2015, Bessama's artworks were featured in Second Nature exhibition, a four-person show organized by Hashimoto Contemporary Gallery in San Francisco. The show also featured the works of Jacqueline Norheim, Dan Swindel and Steuart Pittman. The common thing for all four artists is that they use their experience as material for their creations, which has become a "second nature" for them.
Second Nature Installation View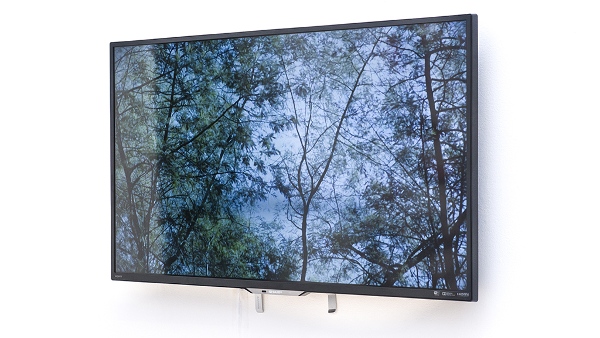 The artist received a Murphy Cadogan Fellowship and the Vision from the New California Award. She also did a residency at the Kala Art Institute in Berkley, California.
Her work impressed not only the public, but the critics as well, and it was featured in numerous publications, such as Artforum, Baltimore City Paper, the San Francisco Tribute and Zyzzyva.
She lives and works in Oakland, California.
All images courtesy of the artist and Spoke Art/Hashimoto Contemporary