Bianca Hester is an Australian multidisciplinary artist who explores empty place and how we interact with it. Her work often has a surreal, ephemeral quality as she attempts to discover various connections between embodiment, materiality, and space. Movement, sound, light, reflection, shadows, objects moving in relation to each other, patterns – any combination of these can form the "clay" Hester uses to "sculpt" her installations. Responding to characteristic material, social and spatial conditions, Bianca builds provisional constructions and open-ended situations, often accompanied by public interventions, events, collaborations, video, and imagery. Some of her projects have involved optimizing the use of space, how it is constructed and regulated, and in recent times she has been developing projects that coexist with and make up the city itself. These works evolve into an expanded form of public sculpture, simultaneously bringing together distinct influences and currents.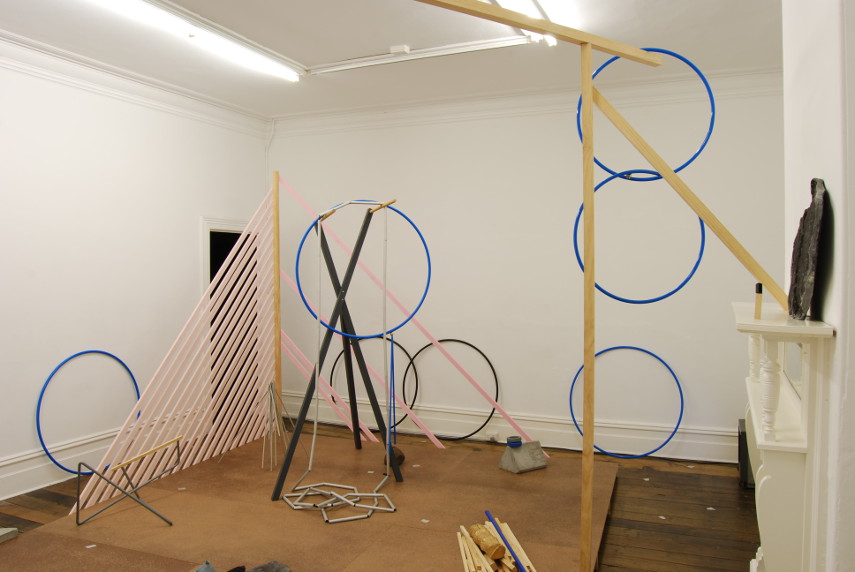 Bianca Hester Making Melbourne Proud
Bianca Hester was born in 1975 in Melbourne, Australia. She was awarded the Melbourne Prize for Urban Sculpture in 2011, and also in 2005 as part of the collaborative group Open Spatial Workshop (OSW), consisting of Dr. Scott Mitchell, Dr. Terri Bird and herself. In 2007, she earned her PhD in sculpture at the Royal Melbourne Institute of Technology (RMIT), and her project won a University Research Prize for excellence one year later. Hester has taught in the department of Sculpture and Spatial Practice at the Victorian College of the Arts (2005-2012) and was an inaugural post-doctoral research fellow in the visual arts at the Sydney College of the Arts where she co-led the Space, Place and Country research cluster with Dr. Saskia Beudel (2013-2016).
Bianca's interactive installations push the boundaries of how we perceive space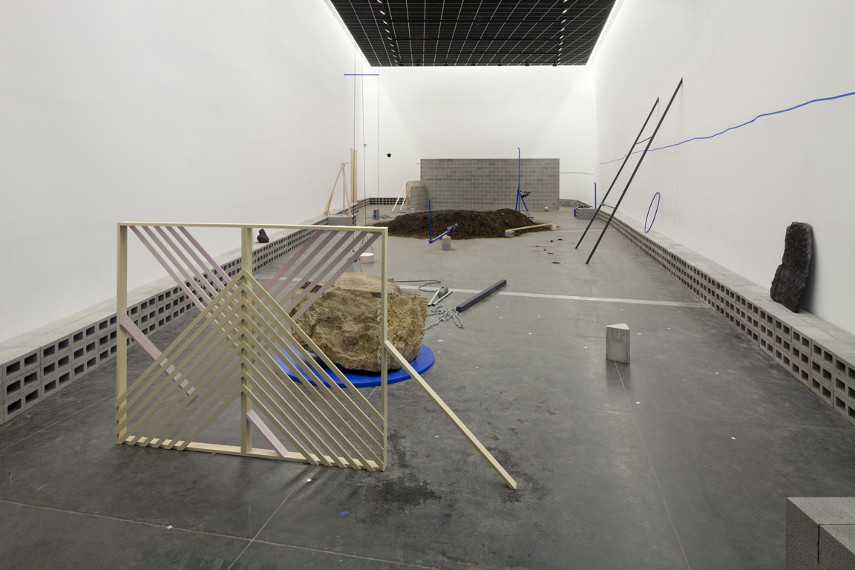 Hester has a rich and Varied Exhibition History
Some of her exhibitions include Endless Circulation, The Tarrawarra Biennale of Art (2016), movements materializing momentarily, ST. PAUL Street Gallery (2015), fashioning discontinuities, 19th Biennale of Sydney (2014), art as a verb, MUMA (2014), and Please Leave These Windows Open Overnight to Enable the Fans to Draw in Cool Air During The Early Hours of the Morning, Australian Centre For Contemporary Art (ACCA) Main Exhibition Gallery (2010). One of Hester's more interesting projects was commissioned by Nets Victoria, Warrnambool. Sonic Objects, Solar Objects: Variously was a two-part exhibition that featured pieces in hidden locations around town, including some iconic sites such as disappeared movie theaters. The first part, sonic objects, represented cast steel rings that gave off a specific sonic signature when spun at the sites' specific material conditions. The solar objects were made of cast bronze and held towards the sun at three significant marks during the day: dawn, noon and dusk.
Video of Sonic Objects / Solar Objects: Variously (2014)
Creative Practice Saving the Planet
Currently, Bianca is developing various exhibitions, publications, and collaborative research projects. Together with OSW and in partnership with the Museum of Victoria, Hester is working on a long-term research project investigating the potential of geological and paleontological specimens to help clarify the effects of planetary transformations caused by human activity. Always experimenting with space, this contemporary artist from Australia shows us that creative actions speak louder than words.
Bianca Hester lives and works in Sydney, Australia.
Feature image via piecesofeightgallery.blogspot.rs
Other images via www.biancahester.net