Bill Armstrong is a fine art photographer, best known for his blurred color photographs, extremely out of focus. He has been shooting in color for over thirty years.
Bill Armstrong - The Film Noir series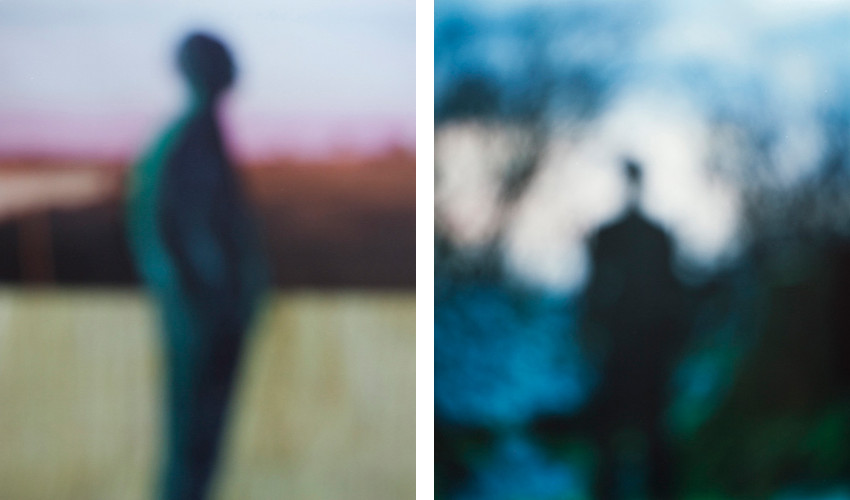 Bill Armstrong got his BA in History of Art with magna cum laude from Boston University in 1979 and his MBA from Boston University in 1987. Since 2001, he is a Photography Instructor at Faculty, International Center for Photography in New York, and since 2003 he is an Adjunct Professor of Photography at School of Visual Arts in New York. Armstrong subjects images to various methods of manipulations – cutting, painting, photocopying, so he can transform them and give them completely original meaning. This productive confusion is used to create a form of narrative complexity where neither exposition nor explanation is ever directly provided to the viewer.
Bill Armstrong - The Mandalas series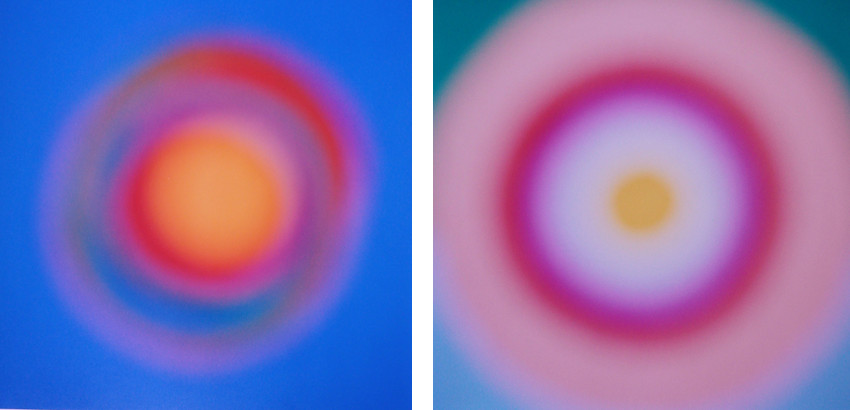 Like all artists who have singular style, the challenge is to keep his work enough original to be able to grab new attention, while at the same time maintain a sort of connection with the previous work. The Armstrong's ultimate goal is a creation of a parallel world, spirit double of our own everyday reality. Loneliness, alienation, existentialist dilemma, transcendence, joy, freedom and personal doom are some of the themes explored. Inspired by these themes, Bill Armstrong's work is destined to intrigue the viewers, without fully explaining them what they are seeing, and instead invoking some deep, subconscious emotions.
Bill Armstrong - The Apparition series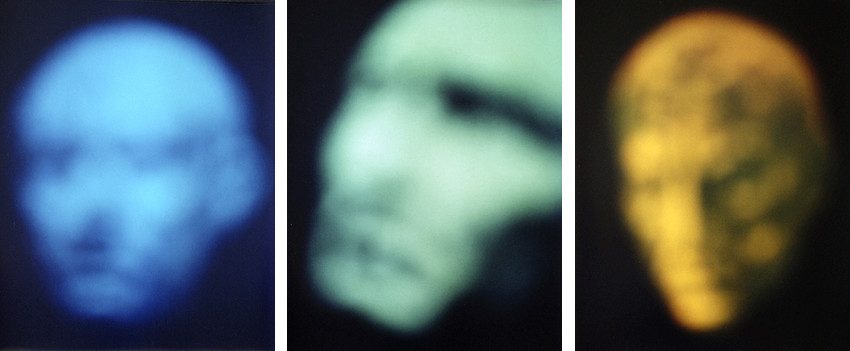 He is represented by Dolby Chadwick Gallery in San Francisco, USA.
Bill Armstrong lives and works in New York.
All images courtesy of the artist.