Boicut is an Austrian artist whose illustrative work combines impulsive lines and shapes. In his work, he uses this pastel color palette as a reference of seeing the good things in life. Based on a concept, Boicut's main goal is to reach the perfect balance between the different shapes.
Boicut's oeuvre
Boicut likes diversion. Besides working with markers and brushes he loves to create digital artwork on his computer. He is always wondering how his style works with different mediums. From the early beginning he started to paint on three dimensional objects as well.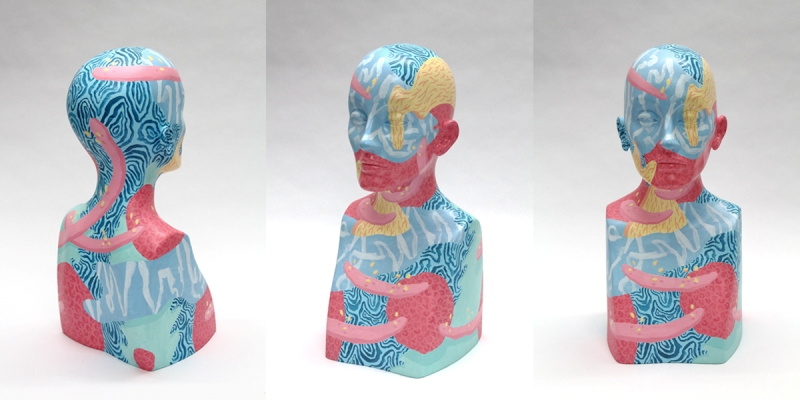 Boicut and his Art of Everyday Objects
One reason that drives the artist is to look for found objects and give them a new face by painting on them and therefore a new usage by turning it into an art object. Boicut focuses on everyday objects such as, for example, a washing machine, a water heater or a skate truck – things people buy but usually never really look at it to see the real beauty in it.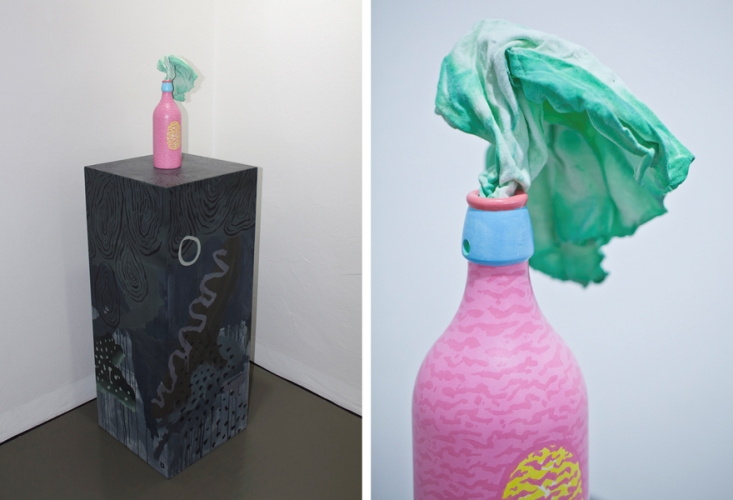 The Shape of Things
"The Shape of Things" is a title of Boicut's latest solo show that took place at Improper Walls gallery in 2015. With new body of work, Boicut examines visions of the young and young-minded.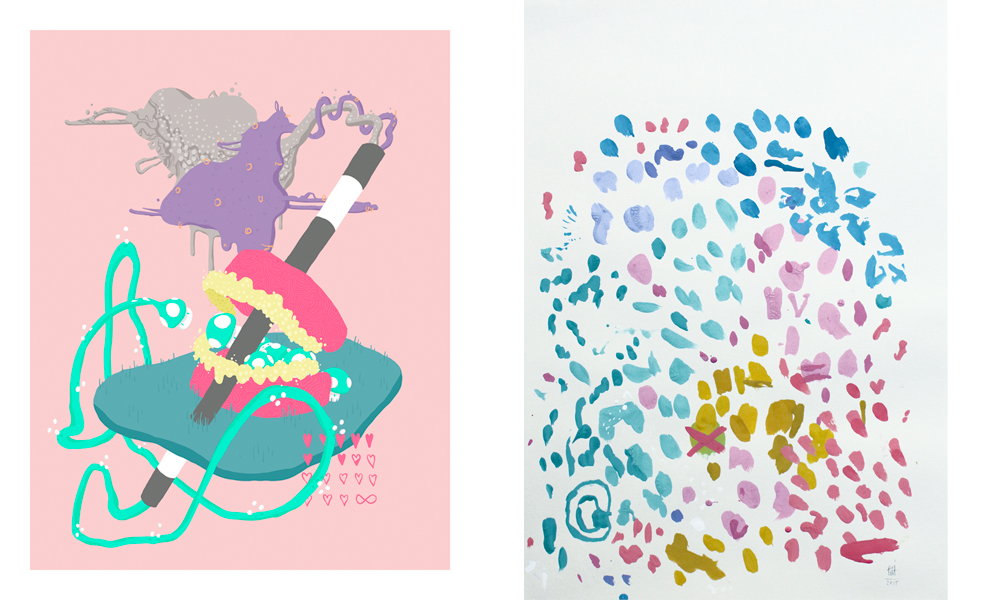 Boicut's Exhibitions
Boicut has exhibited across the world and his work was shown in Berlin, London, Luxembourg, Miami, Munich and his home base Vienna. In addition, he has worked with brands such as Nitro Snowboards, Absolut, Jameson, Remington, Vans, Paul Frank, Levis, KangaRoos, Hennessy, Samsung, Converse.
Since 2014 the artist is represented by Galerie Ernst Hilger / Hilger NEXT.
Boicut lives and works in Vienna.