Vladimir Mayakovsky had said that art shouldn't be a mirror of reality, but a hammer that shapes it, and whether knowingly or not, the work of many artists falls under this assumption. One of the artists that definitely formed the world of graphic design throughout the 20th century was Bradbury Thompson, an American-born artist whose zealous interest and learning of his craft had made him one of the giants in the field. Using his skill and talent, Thompson's prolific career pushed the boundaries on a regular basis, going as far as to propose a new form for the alphabet.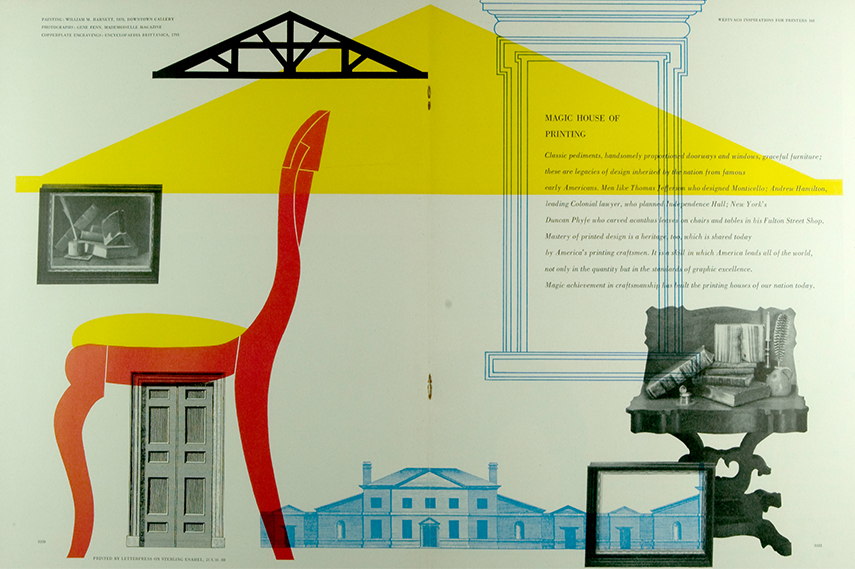 It All Started in Topeka
Titled as one of the true masters of design, especially so during the 20th century, the story of Bradbury Thompson started in Topeka. Born in 1911, he graduated from the Washburn College located in his hometown in 1934. Following his college days, Thompson set out to learn everything he could about the craft of design, improving his technical skill to the point of mastery. It was more than just a whim: his inclination towards learning was fierce and he took every opportunity he could to work in his field of preference.
In a career spanning over 60 years, Thompson has achieved numerous accomplishments and triumphs, some of which include him working as the art director at the Rogers-Kellogg-Stillson printing firm, Mademoiselle magazine, being a consultant and a designer for Westvaco Corporation, and teaching at the Yale University, among other positions. Working with great passion, some of his work truly stands out, leaving a great impact on society and its future.
Bradbury Thompson is titled as one of the true masters of design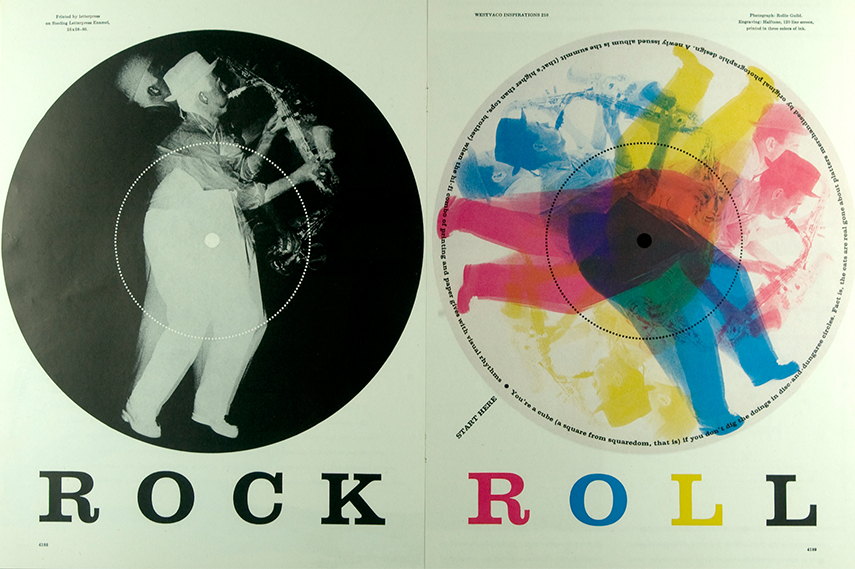 New Design of the Alphabet
Although the whole of his artistic portfolio portrays his uncanny talent and skill, there are works and projects that stand as monumental in Thompson's oeuvre. The involvement in the making of the Washburn College Bible is definitely one of them, as this version of the book represented the most significant development in Bible typography since Gutenberg's version that appeared in 1455. Another area of expertise for Thompson and a great continual accomplishment of his are the stamp designs he had created in association with the U.S. Postal Service. Though he was officially credit with more than 90 stamp designs, he contributed to creating a lot more during the middle decades of the 20th century.
Moved by the struggle that his son had with shifts in form between capital and lower-case letters, Thompson had developed an alphabet that simplifies this issue in 1958. Titled Alphabet 26 or "monoalphabet," it is based around a structure that consists only of one type of letters, both in upper and lowe-case, that shift only in size between the two. With all of the upper-case and lower-case letters being the same, the alphabet would be more logical and much easier to learn. The alphabet was published in a Westvaco Inspirations for Printers, but it wasn't accepted as an official font.
Thompson's print pieces stand as monumental works of the 20th century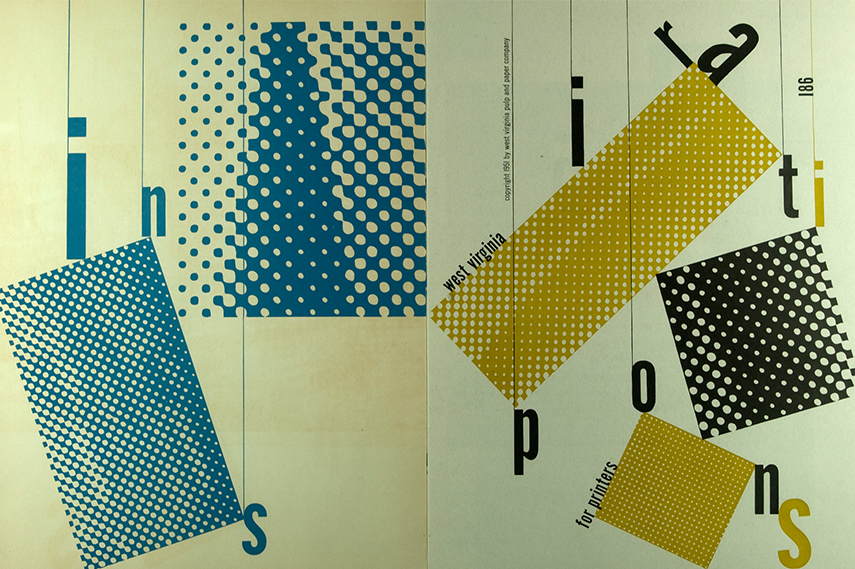 20th Century Giant
Not only did he invest himself into the craft that he admired so much, his wit and elegance in what he did made his designs truly stand out. Both in his lifetime and beyond it, Bradbury Thompson's work stands as a testament to the remarkable talent of the 20th century giant in the field of graphic design. Praised and awarded by every major design organization of his time, Thompson's eventful life had ended in 1995, leaving behind a legacy of the most admired and influential graphic designers of the century.
Featured image: Bradbury Thompson - logo for the Society Illustrators, 1960. Courtesy of Society of Illustrators.
All other photos via library.rit.edu.
All images used for illustrative purposes only