Buhlebezwe Siwani is an engaging South African artist who relies on an exceptional combination of performances, installations art and photography in order to get the delicate messages across to the viewers. Using her intriguing work and leaning on a darkly humorous candour, she confronts the historical marks of patriarchal and western ideals of beauty, power, gender and spirituality that still linger on within our societies and cultures to this very day. Buhlebezwe Siwani wants these traces to be gone and offers us a new perspective on life in the process of getting rid of them.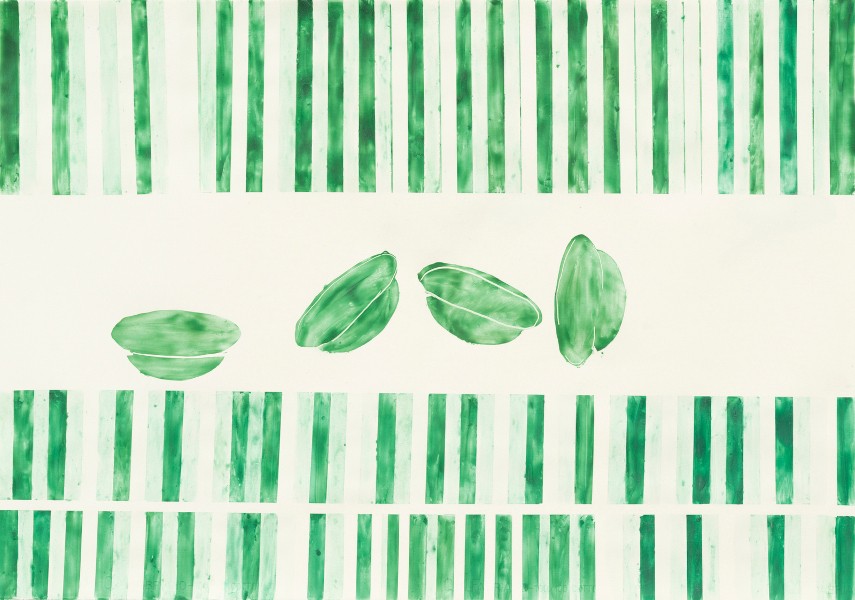 History Behind the Work of Buhlebezwe Siwani
Siwani was raised in Johannesburg, but due to the nomadic nature of her upbringing, she also spent a lot of time in the Eastern Cape and KwaZulu Natal. She completed her BAFA at the Wits School of Arts in Johannesburg in 2011 and her MFA was received from the Michaelis School of Fine Arts in 2015. For the entirety of her career, Buhlebezwe worked predominantly in the medium of performance and installation art. However, she also includes many photographic stills and videos in her work. These videos and images are primarily used as a stand in for her own body which is physically absent from the space - being present is a huge concern and her own attendance within installations and photos is a major conceptual basis for everything Buhlebezwe Siwani creates.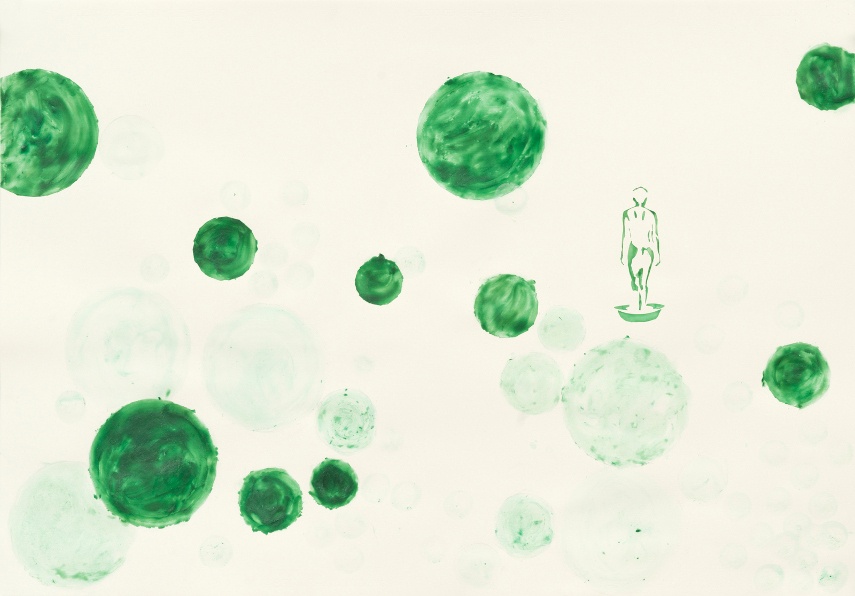 Analyzing Her Art
As a contemporary multi-media artist who incorporates performance into her practice, it comes as no surprise that Siwani's engagement with the material is oftentimes bodily and messy – whether grating, casting, sculpting, soaking, decomposing, desiccating, smearing onto paper or washing her body with soap, Buhlebezwe explores the symbolic implications and materiality of the substance from a multitude of angles. She explains her practice and its subjects with the following statement: My subject matter is primarily about liminality, by that I mean the in between space I occupy as a Sangoma, the space between the living and the dead. Within that subject matter lies a number of very nebulous ideas. It may appear to be a tad bit complex at times, but which black female body that deals with ancestral issues is not complex? It should also be noted that Buhlebezwe Siwani is not a stranger to working with and creating video art as she has been known to incorporate videos into her body of work on a regular basis.
With a captivating mixture of performances, installation and photography, Buhlebezwe Siwani shares her views on the precarious subjects of womanism, patriarchy and liminality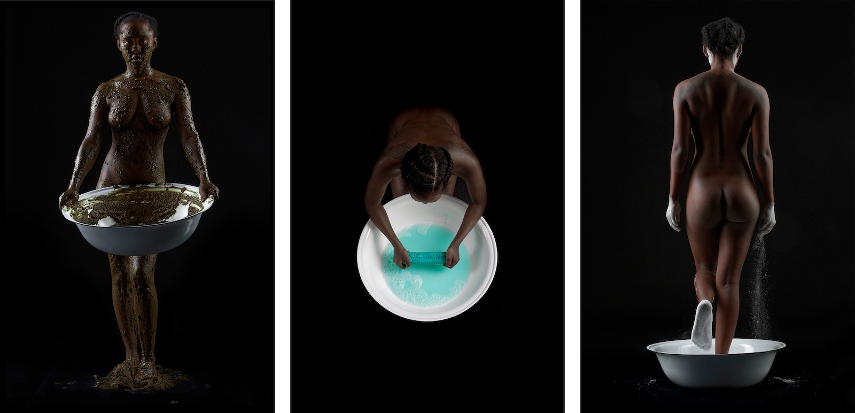 Importance of Being a Sangoma
Influenced by her own personal journey as a Sangoma, a person that believes the ancestors must be shown respect through rites, Buhlebezwe Siwani explores the subjects of womanism, patriarchy and the ambiguity that occurs in the middle stage of rituals. Tireless and dedicated, she established a practice that spans performance art, video, photography and installation seemingly with ease and we see no reason not to expect big things from this artist in the future.
This artist is represented by LKB/G Gallery.
Buhlebezwe Siwani lives and works in Cape Town, South Africa.
Featured image: Buhlebezwe Siwani - Photo of the artist - Image via prohelvetia.ch
All images courtesy of LKB/G Gallery.