Christian Hundertmark, better known as C100, is a multitalented German artist and the man behind the eponymous graphic design studio located in Munich. Born in 1974, he created his first graffiti sketch - entitled Batman - at the age of fifteen. After being involved in graffiti for more than a decade, he discovered the street art in 2000 during his studies in graphic design. Since then, C100 keeps himself busy working on different art projects and shows. His oeuvre is characterized by a diverse mix of classic graffiti writing and abstract art.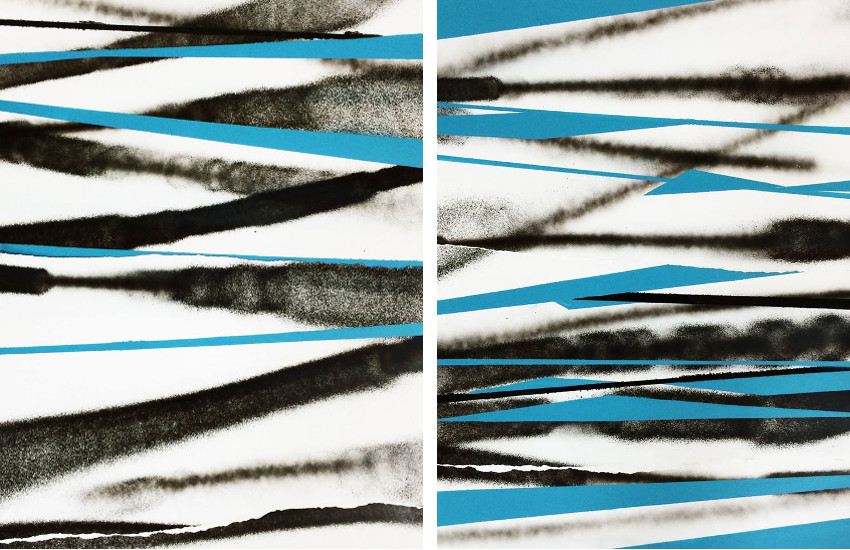 The Art of Rebellion
Christian Hundertmark aka C100 is the author of The Art of Rebellion series of books, which celebrates street art and graffiti. Since the publication of Art of Rebellion: The World of Street Art in 2003, the street art genre has exploded into the mainstream. The book featured the broadest possible variety of street art including flyers, stickers, spray-can, and stencil art, as well as the interesting hybrids that fall somewhere in between. The Art of Rebellion 2: The World of Urban Art Activism, that came out in 2005, spotlighted dozens of new and unknown protagonists alongside many well-known and respected artists who have been at it for years including Miss Van, Blek le Rat, and Dan Witz, among others. Seven years after the first book, C100 released The Art of Rebellion III, which included photo-documentaries of the artworks by Blu, Roa, JR, and Conor Harrington, to name a few. The books sold over 80.000 copies across the globe and have a high reputation in the worldwide urban art scene.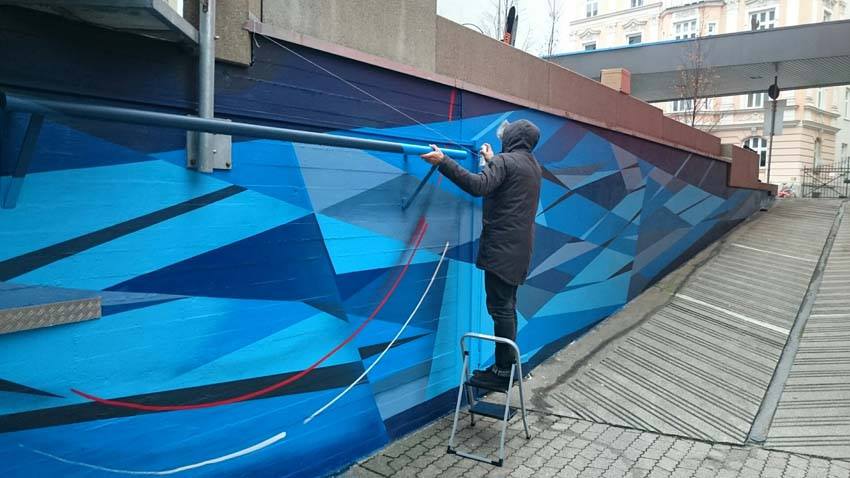 Studio C100
The talented artist is the founder of Munich-based design studio C100, working for various clients in the sports and music industry including both global brands, small businesses and private projects. Some of them include Prada, Levis, and Oakley. In 2008, French publishing house Pyramyd's released a book about C100 in their Design And Designers book series. Over the years, his work has been featured in many international magazines and books. Christian Hundertmark has participated in many exhibitions throughout Germany, as well as in the USA, Switzerland, Spain, and Austria, among others.
He is represented by Urban Art Gallery in Stuttgart.
C100 is based in Munich, Germany.
Featured image: portrait of the artist
All images courtesy of the artist