Conceptual art has been puzzling the public for nearly a hundred years now. Since Marcel Duchamp turned the porcelain urinal upside down and signed it as R.Mutt during the year of 1917, people around the civilized world have been troubled with a question of what art actually is. Cameron Rowland is a somewhat 21st-century version of Duchamp. He takes objects that were intended for practical application and uses them in a way that gives them a whole new identity - such as the aforementioned Fountain by the dear, old Mister Mutt. Such usage of objects is known as the infamous readymade and Cameron is one of the leading artists in this notorious creative field.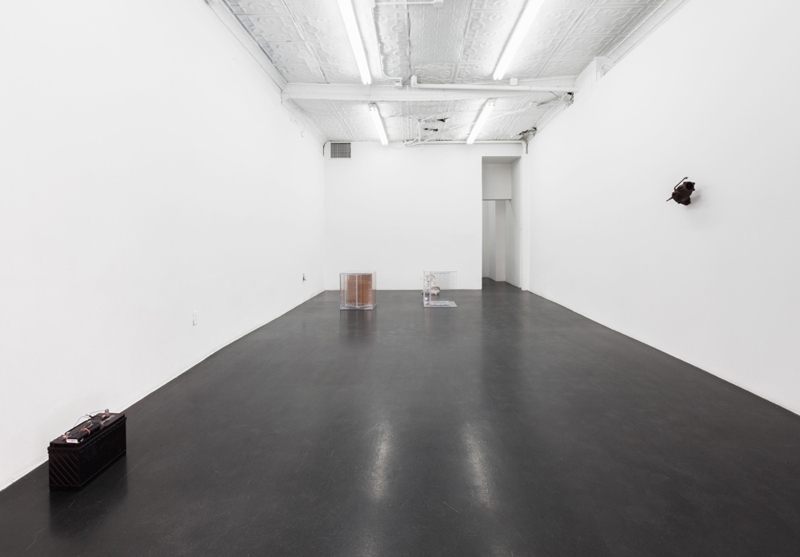 Concept of Rowland
Cameron Rowland is an American artist, best known for his conceptual art involving mostly found objects, through which he makes certain cultural commentary or a critique coming from the perspective of social margins. Rowland was born in 1988 in Philadelphia, Pennsylvania. He was a student of Wesleyan University in Connecticut where he graduated with a BA in Studio Art during the year of 2011. Studying at this fine institution provided him with an excellent theoretical knowledge of what we consider art, of where such borders are placed. It fascinated him how easy it was to call something a piece of art, of how little evidence people required before being able to believe in such statements. Soon after graduating, Cameron began working with architecture firms while simultaneously researching the permanent collections of the San Francisco Museum of Modern Art. With the usage of his background in architecture, it is not a wonder that in his future work, Rowland will explore the relationship that exists between the exhibition space and the public realm. Cameron came to light in 2014 with his first exhibition titled Bait, Inc. – held at ESSEX STREET gallery. This solo show saw Rowland displaying a series of both found and readymade objects, all of them adapted or used for just one goal: to somehow draw the attention towards the social injustices. Civil inequality is the third thing that drives Rowland's work, besides concepts of art and his love for architecture.
Rowland uses infamous readymades to achieve his ideas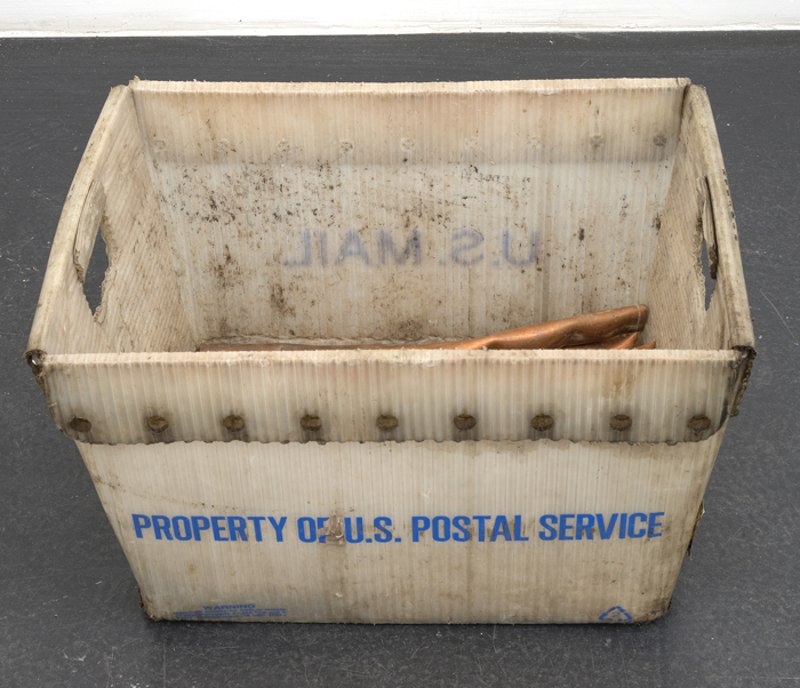 Unpredictability Of Readymades
The kind of art Cameron tests himself in is a tricky business, as many people don't see it as too crucial, considering them dull and lazy. The look on the entire genre of conceptual art has been shadowed with doubt ever since it's beginning. But take our word for it, there is a reason why pages upon pages of art history books have covered the topic of this type of art - it may not deal with the beautiful or amazing, but what it does is rock the basis upon which all other creative outlets have been built. And it does this well. It's confusing, challenging and provocative. Rowlands work nurtures a soil for the critical dialogue to grow and to analyze so-called shared realities. Many of the objects that Rowland uses come from online government auctions and scrap yards, from decommissioned municipal buildings and manufacturers of commercial security apparatuses. They're often implicated in the processes of daily life, and yet appear unfamiliar. Few would recognize, for example, the aluminum rings that are used to raise manhole covers to meet the level of newly repaved roads. But these rings are indispensable fixtures of urban infrastructure. They're also one of the major products manufactured via inmate labor in the New York State prison industry. Rowland uses this kind of information — listing it on checklists and in image captions alongside a work's title and date — to tint the apparent banality of the presentation of the objects themselves. It is the way his art functions. Take an object and deny it's original notion, tear it out of it's concept and give it a new part to play.
Cameron's concepts confront social injustice, such as racism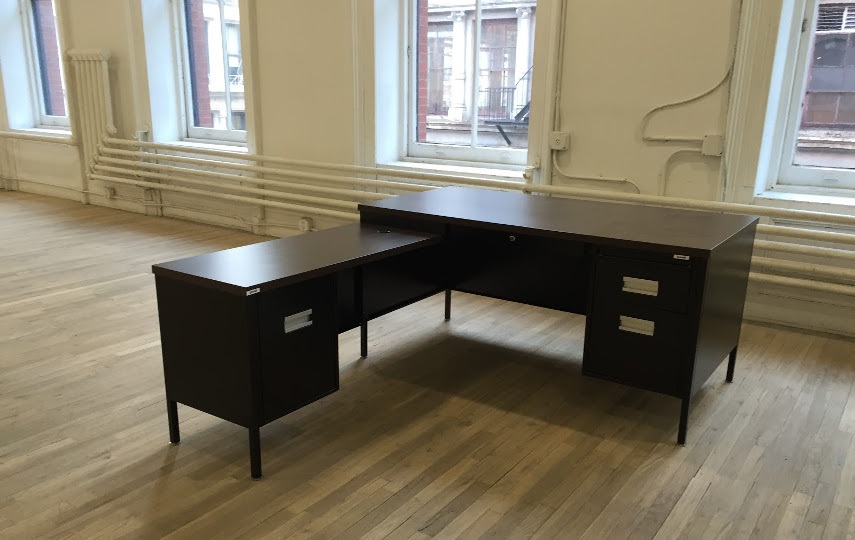 Who Will Cameron Be When All Is Said And Done?
Is Cameron Rowland as important for art history as Duchamp? Of course not. But keep in mind, Cameron is still extremely young - there will be many years ahead of him and a lot of time to advance his concepts and readymades. We will also see if Rowland will decide to continue making art of this sort or will it just be a stepping stone towards a different path. While we wait for that to unravel, there are Cameron's installations to puzzle us further. One thing is true - this sort of art is not for every viewer. If you are not ready to broad your horizons, you will find nothing here. It will offer you knowledge only if you are open to new ideas. Therefore the Conceptual Art title.
Cameron Rowland lives and works in New York, US.
Featured Image: Cameron Rowland - '49, 40, 6', 2014
All Images Photo Credits Cameron Rowland