Camie Lyons is an Australian artist from Sydney, known for her unique and playful sculptures and drawings. As a little girl, Lyons dreamed of becoming a ballerina and an artist. Eventually, her dreams came true - she became both. First a dancer, then a visual artist. At the age of 16, she left the country and started her dance studies. She worked as a professional dancer for more than 10 years. Lyons was a full time member of the company Storm in a Teacup Dance Theatre, and performed extensively throughout Victoria. She studied Butoh and Laban Movement Techniques at Soros Foundation in Bulgaria.
However, the artist's passion for making things won, and she enrolled at Royal Melbourne Institute of Technology in Melbourne, where she earned her Bachelor of Fine Art in Sculpture. Later on, she moved to Sydney, and received her Master of Fine Art in Sculpture from College of Fine Arts in Paddington. She has worked as a full time artist ever since.
Sculptures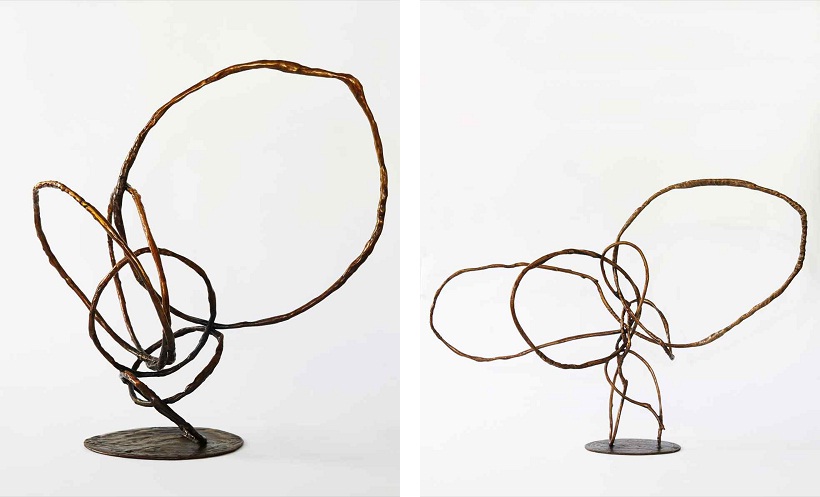 In 2014, Lyons was Bull Bay Artist in Residence in Tasmania. She was also Artist in Residence at Chalmers University in Sweden in 2003. In 2005, College of Fine Arts, University of New South Wales awarded her with a research grant.
Camie's works are represented in public and private collections around the world, in Hong Kong, France, Sweden, United Kingdom, Thailand, United States, and of course, Australia.
Her art was featured in numerous publications, such as Vogue Living, Australian Interiors, The Sydney Magazine, Green Magazine, Luxury Homes Seaside, Inside Out, on the front cover of House and Garden, among others.
Camie Lyons is married, and has two sons.
Drawings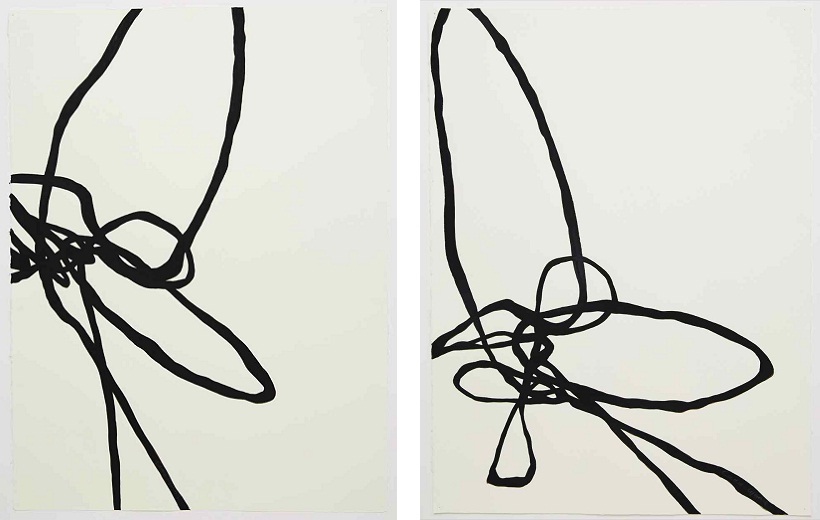 She is represented by The Cat Street Gallery in Hong Kong.
Camie Lyons lives and works in Sydney, Australia.
All images copyright © the artist