Camomile Hixon is an American contemporary artist known for her stunning glitter paintings often featuring unicorns, large scale words, and cavernous spaces. Her art ranges from large-scale installations and environments to international street art projects.
Born in 1970 in New York, she was raised in Milford, a coastal city in southwestern New Haven County, Connecticut. Hixon earned her BFA in Filmmaking/Philosophy from Hofstra University in NY, and she also has background as a musician and a songwriter. She has started her career as a professional artist in 2010 when she made the first glitter painting titled YES. The same year she held the first solo exhibition at Tria Gallery in New York City.
Hixon's glitter paintings often features unicorns, large scale words, and cavernous spaces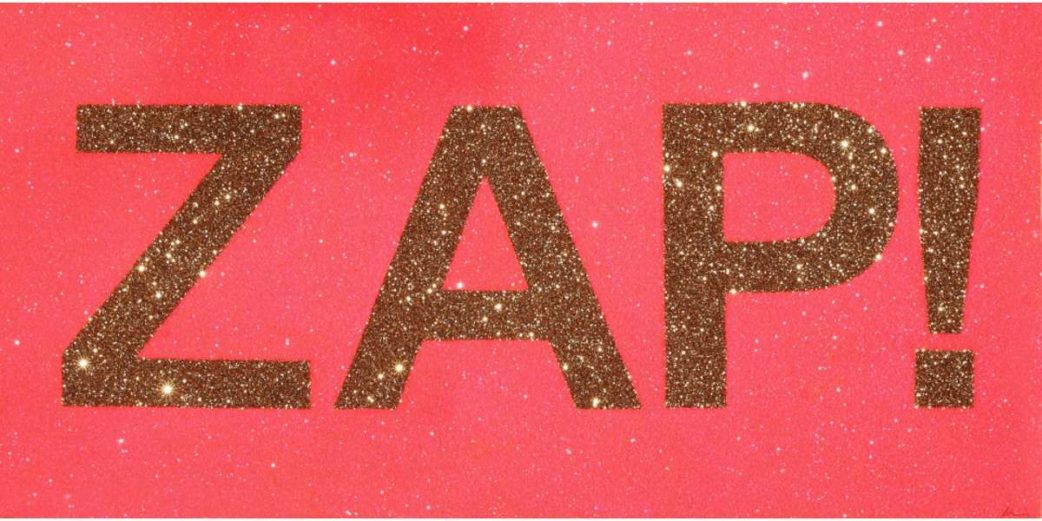 Hixon explores the terrain of pop culture with astonishingly large words, images and symbols. Her space immediately dazzles a viewers with an abundance of glitter on canvas, such as the eye-catching piece of red, sparkling lips or the early spring flowers, which capture the ephemeral beauty of pop culture in a permanent piece that lasts.
Hixon is the artist behind The Missing Unicorn, an interactive street art project that became a viral global phenomenon. The search for the Missing Unicorn began in the Big Apple in 2010 when thousands of fliers were posted and millions of people from over one hundred and twenty countries participated by leaving messages on the Unicorn Hotline, visiting the website, and uploading images of their sightings. The project Unicorns in Residence 2015 represented a partnership between the artist and the major institutions of Providence, Rhode Island, in order to attract the public to visit the parks, cultural institutions and public venues where these gentle mythical creatures bestow their magic. It also included an installation of life-size glitter unicorns at the Providence Public Library. Additionally, many unicorn related shows had taken place at some of the main institutions of Providence.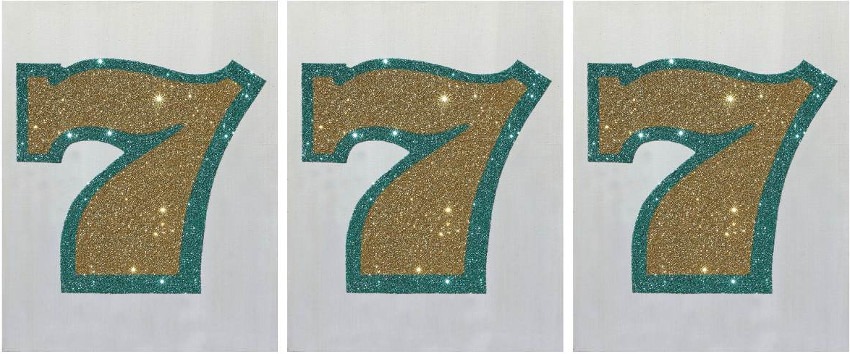 Hixon has participated in many individual and collective exhibitions including at the American Textile History Museum, Lowell, Massachusetts and The Lyman Allyn Museum of Art, New London, Connecticut, among others. Her work is currently on view at More Than Words - group exhibition at Azart, New York.
The artist is represented by Azart Gallery in New York.
Camomile Hixon lives and works in the USA
Featured image: Camomile Hixon - Sliver and Purple Unicorns
All images courtesy of Azart Gallery