Carol Peligian is a New York-based artist born in 1954, working in the fields of drawing, painting, sculpture and installation. The artist graduated from the Rhode Island School of Design in 1977 and has also studied at Sarah Lawrence College, Brown University, and the Sorbonne in Paris.
With each body of work, Peligian manages to produce a unique expression. However, the themes and concerns of her art stayed the same through her career – beauty, time, and transformation. Dealing with history and evolution by using natural forms, her juxtapositions of the organic and manufactured objects crush the boundaries between the work and the viewer. Juxtaposed, intertwined, or fully melded with their opposites, objects appear to reference forms we know.
Carol Peligian's Sculptures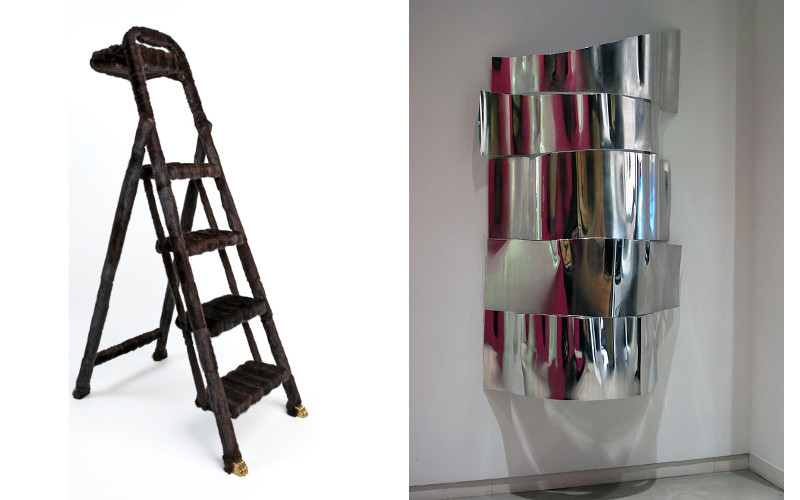 Working in sculpture, Peligian uses and alters various materials like foam, fabric, fiberglass, urethane, and aluminum. Her large-scale outdoor public installation Susurrus represents an example of how she transforms aluminum, by rolling and polishing it.
The recipient of several grants and awards, Peligian is currently an associate professor at Parsons, the New School of Design. In 2001, the Parsons School of Design awarded her for Congruit Universa, a site specific installation.
Unique Artworks by Carol Peligian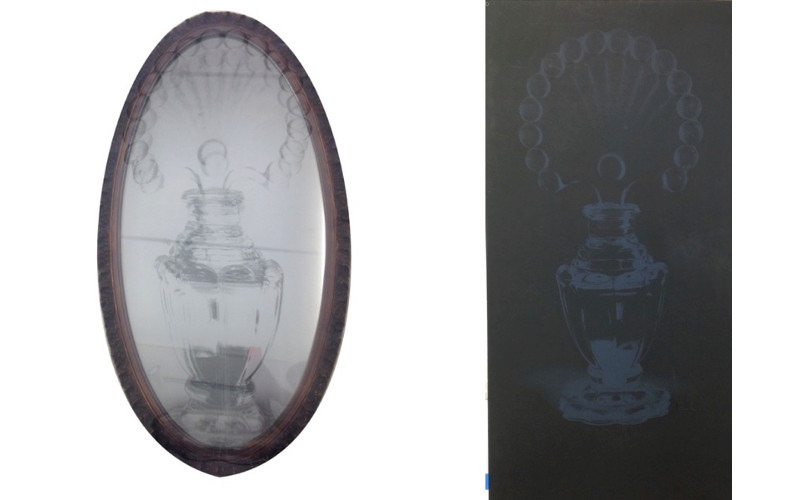 Carol Peligian's body of work – drawings, paintings, and sculptures have been shown at several gallery and museum exhibitions and commissioned throughout the United States and Europe. Important solo exhibitions of Peligian's art include Transfluence held at the MOBIA - The Museum of Biblical Art in New York in 2008, and Sosomuch in 2011, held at the Dean Project Gallery in Miami. The artist is represented by Dean Project Gallery in Miami and Artemisia Gallery, located in New York.
Carol Peligian lives and works in New York City.
Featured image - photo credit Orestes Gonzalez
Other images courtesy of Artemisia and Dean Project Galleries