Born in 1973, Carolus is a French artist who creates captivating portraits of big-eyed women inspired by her travels across the globe. Interested in art since an early age, she obtained her Bachelor of Arts from the Fine Art of Paris. Additionally, she moved to the United States where she studied at the Parsons School of Design in New York. Upon graduation, Carolus decided to go on a trip around the world to visualize and experience the world.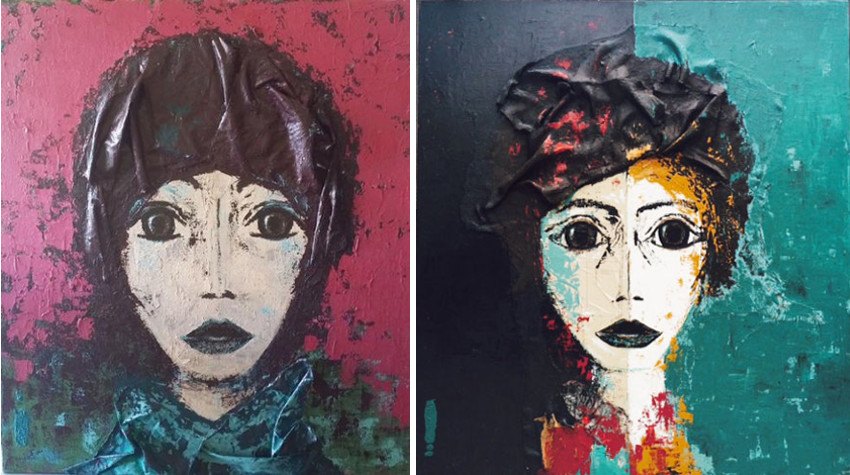 Art Inspired by Travel
Travels have sparked Carolus' imagination inspiring her to be creative and develop her artistic views. Over the years, she has created a gorgeous collection of almost surreal portraits of women characterized by big eyes. Her amazing talent for mixing color is obvious in all of her paintings, as she likes to play with colors and explore them in many different combinations. She greatly captures a mood and emotion of her subjects who take the viewer into a new dimension according to his or her mood, personality and environment.
Carolus has created a gorgeous collection of big-eyed women portraits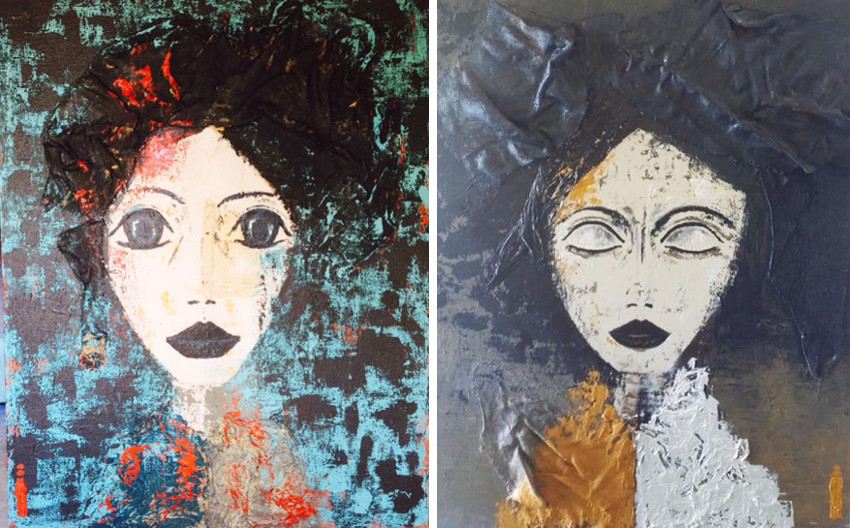 Exhibitions and Art Fairs
Carolus' paintings that transpire the various cultures of our world recall memories from our travels leaving a lasting impression in our minds. Her work is regularly included in individual and collective exhibitions in Miami as well as in several contemporary art fairs including Art Basel. Recently her paintings were on display at such galleries as Markowicz Fine Art and Ricart Gallery Miami.
The artist is represented by Markowicz Fine Art.
Carolus lives and works in Florida.
Featured image: Carolus - Madame Claude (detail)
All images courtesy of Markowicz Fine Art