Some artists are simply born with a tendency towards the artistic expression, displaying great talent at an early age; some, on the other hand, discover their inspiration somewhere along the line, finding themselves within the delicate craft. Casper Faassen had been blessed with both, display immense talent that won over the artistic public with ease, as well as being inspired and moved not only by specific artists but the bond of homeland that he shares with some of them. Starting off early on and building upon his great interest in art, its history and expressive property that suits him well, Faassen is filling up the boots of great masters that he admires and looks up to.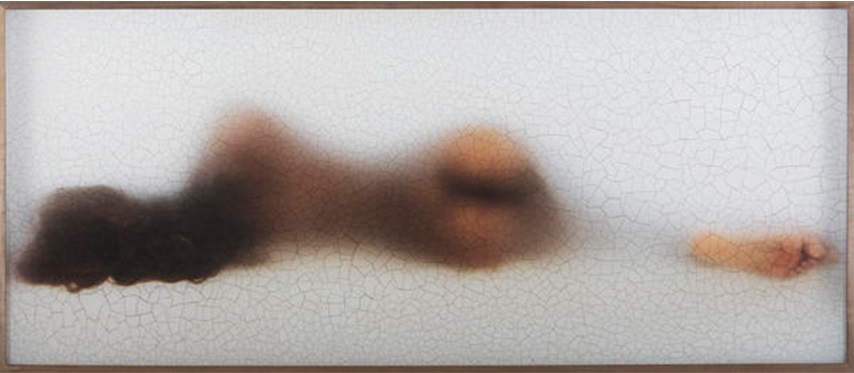 An Early Crossroad
Born to the city of Leiden in Netherlands, Casper Faassen shares the birthplace with some of the greatest Dutch artists that have ever lived, including Rembrandt, Dou and van Goyen. Having met with the work of one of these artists that will inspire him for the rest of his career, Faassen's awe with art started at the age of 7 when he saw Rembrandt's The Night Watch at the Rijksmuseum in Amsterdam. In an attempt to reproduce what he witnessed that day, he had devoted his efforts and obvious talent to mastering the skill of artistic portrayal. Coming upon a crossroad early in his path of an artist, Faassen expressed doubt after high school, uncertain of what to do with his love for art and the practice he had developed. Following a differently paved road, he had studied communication science at the University of Amsterdam, yet chose to return to painting in 2002, devoting himself completely.
Casper Faassen's work has been inspired by the great Dutch artists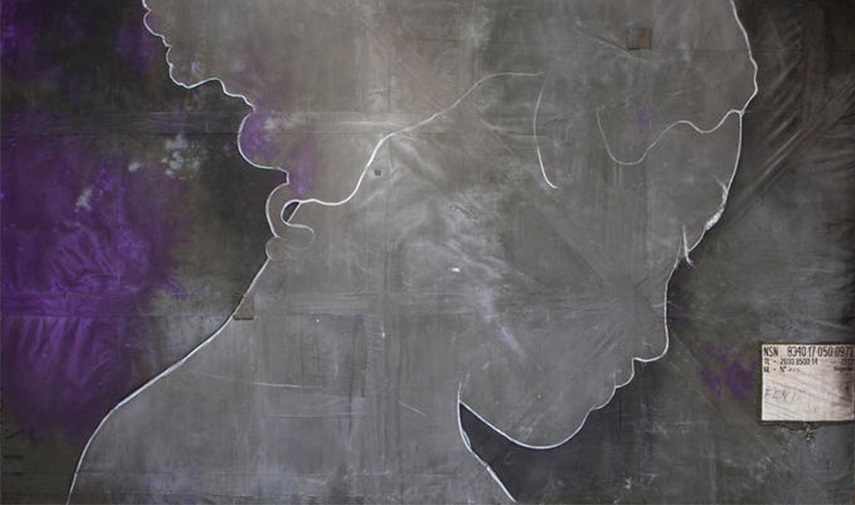 Tradition of Dutch Painting
With his mind and body focused on his childhood dream, Faassen had been embodying the history of Dutch painting through his depictions. Subjects like portraits, nudes, landscapes, flowers and cityscapes, all of which were widely present in the 17th century Dutch art, found their way into the practice of Casper Faassen. Doing them great justice, he's masterfully presented all of the above mentioned, receiving great critical acclaim and even being proclaimed Talent of the year in 2007 at the Artist of the year election in Netherlands. More than simply beautiful, his work merges painting and photography into a single piece, bringing together the opposition of eternality and decay between the subject of his work and its fleeting physical form.
Faassen's work merges painting and photography into a single piece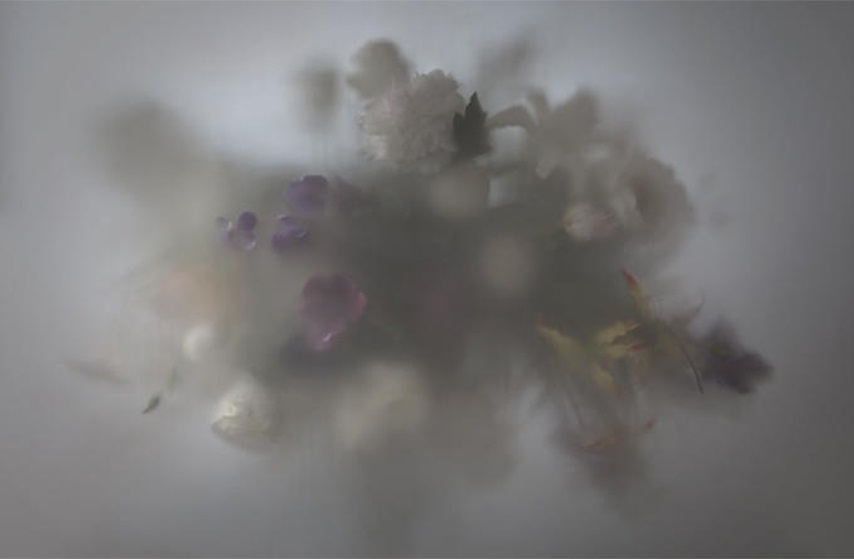 Manifestation of History
Showing great talent and dedication to the artistic expression throughout his career, Casper Faassen has exhibited his work both domestically and internationally, gaining renown on a global level. One of the prominent artists in the contemporary art scene, his pieces revisit the subject of traditional beauty seen in the history of Dutch paintings, adding to it the vanity and decay that unmistakably follow. Inspired by the great artists that have shared his homeland in the past, Faassen, likewise, undoubtedly creates the artistic history for future generations, one that might inspire a young artistic soul to take the craft upon themselves.
The artist is represented by Galerie Hegemann.
Casper Faassen lives and works in Leiden, The Netherlands.
Featured image: Casper Faassen. Photo credits Michaël Roumen.
All other photos credit the artist.
All images used for illustrative purposes only.