Charles Gagnon was a major figure in Canadian contemporary art who was praised as one of the few successful multidisciplinary artists of his generation. A constant theme in his many creative practices, whether it was painting, photography, collage, film, sound or sculpture, was the material results of eclectic yet reflective takes on existence. Besides the natural curiosity with different mediums and techniques, Charles Gagnon's deep interest in astronomy, history, mathematics and philosophy also helped him to create a fresh and eloquent body of work that became one of the most complex and intriguing collections of pieces in the Canadian contemporary art.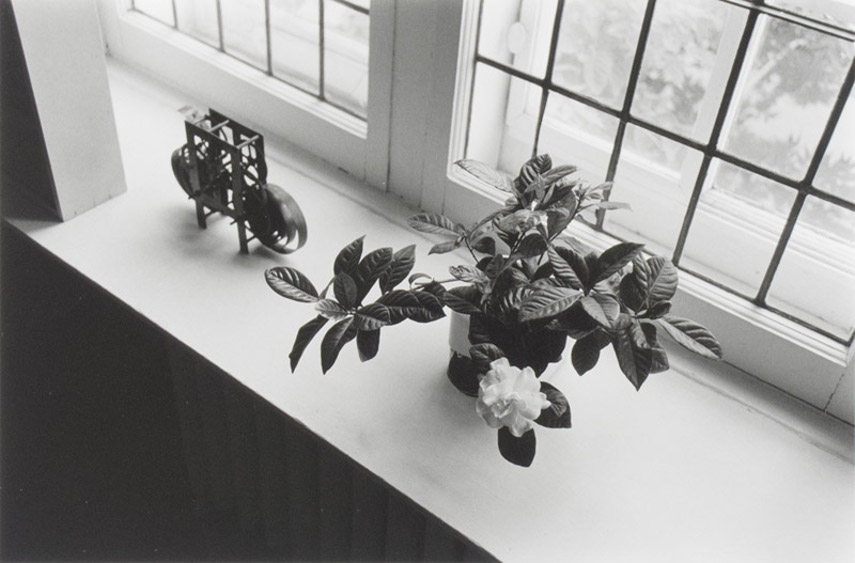 Living Between Montréal and New York
Montréal-born artist Charles Gagnon began his career by declining a place in his father's brokerage firm. Instead, after reading a New York Times article about New York's lively arts scene, Gagnon decided to move to the metropolis and try to become a part of the local art world. Once he arrived in NYC, Charles enrolled at the Parsons School of Design, took art history courses at New York University and later attended the School of Design. While studying, living and working in The Big Apple from 1955 to 1960, Gagnon pursued painting and photography. Returning to Montréal, Gagnon's impressive skill soon became evidenced by the masterworks he created in numerous mediums, which now grace important public and private collections across Canada and around the world. His photographic work particularly began to garner significant public attention, largely due to an exhibition of his work which was co-organised by the Vancouver Art Gallery and the National Gallery of Ottawa.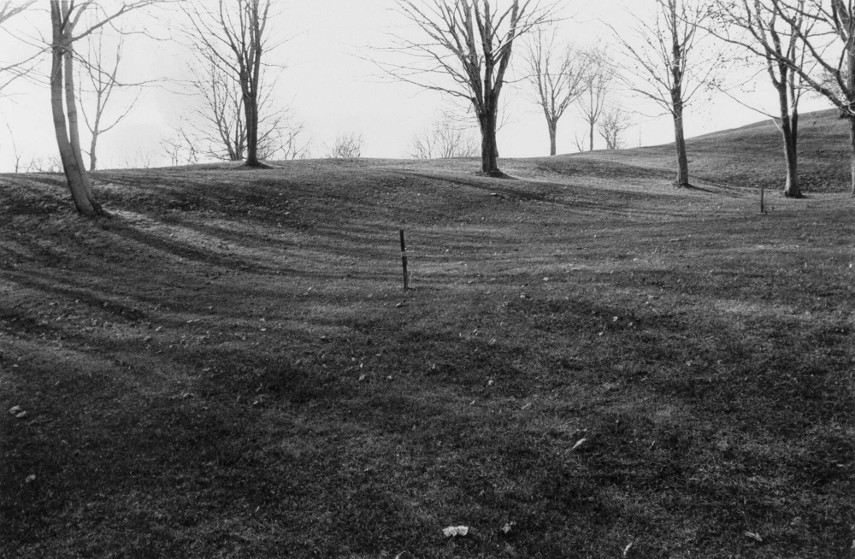 Charles Gagnon, the Master of Multidisciplinary Art
Gagnon's fascination with photography is represented by a few key moments. It seems as if Charles relied on the use of the medium to explore issues that occupied his mature mind - furthermore, these topics and themes closely relate to paintings he made at the same time. In 1967, Gagnon embarked on a teaching career that would last almost 30 years, beginning in the Communication Arts department at Loyola University in Montreal, where he taught filmmaking and photography until 1975. Following this, he taught film, video, sound and mixed media in the Visual Arts department at the University of Ottawa until 1995. Despite his achievements, Gagnon underwent a period of self-doubt in the early 1970s and ceased painting production for several months. His focus shifted to other forms of expression he was utilizing, such as photography. In 2003, shortly after his return from a third trip to the American southwest, the artist passed away after succumbing to a stroke-induced coma.
The entirety of Charles Gagnon's career can be seen as a complex and extensive collection of experimentations with different mediums, styles and techniques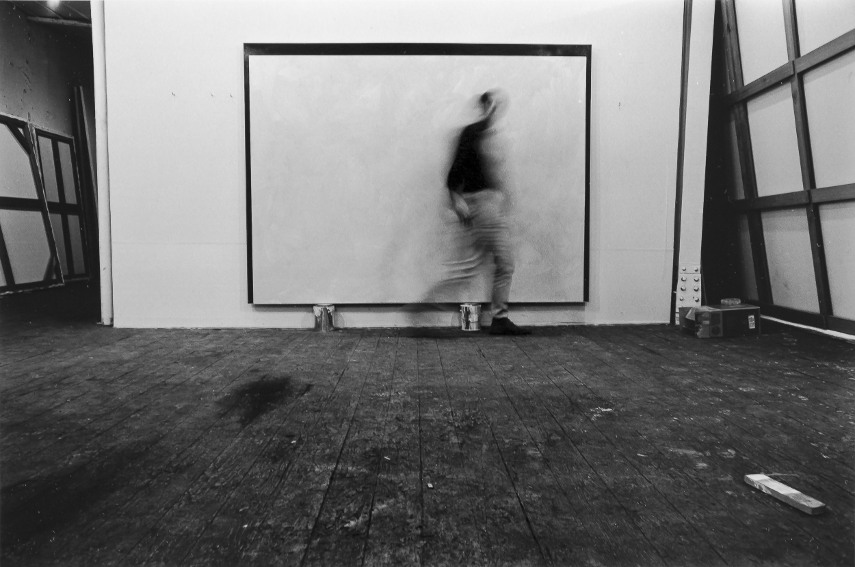 Gagnon's Position in Canadian Art
Along with Michael Snow, Charles Gagnon is the main figure in Canadian contemporary art as far as multidisciplinary artists of his generation go. No other individual was able to produce works that were so varied, complex and impactful as Gagnon managed to do and, in the process of making this artwork, Charles established himself as one of his nation's leading contemporary artists. Furthermore, besides being so influential to his contemporaries, Gagnon's art blurred the boundaries between disciplines and brought them together in creative and unexpected ways not seen since the artist's death at the age of 68.
This artist is represented by Stephen Bulger Gallery.
Featured image: Charles Gagnon - Autoportrait with Leica, 1973 - Image via charlesgagnonartist.com
All images via charlesgagnonartist.com.