Charley Brown was an American painter, born in Barstow, California, in 1945. Together with his husband Mark Evans, who has his own independent artistic career, Brown created murals and other commissioned art.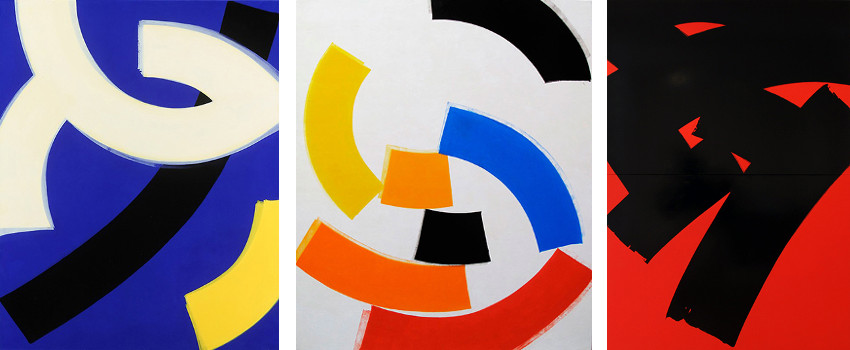 Charley Brown got his BA in Art in 1970 and his MA in Art in 1971, both from Humboldt State University and also studied at California College of the Arts in Oakland. Hugely inspired by music, he liked various genres, but always seemed to return to Igor Stravinsky. The complexity of rhythms, the sparseness of instrumentations provided the artist with fresh ideas. The literature of Marcel Proust also had a life-changing effect on Brown, as a constant reminder to be honest with himself and his work.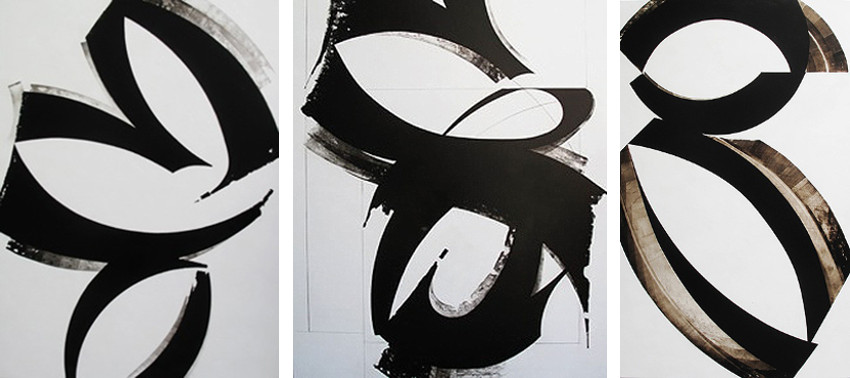 If we speak about artistic influences, not much can be said, as Brown distanced himself far away from any kind of artistic statement. The artist created new meaning by mixing historical contexts with older images. The style is not something reproducible, something that can be stripped of all its history, it is a way of casting the light of the past and its traditions onto the present. Aiming to infuse a sense of the weight and importance of history, Brown infused his art with historical background.
Charley Brown passed away in November 2018 after a long battle with cancer. Until his last day, Charley maintained that art was his sanctuary, his love.
All images courtesy Charley Brown