Christian Robles is a Swiss contemporary artist born in Basel, in 1976. He is well known for his graffiti, and black and white, grim-looking artworks.
Art by Christian Robles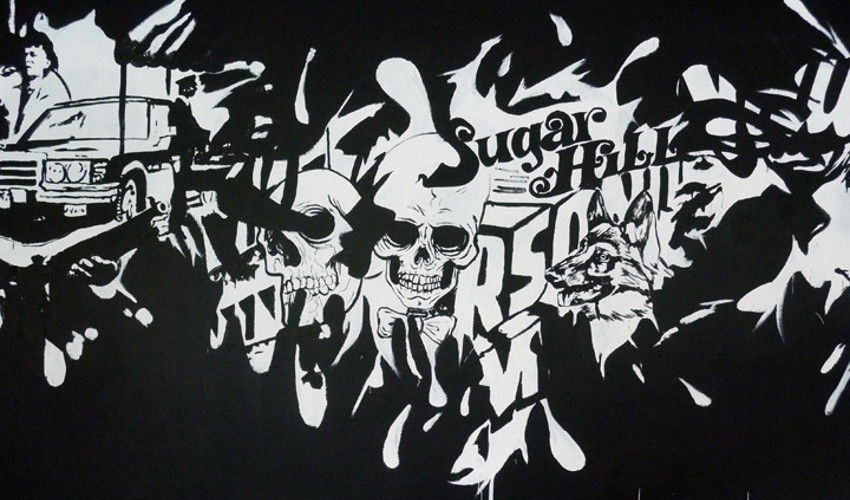 Christian Robles started doing graffiti in 1994. From 1999 until 2001 he was between London and Spain. Since coming back to Switzerland, he worked as a graphic artist for different events and clubs. Robles did graffiti until he discovered street art in London, in 2000, when he realized that street art provides better means of expressing himself. There are practically no limits to street art. His first exhibition was in 2007, in Gallery Guillaume Daeppen, and Robles has since exhibited both as solo artist, and as a part of group shows.
Art by Christian Robles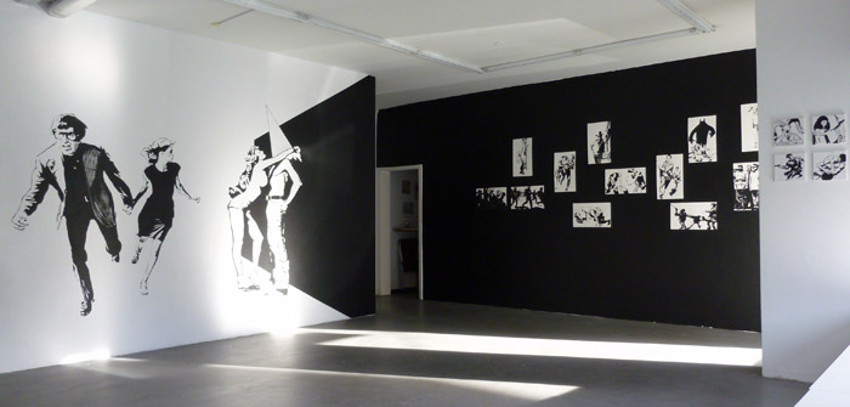 Getting married and having children made Robles change his approach. He no longer sprays walls illegally, but deep inside, he is still a street artist. It is a sort of addiction. During his time in London, he actually met Banksy, and even bought some of his artworks. Robles is not only an artist, he is a successful merchant, managing to sell his stickers, illustrations and paintings. The artist changed over the years, he has matured, and his art has as well. Since the birth of his daughter, she has became a powerful source of inspiration.
Art by Christian Robles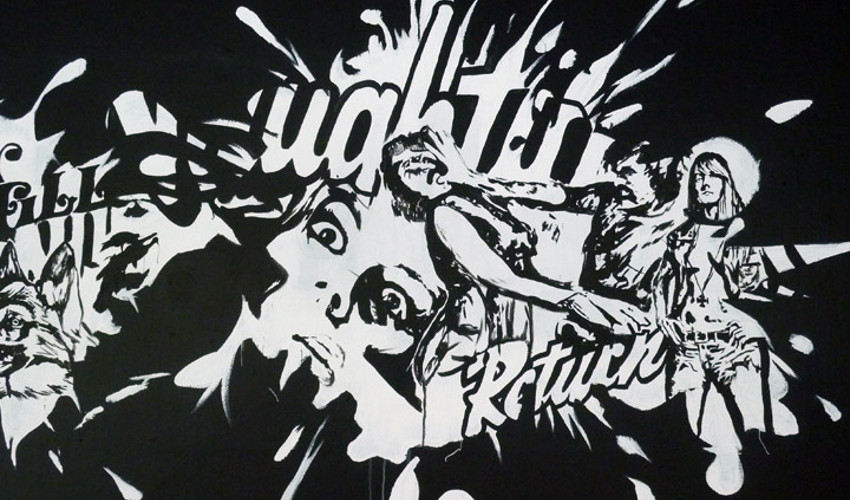 He is represented by Guillaume Daeppen Gallery in Basel, Switzerland.
Christian Robles lives and works in Basel, Switzerland.
All images courtesy of the artist.