For more than three decades Christian von Sydow is realizing peculiar sculptures and installations by employing abstract and rather purified forms. His practice suggests loyalty to the crafts and skillfulness required in regards to achieving the best results. Although rooted in applied arts, von Sydow decided to slightly depart from producing beatified and utilitarian objects, yet he was eager to develop certain narrative and present his ideas in a different manner. A bit mysterious, yet warm and atmospheric, von Sydow's works reveal the urge to unveil the hidden and to establish the communication with the observers by discreetly summoning them to carefully look and enjoy in his art.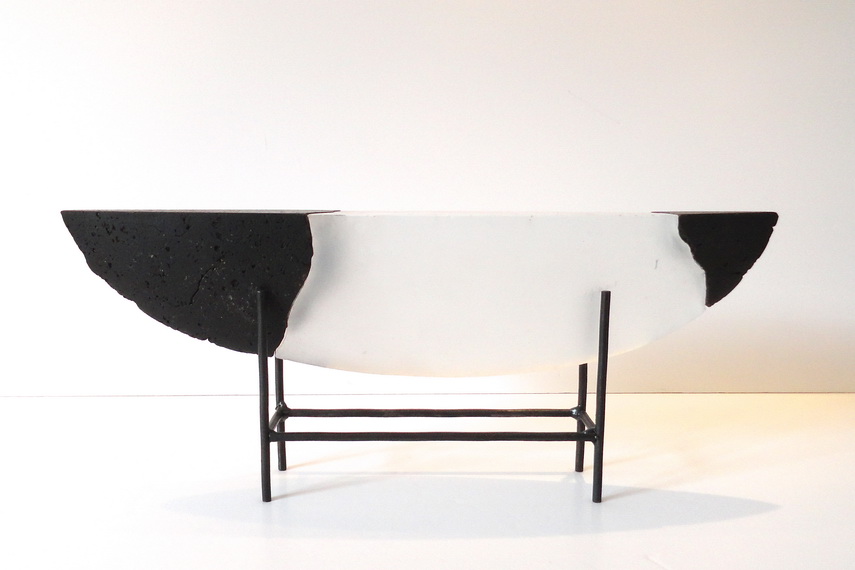 Loyal to The Craft
Christian von Sydow was born in 1950, in Lund, Sweden. He established himself as a studio potter in 1974. During the 80s he worked with the industrial design with the assignments for the Rörstrand Porcelain Factory in between 1982-1984 and was employed as a glass designer at Kosta Boda from 1984-89. From 2002-2003 Sydow was an Instructor/Artist in residence at Swedish Centre Foundation, Hokkaido, Japan. The artist has a long list of exhibitions behind him in Sweden and abroad and is represented in many private and public collections spanning from National museum Stockholm to Museum of Design and Applied Arts in Iceland.
Undermining the sanctity of home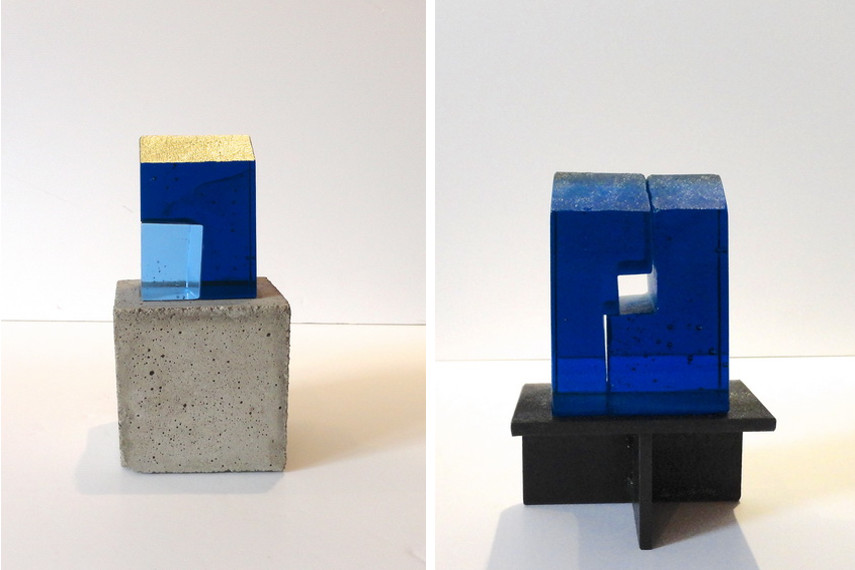 Building Personal Style
Christian von Sydow works mainly in glass and clay. His sand castings occupy an important place and sometimes give unexpected and exciting results, from the combination of different materials. Actually, the artist is playing with the idea of transparency which is interesting in the light of the dominant motive of his and that is a house or a home. The symbolic meaning of that term certainly undermines concepts of stability, focus, tranquility and to some extent even sacredness. It is apparent that von Sydow's house sculptures are a product of the artist's perception of what the private space is. Whether it is a usual construction with a sloping roof or a completely rounded ash pot like form, von Sydow's houses can be perceived as shells or some form of caskets in which anybody can inscribe their emotions, ideas or longings.
Everyday objects reflect von Sydow's vision as well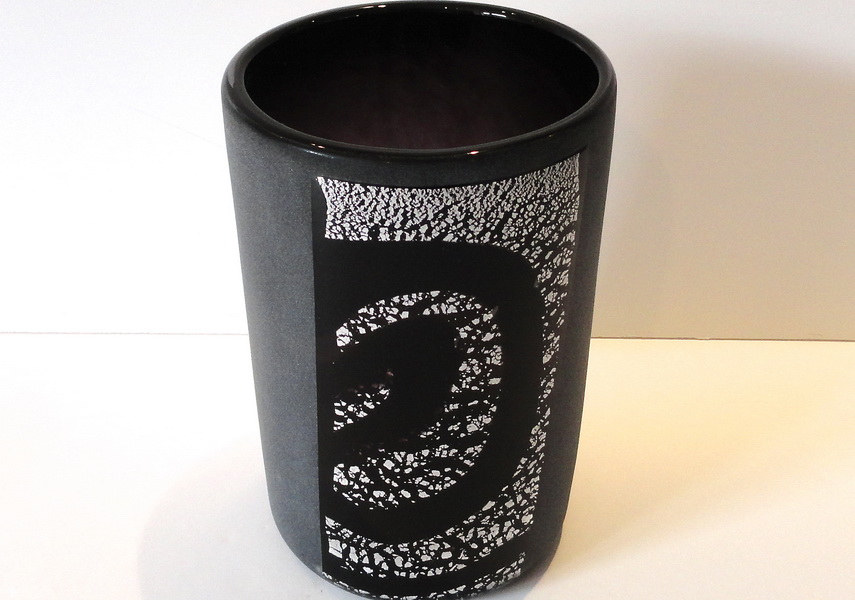 Commercial Work
From 1996 - 2006 he ran glasswork Studio Von Sydow with his wife Ulla in Smygehamn. Over the years they have produced a large number of series of glass objects for everyday use which were recognizable by their simple shapes and coloring. His works are usually signed V. Sydow, Ch v Sydow or C v Sydow. Sometimes there is a stamp with signs of the four elements. While running the Studio for commercial manufacture, the artist never really abandoned the artistic approach and remained true to his art.
Sculptures similar to Philip Johnson's glass houses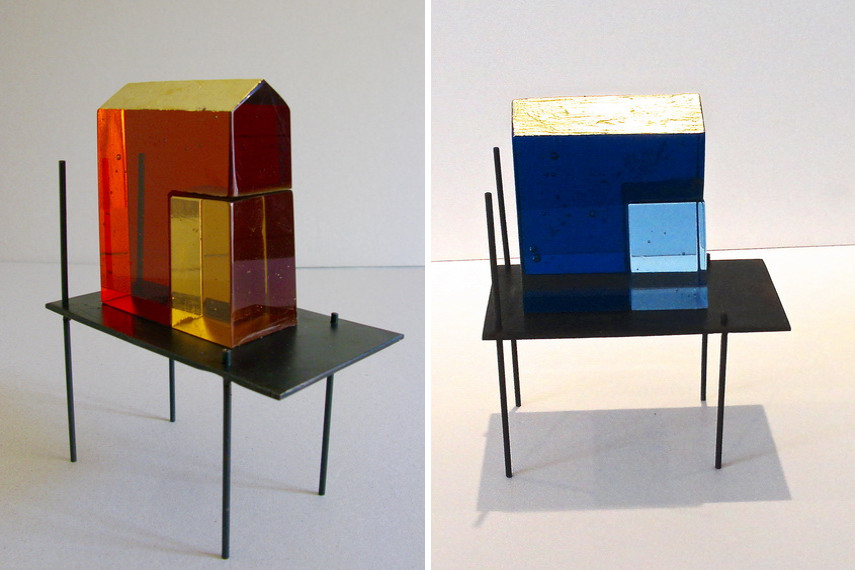 The Established Work
According to von Sydow's words in the chaos of creation he seeks order and structure, it is like an endless journey; he explores and pushes the limits of the materials. Apparently fascinated by the possibilities of various materials, especially glass, the artist never stops spanning the horizons of his fancy. With focus and precision, von Sydow creates unpretentious and subtle sculptures and installations primarily focusing on the quality of production as well as the message they should deliver.
Christian von Sydow lives and works in Provance, France.
Featured image: Portrait of Christian von Sydow - image courtesy of Galerie 22
All other images courtesy of Galerie 22