Cody Choi is a Korean artist who lives in Seoul and New York and whose work focuses on dance and theater photography. His artworks are based on his excessive dancing experience that enables his to capture the moves and the straight of his fellow dancers like noone else. But his artworks are not limited to portraying the movement of the dancers but also extend to capture their current state of mind and the emotions they're going trough on the stage.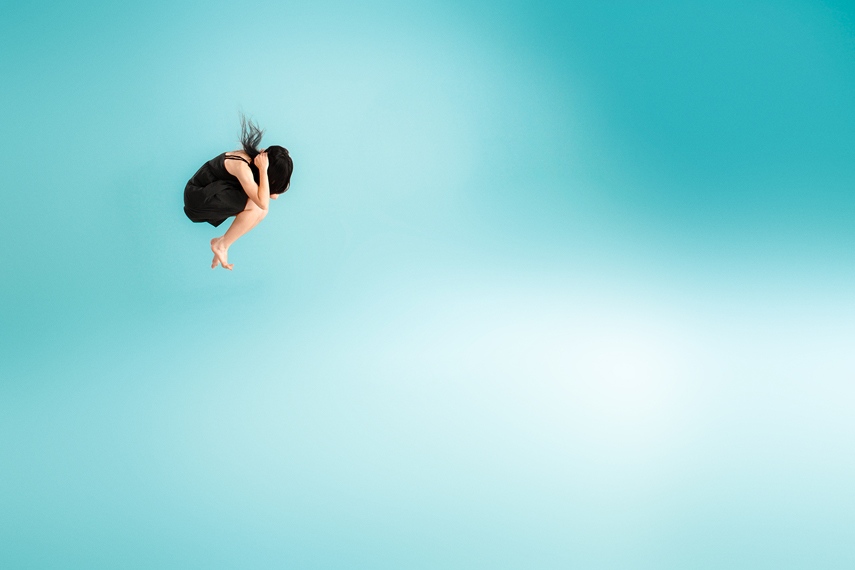 Cody Choi's Education and Striking Dance Photography
Cody Choi graduated Modern Dance in 2000 from The Hong Kong Academy for Performing Arts. Before entering the exciting genre of theater photography, the artist has spent 3 years as a member of the acclaimed Matthew Bourne's Swan Lake troupe. While traveling the globe with the celebrated group he spent his free time by taking photographs of different places, theaters, and most commonly fellow dancers while preforming both on and off stage. This passion for photography turned into a career that's based on mind-bending images of theater dancers in various situations and dramatic roles.
Cody Choi is known for his mind-bending photographs of theater dancers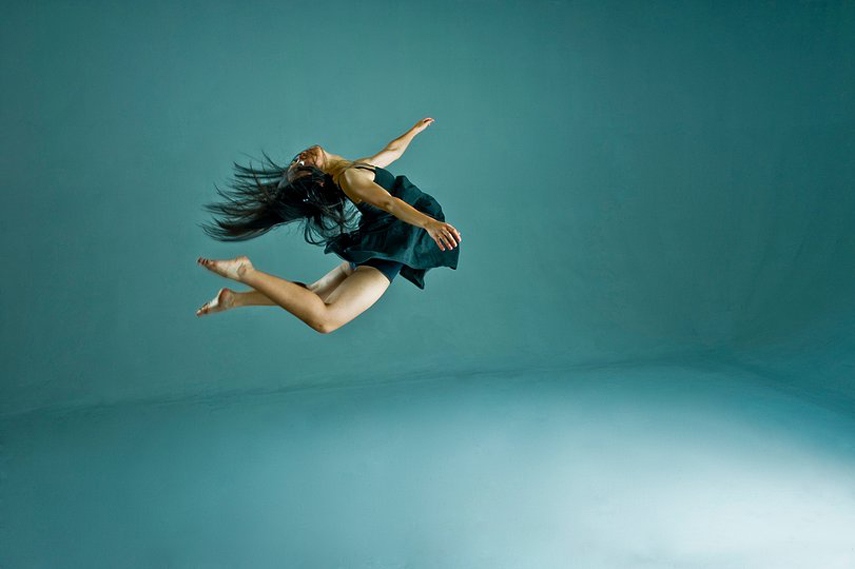 Art Fairs and Exhibitions
His years long dancing experience equipped the multitalented creative with a unique insight into the world of modern dance, classical ballet and other forms of performing arts. His gravity-defying photographs powerfully capture the skill but also the strain experienced by the dancers that are constantly challenging the limits of the human body. Cody Choi's dancers are bathed in an array of lights as every muscle in their body's strains to perform the desired task. Cody Choi's photographs convey the notion of weightlessness but also that of deep psychological engagement as the subjects immerse themselves in the surrounding environment.
Cody Choi's photographs convey the notion of weightlessness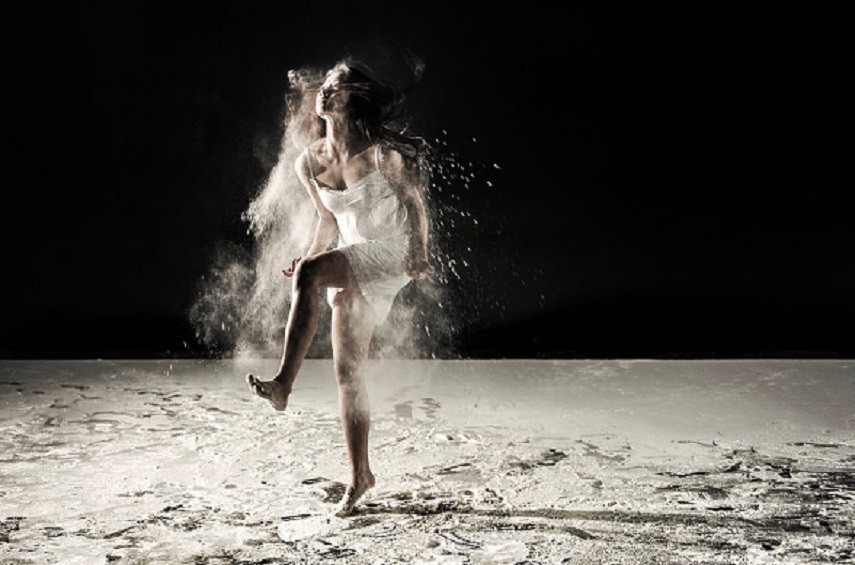 Cody's Moving Group
Though his making his mark in the genre of photography, Cody Choi hasn't given up on dancing. Hi currently works both as a dancer and a choreographer and is the Creative Director of Cody's Moving Group that's focused on exploring movement and other elements of dance. Together with his group he has created several full-length productions including Having Fun, Seriously and The Ever Changing Game that were preformed in Hong Kong. Across the globe in the United Kingdom, Cody Choi's productions also enjoyed a significant success, especially Instinct that was shown at Greenwich Dance and The Fear Factor show that was featured at The Place. His choreographs have been performed in many major venues across Europe and Asia including the Linbury Theatre at the Royal Opera House, The Place, Adidas, LG, World Dance Alliance, Greenwich Dance in London. The Korean artist also participated in two Hollywood Movies - 47 Ronin and Walking on Sunshine where he was featured as a dancer. Cody Choi is a recurrent participant in numerous art fairs, and national and international exhibitions. Recently, his pieces were featured at Rhythm, new exhibition at Imitate Modern Gallery.
Cody Choi is represented by Imitate Modern Gallery
Cody Choi lives and works in Seoul and New York
Featured image : Codi Choi - Portrait
All images courtesy of Imitate modern