"Photography As Art", is how Craig Scoffone, a San Francisco Bay Area contemporary photographic artist introduces visitors to his Instagram feed. Craig has been creating compelling fine art compositions in the photographic medium for over three decades now and has his work published in numerous books, magazines, e-zines, and gallery shows.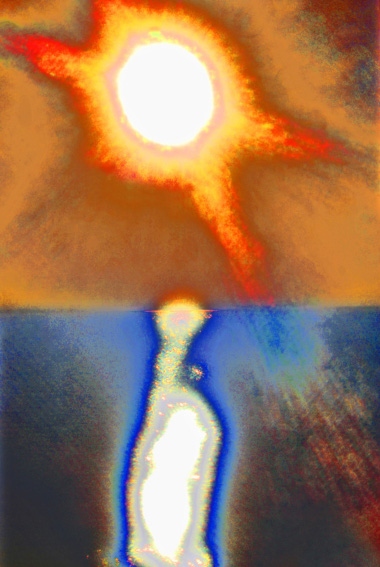 The Antwerp Museum of Photography, and the Museum of Sex and Culture, in Las Vegas, are just two of the varied venues that have featured his work in exhibitions.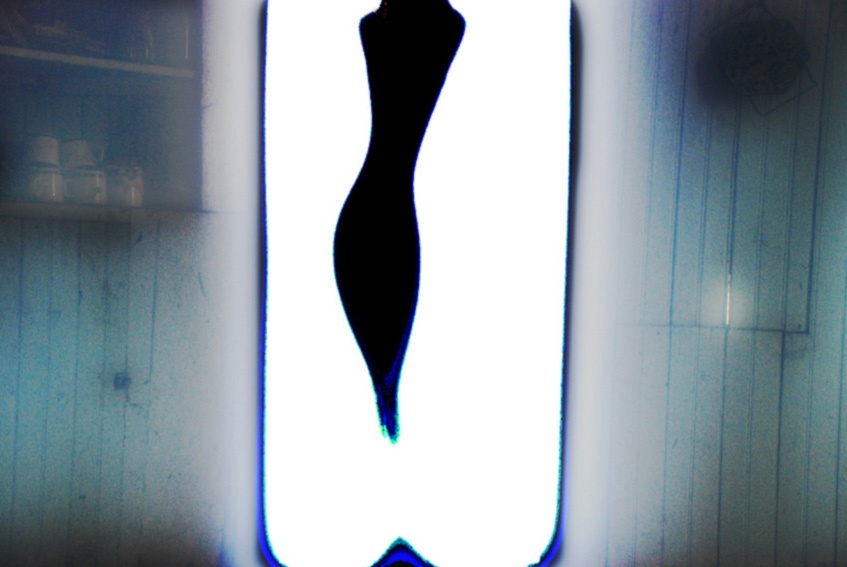 Craig is an avid hiker, and so, being an accomplished landscape photographer, this preference of subject matter has fit in nicely to his enjoyment of being in the outdoors in the first place. Craig's landscape imagery is a bit more abstract than a lot of the landscape photography one is accustomed to seeing.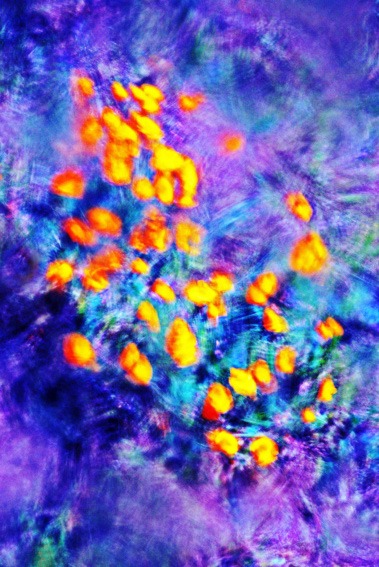 "I'm not trying to project a political point of view or some observation on the metaphysical", Craig explains, of his sometimes highly abstract work, "I just try to seek out balanced compositions, when I'm out and about."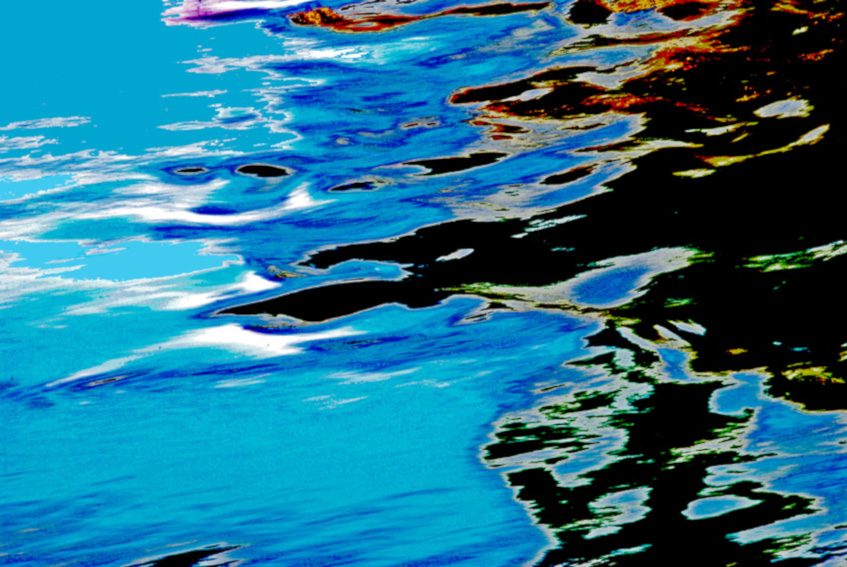 There is some in-camera manipulation, and certainly, some dabbling in ' post ' production, on some works, but it's all fair game, in the creation of an interesting end product.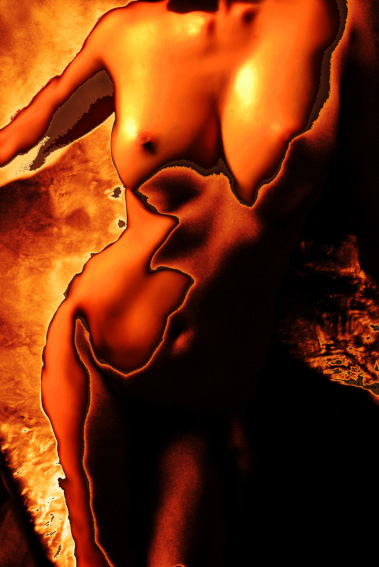 "I have to want to put the finished work, on my own wall, if I'm to share the image, with anyone else – I think that is a good litmus test. It has to be an image that is attractive – that is what interests me to create, and to share", Craig says.
Featured image: Craig Scoffone – portrait
All images and text courtesy of the artist