Cristina Coral is an Italian photographer, known for her intimate portraits placed in spaces and landscapes full of silence, past, memories, beauty and dreamlike visions. Cristina's approach to the art of photography and its development was almost entirely self-taught.
Raised in an artistic family, music has always played a huge and important role in the artist's life. Coral's father Giampaolo Coral, an esteemed composer of chamber music and contemporary classical music, encouraged her to develop her artistic side.
Do not disturb, 2014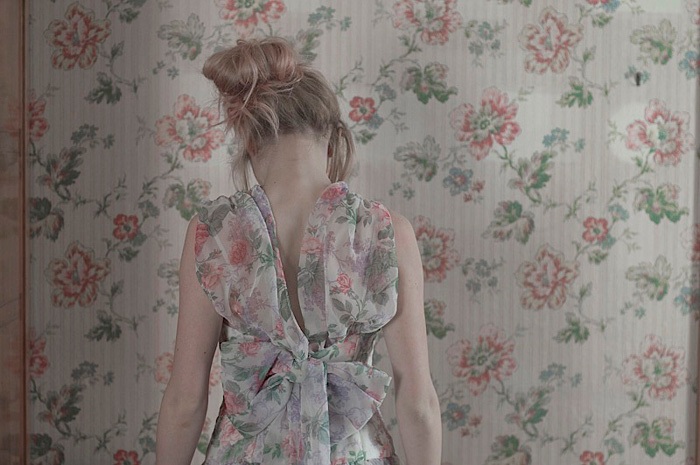 For Cristina, photography is a way of expressing suppressed feelings and forgotten memories, a refuge where she can find an intimate dialogue within oneself. The artist loves storytelling and picking out fine details, such as hands with female figures. Triggered by various pulses, such as observation of reality, thoughts and emotional baggage of memories, her photography became an imperative language of expression.
The other part of me, 2015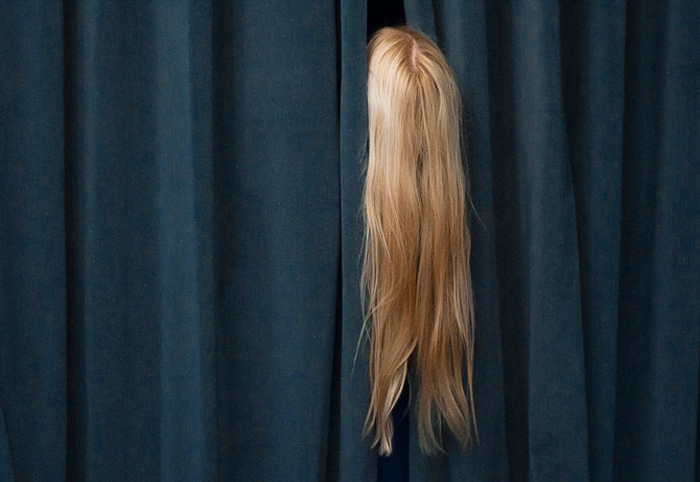 Cristina Coral's images have been featured and published in many magazines and online publications, like Huffington Post, Rai News, Fotografia Magazine, Fubiz, Lóeil, Lenscratch, Lens Culture, Jungle Magazine, Juliet art, Worbz, PhotoPhore, Daily Best, International Business Times, Beautiful Bizarre, among others.
In addition, she also collaborated with several fashion designers and editors from Vogue Italia and Einaudi. In the United States, she is represented by the agency Art and Commerce Photovogue Collection of New York.
In 2014, Cristina has won two gold medals at Px3 of Paris in the categories of Portraiture and Press, and several honorable mentions at the IPA 2015.
Cristina Coral currently lives and works in Trieste, Italy.
Featured image: Cristina Coral - Hidden beauty, 2015
All images copyright © the artist