Cristina Tufiño is a Puerto Rican artist best known for her installations and photography she creates inspired by a social debris.
Sediment Salad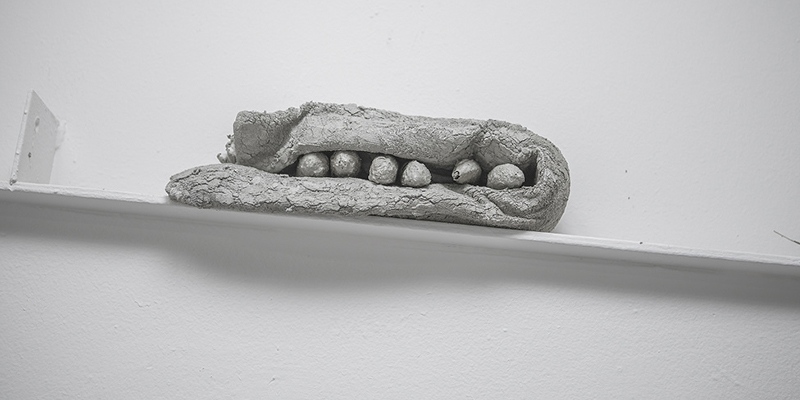 Cristina was born in 1982 in Capetillo, Puerto Rico. She received her BA in Art History at the University of Puerto Rico in Recinto de Rio Piedras. After that, Cristina got her BFA in Photography at Rhode Island School of Design. In 2012 she went to Skowhegan School of Painting and Sculpture just to get her MFA in Sculpture at the University of Pennsylvania in Philadelphia.
This artist gets her inspiration from the social surroundings. Cristina's expression comes in a form of certain rearranging of cultural products as if they were her very own artistic material.
Otra piedra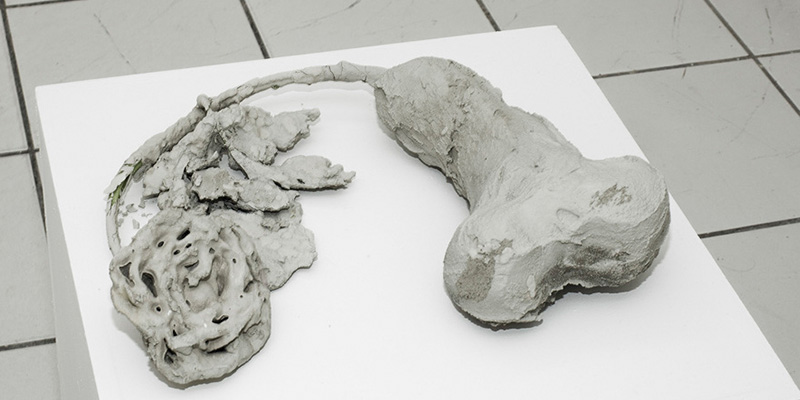 By juxtaposing objects and images, she began building her oeuvre in pretty peculiar style and form. She even says for herself that she is almost, if not completely, hoarding all kinds of objects and materials, collecting like that countless information. Her studio actually became a storage space for the items she founds inspiring or simply fascinating.
The subject of hoarding really triggered her, so Cristina began exploring the theme. One of the first steps was to read the book The Hoarders: Material Deviance in Modern American Culture, so she can get some answers to questions like: How hoarding came to be stigmatized in contemporary culture?
One of Cristina's more recent project was printing on cotton and silk her drawings from iPad.
Cristina Tufiño lives and works between New York City and Philadelphia, United States.
Featured image: Cristina Tufiño - Tuquiño, 2015
All images copyright © the artist