Damon Tong is a contemporary artist from Hong Kong, born in 1979. The artist is best known for his works made of custom-made stickers. "Made in China" stickers inspired him to start using this unconventional medium. Simple, daily life phrases in his works explore the spatial connections between image and text, focusing on the mundane and repetition. The cryptic messages and bold colors are reminiscent of Hong Kong's cityscape, and often employ humor and irony. In 2011, he was selected finalist for Cliftons Art Prize.
Drink Tea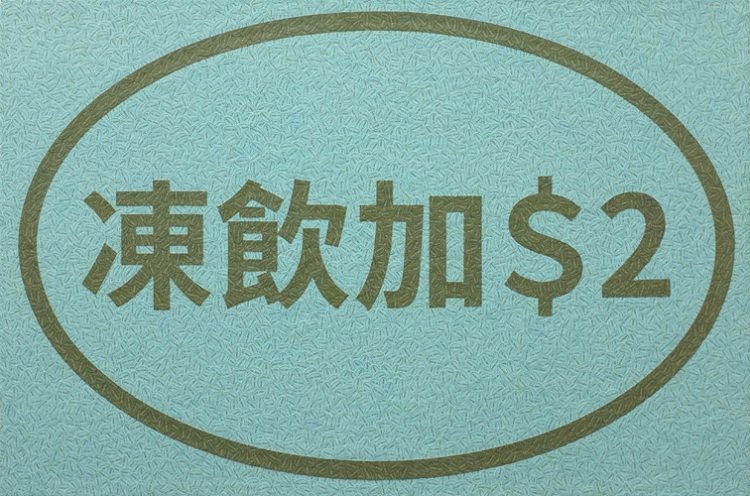 Tong  attended the Royal Melbourne Institute of Technology University in Australia, where he earned his Bachelor of Arts in Painting in 2008. In 2013, he received his Master of Visual Arts (Studio Arts and Extended Media) from Hong Kong Baptist University. The artist is also a member of the artist trio Rental United, which was established in 2009.
Made in China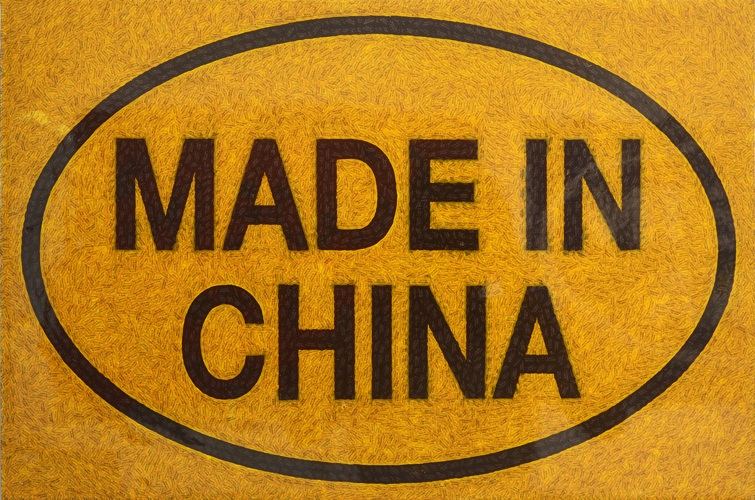 His work was featured in publications such as HK Commercial Daily, Muse Magazine, Perspective, Time Out, Elle, Ming Pao and Modern Home. He exhibited in numerous solo and group exhibitions, locally and internationally.
Whatever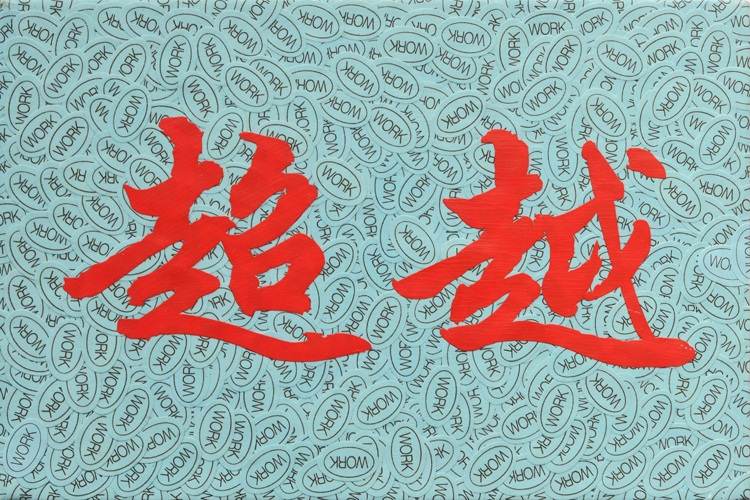 Damon Tong lives and works in Hong Kong.
Featured image: Damon Tong - Made In China (navy) 2015 (detail)
All images copyright © Damon Tong