Dan Swindel is an American artist, known for blending sculpture and photography. His intent is to make images which can be seen as dynamic, independent objects, and experienced in different ways in space.
The artist was born in Los Angeles, California, and went to California College of the Arts, where he earned his Bachelor of Fine Arts magna cum laude in Photography in 2011.
Closure 2015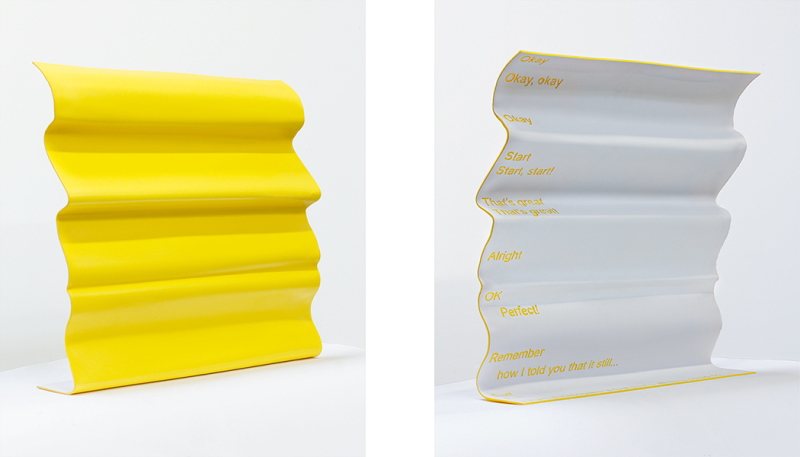 Swindel has exhibited his works in solo, two-person and group exhibitions in New York and Bay Area. The venues where his artworks were featured include Guitar Shop Gallery in Oakland, California; Photography Dept. Gallery in Oakland, California, CCA Wattis Institute for Contemporary Art in San Francisco, California; Post Office Gallery in Oakland, California; and FiSHSPACE in San Francisco, California.
Second Nature Installation View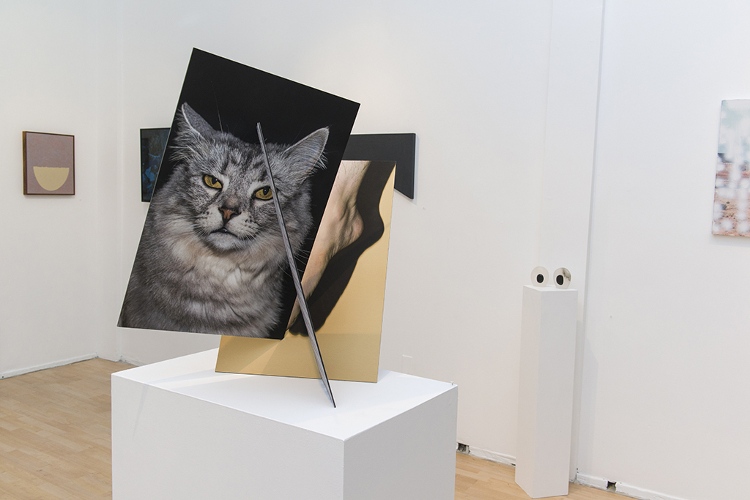 In 2015, Swindel's works were included in Second Nature exhibition, a four-person show organized by Hashimoto Contemporary Gallery in San Francisco. The show also featured the works of Bessma Khalaf, Jacqueline Norheim and Steuart Pittman. The common thing for all four artists is that they use their experience as material for their creations, which has become a "second nature" for them.
Dan Swindel was featured in KQED Arts in 2013, and Oakland Art Enthusiast in 2014.
In 2012, the artist participated in Real Time and Space artist residency in Oakland, California. He is still the member of Real Time and Space.
Recent Works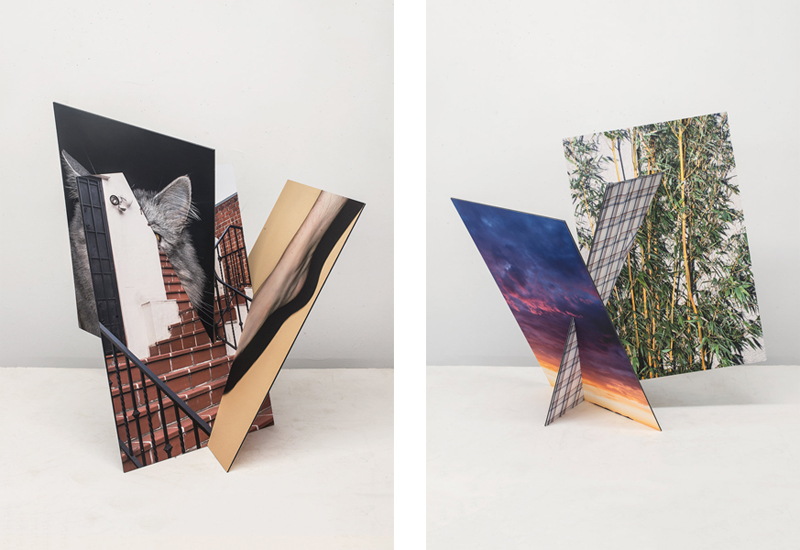 Dan Swindel lives and works in Oakland, California.
All images courtesy of the artist and Spoke Art/Hashimoto Contemporary