Dana Gordon is an American abstract painter who explored playful shapes and intense colours to depict an exuberant abstraction. He examines the visual conversation between colours, shapes and lines creating pieces that evoke kaleidoscopic compositions, stained glass, or Orphic Cubism.
Colourful Paintings by Dana Gordon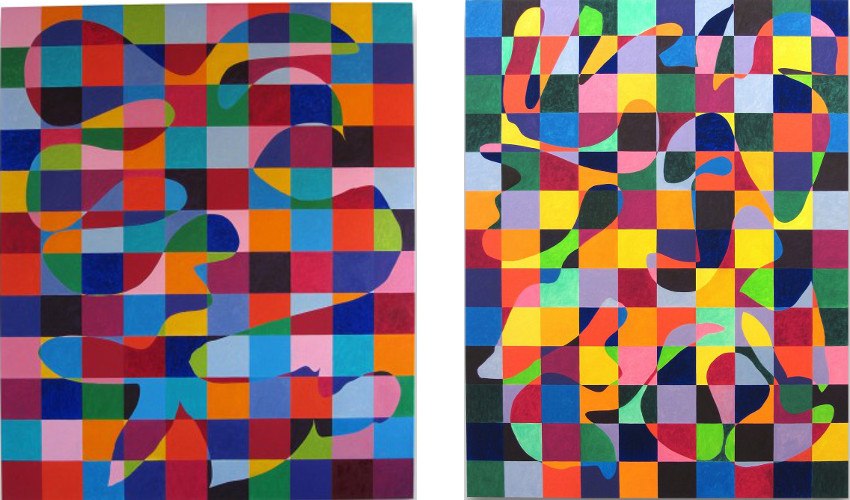 Dana Gordon was born in Boston in 1946. He grew up in Chicago and received his BA in Painting and Writing from the Brown University, Providence and his MA in Painting from Hunter College in New York City. During his studies in NYC, Dana met the famous American sculptors George Sugarman and Tony Smith. Interested in Sugarman's use of color, he worked for the noted artist for a several months in 1967. He also worked for Smith as his studio assistant making drawings - sketches and mechanical working drawings - and cardboard models for his pieces for a year and a half (1968-1969).
His painting has been included in many individual and collective exhibitions throughout the United States and beyond including at Andre Zarre Gallery, New York, NY; Sideshow Gallery, Williamsburgh, Brooklyn, NY; Gallery Camino Real, Boca Raton; Mishkin Gallery, Baruch College, NYC; Janet Kurnatowski Gallery, NYC; and Charles Cowles Gallery, NYC, among others.
Endless Paintings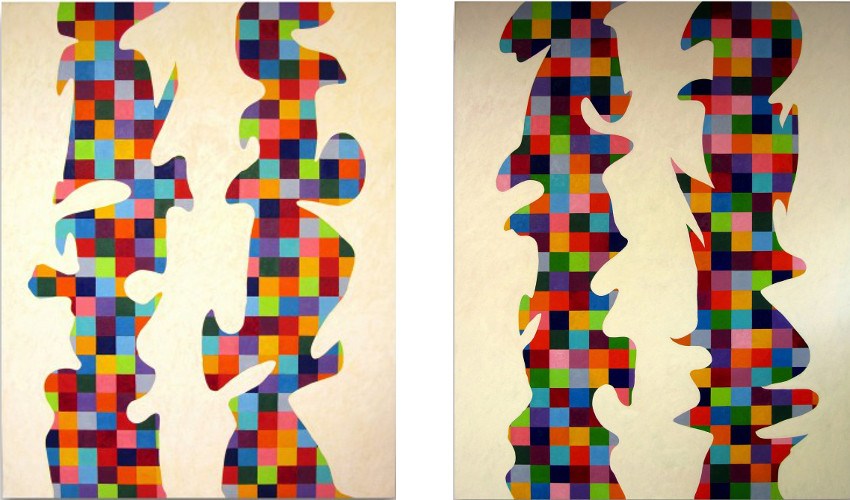 His work is held in such notable collections as The Brooklyn Museum, Brooklyn, NY; Adelphi University, Garden City, NY; CGNA Museum, Philadelphia; The American College of Greece, Athens; and Royal Film Archive of Belgium, Brussels, among others.
Early in his career Gordon made experimental films, which had solo shows at MoMA and film museums internationally. His writing on art has been published in Commentary, the Wall Street Journal, the New York Sun, and the Jerusalem Post.
He is represented by IdeelArt since October 2015.
Exhibition at Andre Zarre Gallery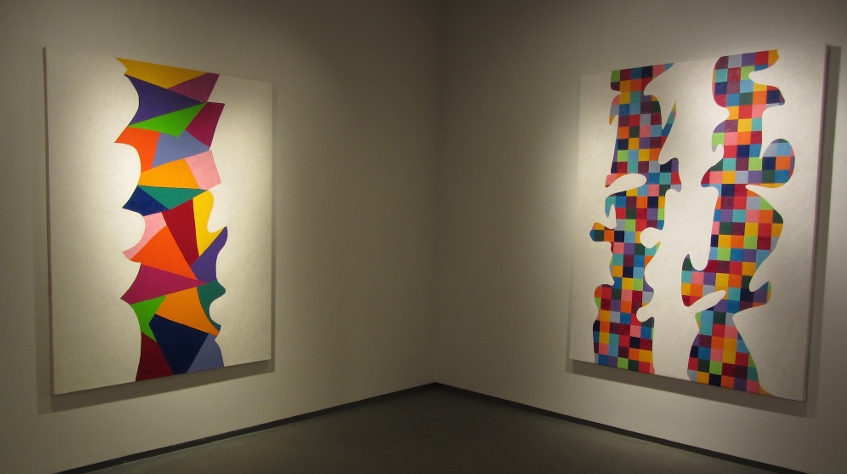 Dana Gordon is based in New York City.
Images Courtesy IdeelArt and the Artist
Portrait Photo by Annie Brumbaugh