There is a certain mix of personal and professional in each piece of artist's work. Where some may choose to balance between the two segments, others may dive deeply into the certain ends of the spectrum and build their practice around it. Fueled by his own past and the events that affected not only him but a whole nation, Danh Vo explores the questions of identity, belonging, and appropriation by using these very methods to create his art. With an intense background that has shaped a certain line of thought in the artist, the work of Danh Vo is never dull, leaving a lasting impression on any viewer.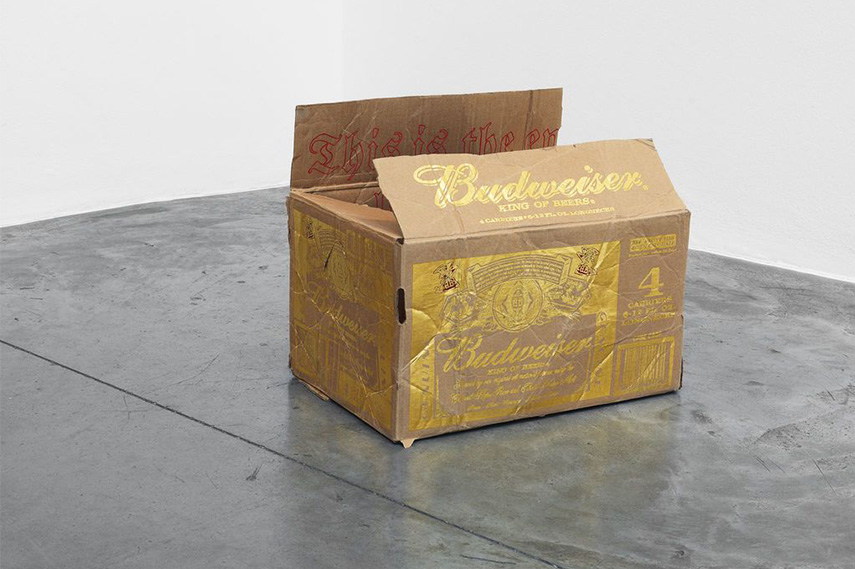 Rescued in the Middle of the Sea
Born into a time of war for the people of Vietnam, the year of Danh Vo's birth was marked by their family's leaving of their home town of Saigon. Having been transported to the island of Phú Quốc in 1975, Vo was just 4 years old when his family decided to flee South Vietnam, doing so in a homemade boat. They were spotted and rescued at sea by a freighter belonging to a Danish shipping company and Vo's family had settled in Denmark where he would grow up and follow the path of an artist. Assimilating the European culture, it reflects in his work along with the unforgotten past that is felt in his exploration of the themes of identity, belonging, and appropriation.
The unforgotten past clearly shows in Danh Vo's art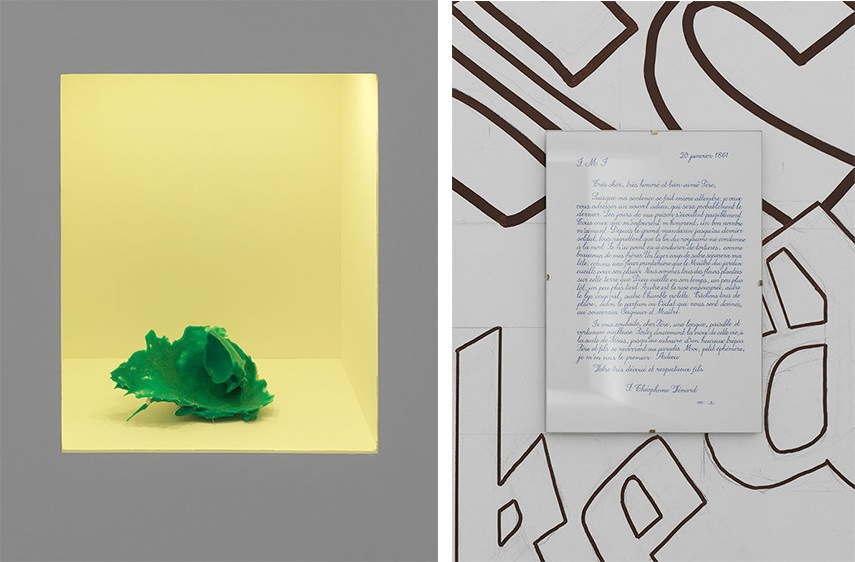 Appropriating the Past
The events that led up to Vo's relocation out of his home country have left an obvious impact on him as a person and as an artist. His work constantly draws upon the issues of identity and belonging, and he often appropriates the work of other artists in order to get his message across. Conceptual in their core, his sculptures and installations that are sometimes comprised of various documents, photos, and other appropriated pieces call for examination and reevaluation of identity using history as source material.
One of his works that can be seen as a representative of his practice is Vo Rosasco Rasmussen (2002-); inspired by the practice of immigrants changing their name as they move to Denmark, Danh Vo's conceptual work consists of his own name being altered. Marrying and quickly divorcing a number of important people in his life, Vo titled the work after his first two spouses, and his actual surname is now Trung Ky Danh Vo Rosaco Rasmussen, merging his life and his work on yet another level.
Often using appropriated pieces, Vo's practice calls upon the history of the whole world as source material
We the People
One of his bigger projects includes We the People, assembling a life-size Statue of Liberty. Enlisting a Shanghai fabricator to recast the statue using 30 tons of copper sheets, it was made between 2010 and 2012 and displayed in New York in 2014. Much like this piece, a lot of his works avert the attention towards those affected by conflict - the people, the individuals whose stories Vo had told through his work. As one of those that experienced the upheavals growing up, his pieces reflect the emotions through the artistic value, raising it in the process.
Danh Vo is based in Berlin, Germany.
Featured image: Danh Vo. Photo credits pinterest.
All other photos credit Xavier Hufkens Gallery.