Some people believe that when you get photographed, your soul is stolen. It is an old superstition, but a powerful one. Gifted photographers have this uncanny ability not to steal a soul, but rather expose it and show it as it truly is. Nothing more, nothing less. Danny Clinch is an American photographer who has made a name for himself in the world of music, working with big names of all genres, from country stars Johnny Cash and Bob Dylan, rapper 2Pac, to folk-rocker Bruce Springsteen. One thing is common for all of his work – the subjects are captured with remarkable honesty, often during concerts while doing what they love. Clinch is also a master of more intimate shots, showing the beauty of the quiet backstage scenes.
Honesty
In a world where there are a lot of people who are constantly trying to get scandalous photos and put the celebrities in compromising positions, the work of Danny Clinch really stands out. He approaches photography as a documenting process, shooting powerful portraits, or simply pulling back and showing the atmosphere, capturing a moment that makes the whole thing real. Sometimes his pictures aren't flashy, but they have a level of authenticity that makes them feel honest. That's probably one of the most important reasons Clinch is among the premier photographers of the music scene, and also why he has such a good relationship with all of his subjects. For instance, it was 99' when he first took pictures of Bruce Springsteen and his wife Patty on tour. Almost twenty years later, Clinch has taken thousands of Springsteen's pictures, many of which have become legendary.
The artist has worked with some of the greatest musicians of all time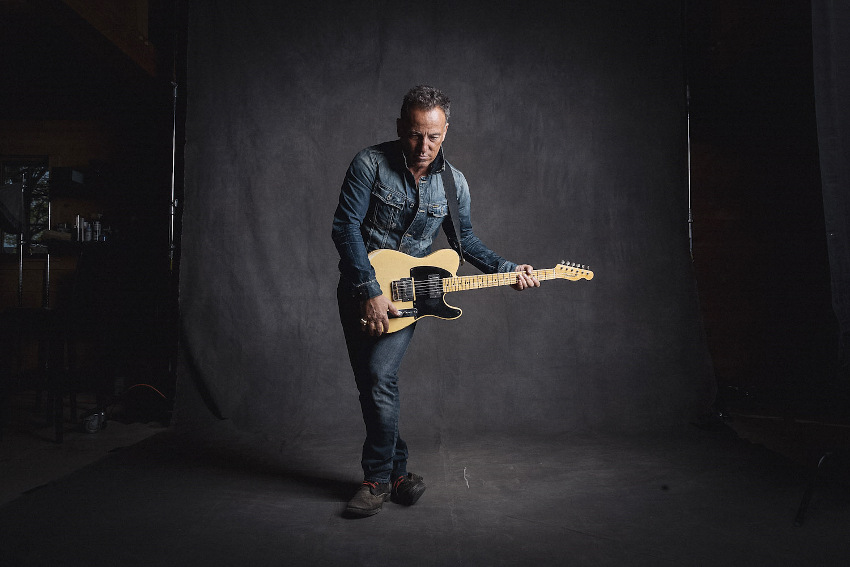 The Bug
The photographic 'bug' was inherited from his mother. She always wore a camera, and Clinch would often find himself taking pictures of her while she's taking pictures of the family. He is rarely without his digital Leica these days, and it's his go-to camera if he's ever in a pinch. The artist accepts the benefits of digital photography and remembers the old days when, if you wanted to sneak a camera into a show, you would have lens hidden in your pockets, surrounded by rolls of film, and a camera hidden somewhere. Today, there is no need for that. If you're close enough to the stage and have some skills, the phone and its camera are sometimes sufficient for a decent shot. Digital photography has made Clinch's work more mobile as he doesn't have to carry the rolls of film with him anymore. It comes in handy when he's roaming a lot between backstage and stage, shooting thousands of pictures without worrying that he's going to run out of film or that someone might even steal it.
The times when he would sneak a camera into concerts are over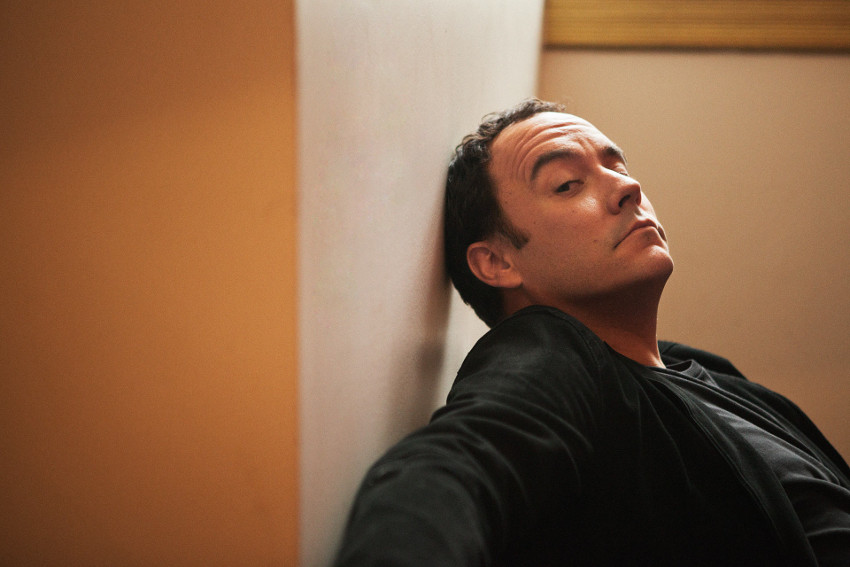 The Music
Almost everything in Danny Clinch's life is about music, whether he's photographing other artists, directing music videos, or playing in a band. His images were used for hundreds of album covers and have appeared in magazines like Rolling Stone, Vanity Fair, Esquire, GQ, and many more. As a director, he's received three Grammy nominations and has directed music videos for Foo Fighters, Pearl Jam, Willie Nelson, Tom Waits, and Dave Mathews, among others. He plays harmonica in Tangiers Blues Band, and is known for putting it down during the set, picking up his camera and taking pictures of the band members. In 2003, he founded a film company called Three on the Tree Productions, which is based in New York.
He has directed music videos for Foo Fighters, Pearl Jam, Dave Mathews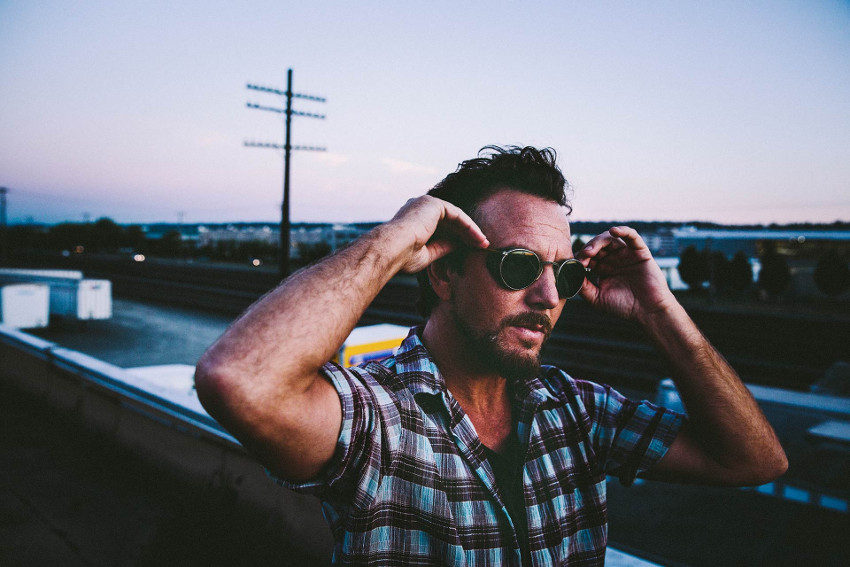 Humble Beginnings
His career had a humble beginning, as he was an intern for Annie Leibowitz. He was going to a lot of concerts at the time, sneaking his camera in. Then he began assisting other people and his interest in serious photography began developing. Since he was a big fan of Lebowitz's work, he leaned towards the celebrity and music oriented things. She worked at Spin magazine and gave Clinch his first assignment of photographing the hip-hop group 3rd Bass. He wasn't sure if he could do it at all, but at the end of the day, he had a couple of rolls of film and felt really good about everything. More than twenty years later, he is one the most famous photographers in the music industry, and he's been working with some of the most popular musicians in the world.
He is represented by Kunzt Gallery in Miami.
Danny Clinch lives and works in New Jersey.
Featured image: Danny Clinch - portrait
All images © Danny Clinch