David Scheinmann is a highly acclaimed British photographer and film-maker whose work deals with issues of cultural identity and popular iconography. David became drawn to commercial photography in the mid 80's but he gradually moved into a contemporary artist. By the 90's, he was directing many music videos and commercials.
Photographs by Scheinmann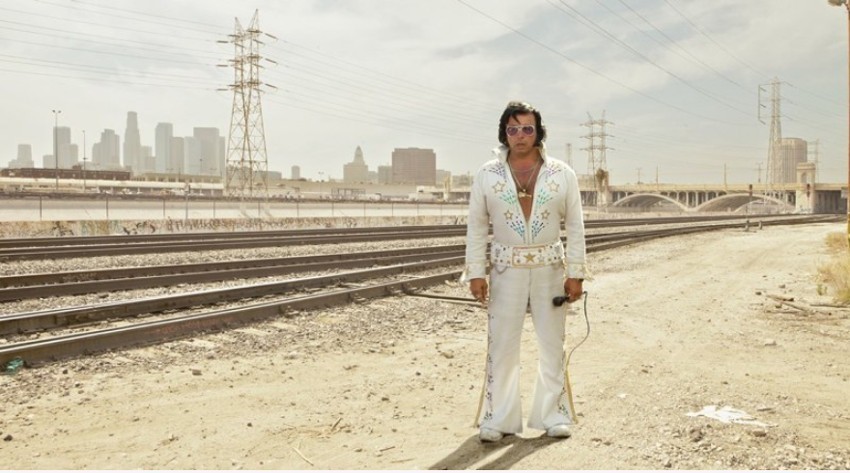 Inspired by comic book heroes, boxer pop art, adult entertainers and advertising, some of his series of work include Post Popism – explores the way art became so popular that it became part of consumer culture; Screen icons – shows TV legends like Marilyn Monroe and Elvis in an urban wasteland in LA; Pugilists – depicts intense moments from the many of big UK arena matches during 2012 and 2013; Valley Girls I and II – depicts porn stars in close up monochrome with widescreen cinemascope framing; Movement Studies – produced for a Peter Gabriel CD cover titled US.
Other series are The King is dead! Long live the king; Power of Persuasion; Water Babies; Guggenheim New York, and most recent Dan Actresses inspired by the transformation of contemporary Chinese and Asian visual art.
His work has been included in many exhibitions in Europe and beyond including Michael Hoppen Gallery at the Hong Kong Art Fair, London's National Portrait Gallery, Art Wynwood, and SCOPE New York.
Recent Work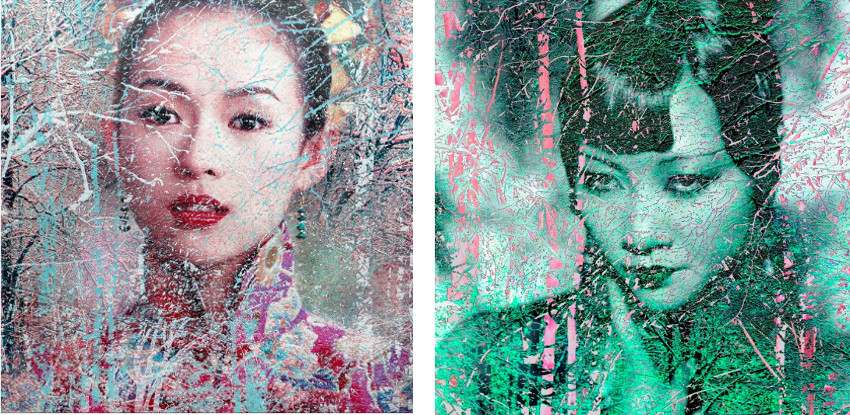 David Scheinmann produced and directed commercials for such companies as Canon, Suzuki and P&G. His spots for Nescafe won a Silver Lion at Cannes. He has directed over 30 music videos and commercials.
Scheinmann has, since 1996, been making short and feature length films like The West Wittering Affair; Believe; The Divorce (short) and most recently a docudrama entitled My Next Breath.
Pugilists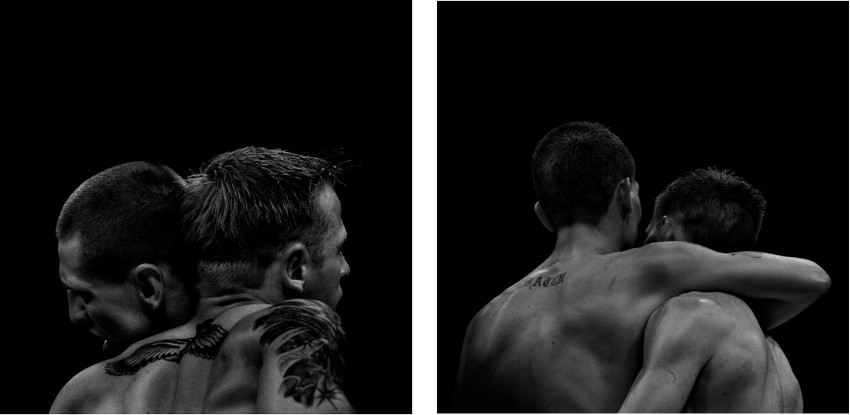 David Scheinmann is represented by Hang Up Gallery in London.
Featured image: David Scheinmann - Untitled (detail) - Pover of Persuasion series
All images copyright © the artist