Few artists can be attributed with starting a complete art movement. With the 20th century having quite a few new directions in art initiated, one that keeps growing and reaching its full potential in contemporary times is street art. One of the artists that not only contributed in forming street art as we know it but had successfully managed to transition to the studio environment is Chris "Daze" Ellis. Working in line with Keith Haring and Jean-Michel Basquiat, Daze uniquely described the meanness of the streets during the late years of the past century and continues to make distinct works today, both on canvas and city streets.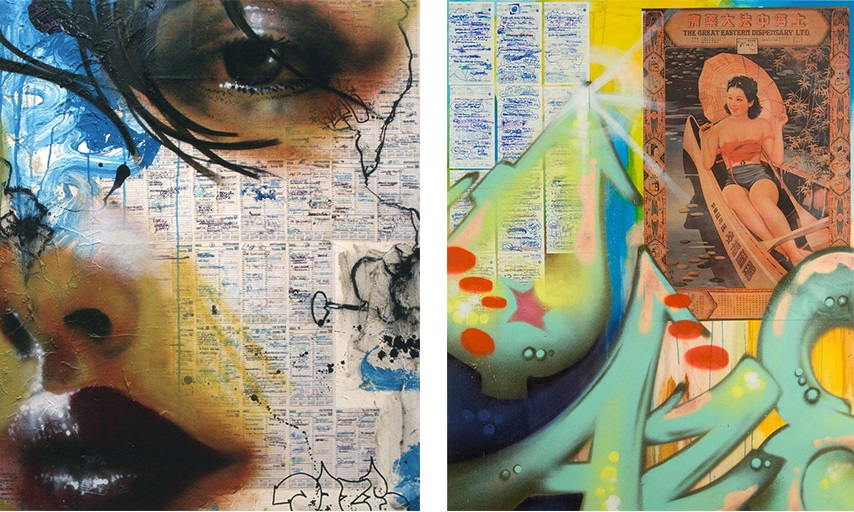 Meanness of the Street
Starting out as a graffiti artist in the city of New York, Daze's artistic journey started out as he painted the gray subways and city walls with distinct colors. He lived and worked in the time of other great "initiators" of street art like Basquiat and Haring, and though he shared their enthusiasm and mastery over the craft, he carried a unique style and energy that can be seen in his works. Delving into the part of society that was largely overlooked by fellow artists, Daze was able to carry across the meanness of the street that constituted the urban life of the 70s and 80s, and he did so unrivaled in his portrayals. As the years passed, Daze managed to shift from these so-called "urban adventures" towards not only many public art projects that are a part of his artistic oeuvre, but a completely new setting altogether.
Daze carries a unique style and energy that can be seen in his works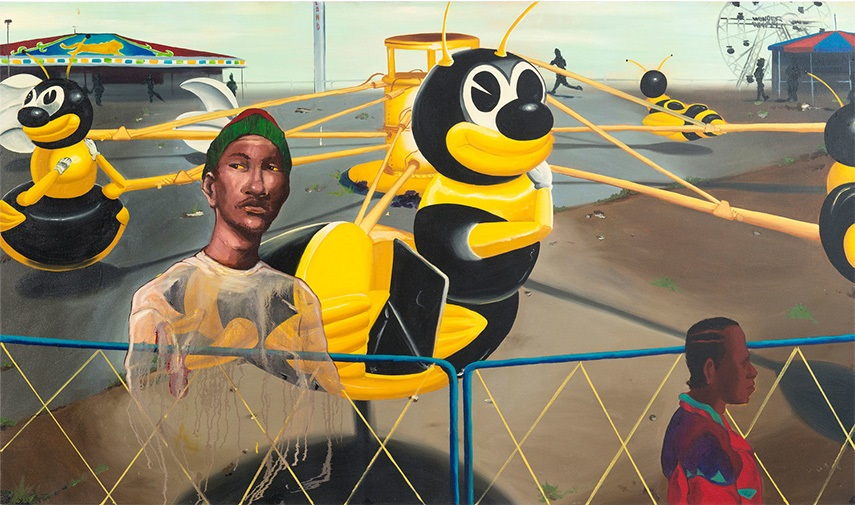 Successful Transition
With his first ever exhibition next to Basquiat and Haring, Daze managed to sell his first piece and in the following year of 1982, the first solo exhibition took place. It became a starting point for his successful transition into the gallery space and though he creates murals to this day, Daze's output on the canvas became prolific and widely known. Taking his outdoor depictions from the street into the studio, Daze became one of the few artists that can be credited with accomplishing this feat, maintaining the enticement of his murals in his paintings.
Daze's output on the canvas became prolific and widely known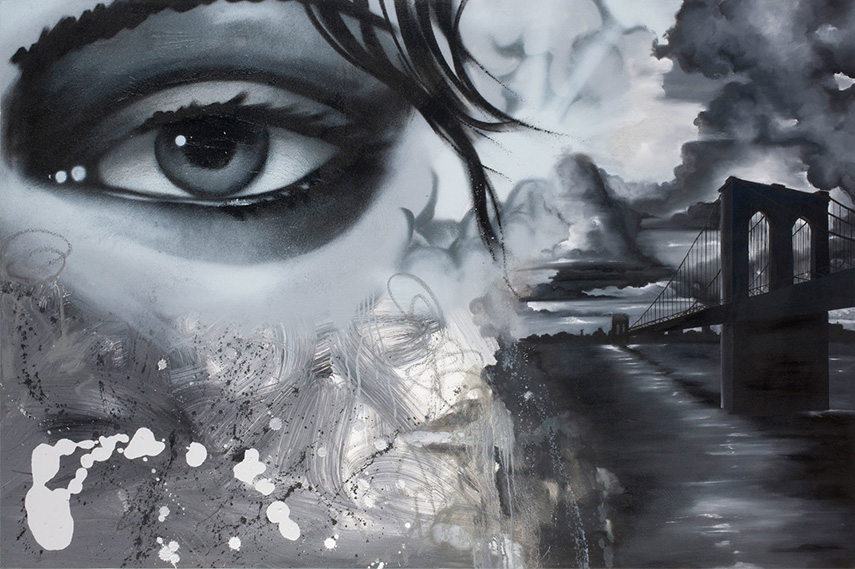 Worldwide Output
Today, Chris "Daze" Ellis is known both for his painting works and murals; some of the public works he's done over the years include the mural for the Star ferry terminal in Hong Kong, designing an entire train station in Hannover (Germany), mural for the Vivo City shopping center in Singapore, among others. More so, his professional career includes work that spans more than just art creation, as Daze held lectures at the Bronx Museum Hofstra University, as well as youth workshops with kids during the Hutuz festival in Rio de Janeiro. With an output that has covered galleries, streets, and cities worldwide, Chris "Daze" Ellis remains one of the prolific artists of our time.
Chris Ellis lives and works in New York.
Featured image: Chris "Daze" Ellis. Photo credits wirednewyork.com. All other photos credit the artist.