DosJotas is a Spanish artist known for his urban interventions, carried out with a critical cultural and planning perspective. His work is focused on social, political and cultural criticism, and based on appropriating and reinterpreting existing elements in the urban landscape.
Red Zone - Don't even think of being poor here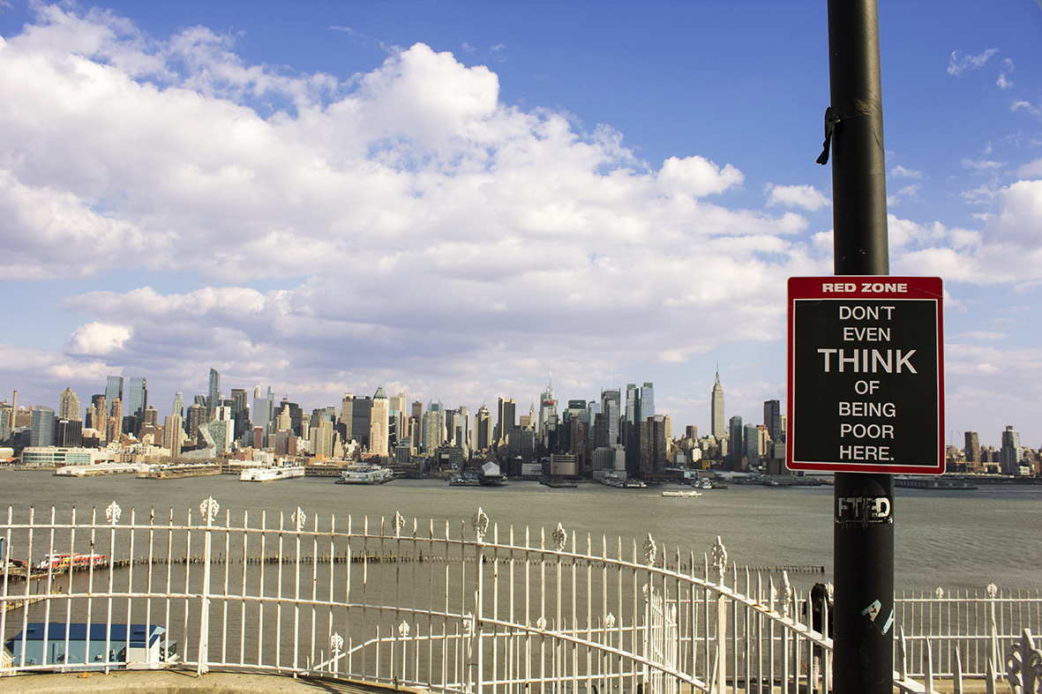 DosJotas Biography: Background and Education
DosJotas was born in 1982 in Madrid, Spain and received the degree in Fine Arts from the Universidad Complutense de Madrid and Master's degree in Contemporary Art from U.E.M.
Art and the City
DosJotas sees the city as a field for action and artistic intervention, not from a formal, aesthetic or decorative perspective, or as a field offering a monumental vision of public space, but as a specific arena for questioning and criticizing our society, our habits and our ideas.
Delusions of Grandeur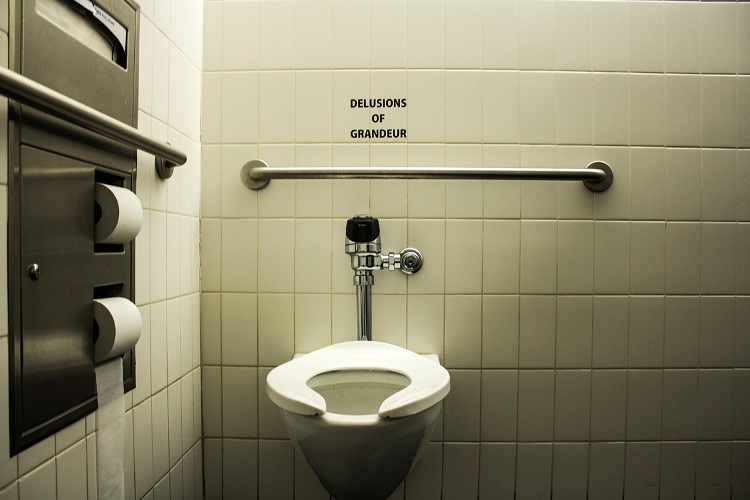 Social Criticism: Political and Cultural
His social criticism ranges from the processes of gentrification found in all large cities, to means of control in mass societies and civic passivity, within the context of disappearing public spaces.
The cities where his interventions took place include Madrid,New York, Miami, Paris, San Francisco, Amsterdam and Barcelona.
Nowadays, he continues developing his work focused on social criticism, political and cultural.
Retro business - Cococrash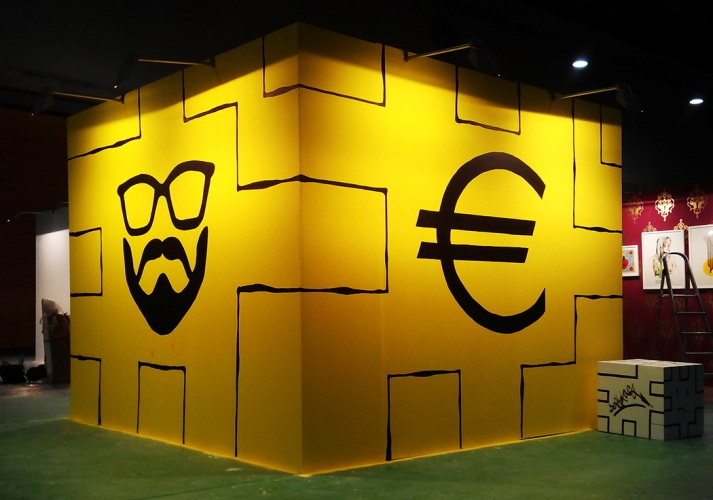 DosJotas lives and works in Madrid, Spain.
All images courtesy of the artist