Double Trouble Crew is a group of Portuguese graffiti artists composed by: Nomen, Ram, and Utopia. This crew came to life in 2015, and it was due to the fact of the many years these artists spent together painting walls across Portugal.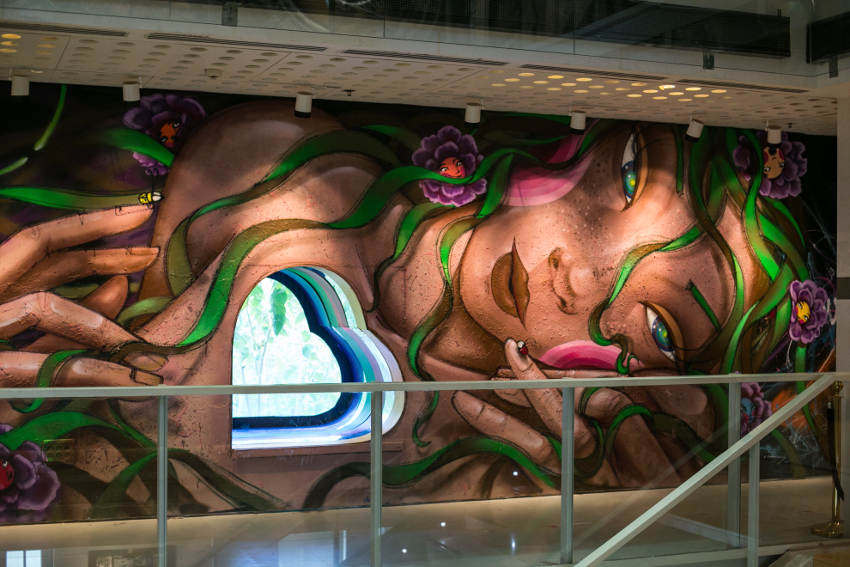 The aim of this crew is to reach to an audience, and institutions that are connected to the Arts in a more traditional way, for example: painted canvas, installations and art-objects. In addition, the result of this collective is made by their best work and ideas that were applied painting in the streets and to direct it on a format that is suitable for galleries, museums and collectors around the world.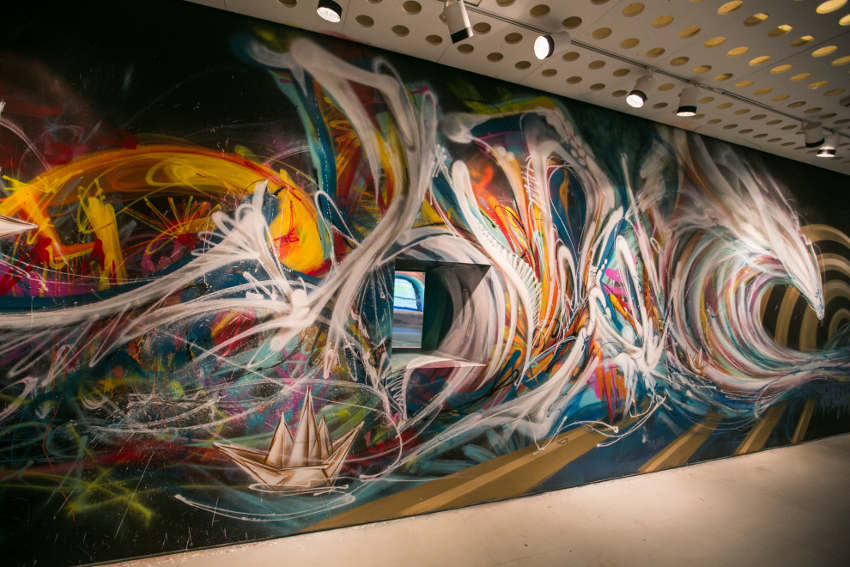 Furthermore, the synergy of these three artists is composed by different influences, backgrounds, and stories behind that each one of them brings to this crew. Therefore, when they mix their colors and conceptions together on a large surface is like a melting pot of their unity that has the main goal to achieve emotions, and positive vibes for the spectators that contemplates their work.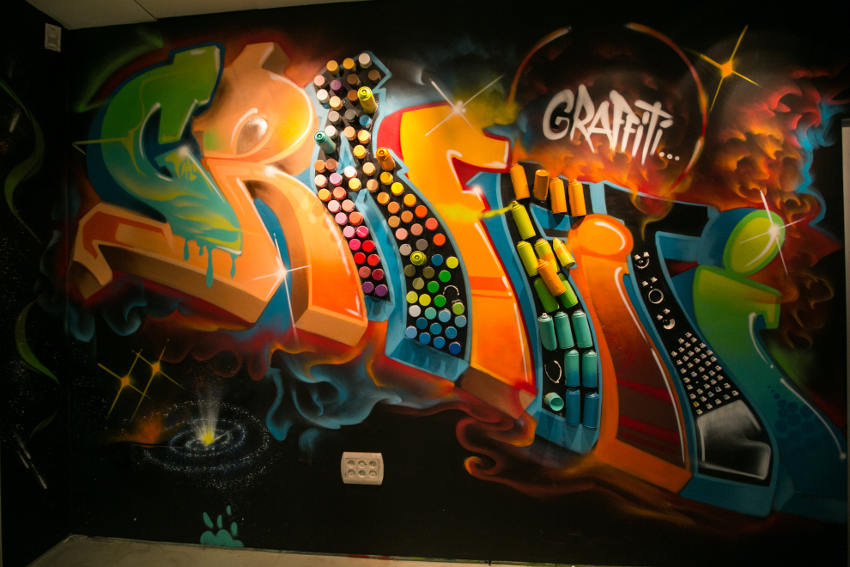 To sum up, Double Trouble Crew's artwork is best known and described as a colorful explosion of emotions, a journey into the abstract dynamics, "graffuturism", exotic figurativism, and complex portraits. The crew have set their headquarters in Lisbon, Portugal, and was named as Double Trouble Studio, which is also a place that holds exhibitions related to street art.
Featured image: Double Trouble Crew portrait
All images courtesy Double Trouble Crew