Defying all the traditional logics of belonging to any one style or genre, Doug Aitken is a contemporary American artist who has explored every medium out there, experimenting with everything from architecture and film to installations and interventions. His work varies in both theme and context, but everything he authors shares a common thread - the ability to use technology and evoke meaningful personal reactions from the viewer, encourage audience interaction and inspire public gatherings.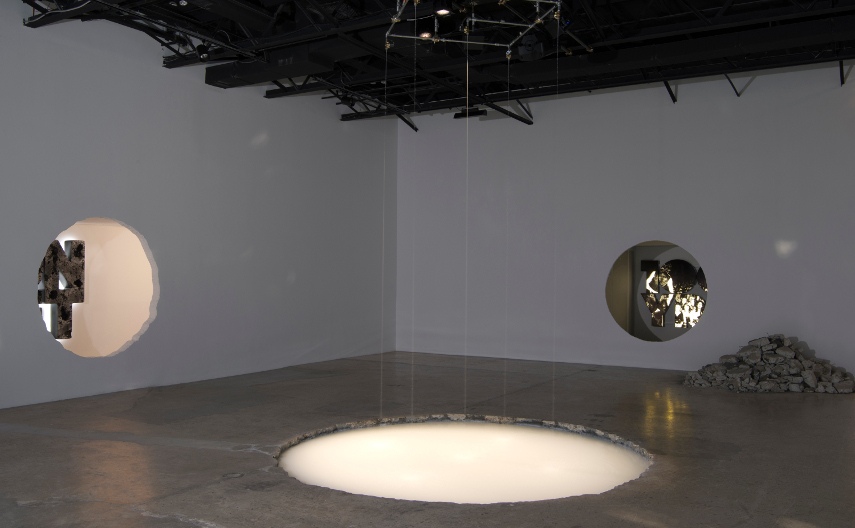 A Strong Variety Right From the Start
Doug Aitken was born in Redondo Beach during the year of 1968. When he was nineteen years old, young Doug studied magazine illustration at the Art Center College of Design in Pasadena - however, he eventually shifted his interests and graduated in Fine Arts in 1991. He moved to New York in 1994 where he held his first solo show at 303 Gallery, introducing himself to the world of art. Right from the start of his career, Aitken's work was technically varied. His art ranged from photography, printmaking, sculpture and architectural interventions, to narrative films, sound and multi-channel video works, installations and live performance pieces. His work simply defied categorization[1].
Tackling a range of subjects with everything between sculptures and film, Doug Aitken uses the latest technologies available to him in order to expand the traditional notions of art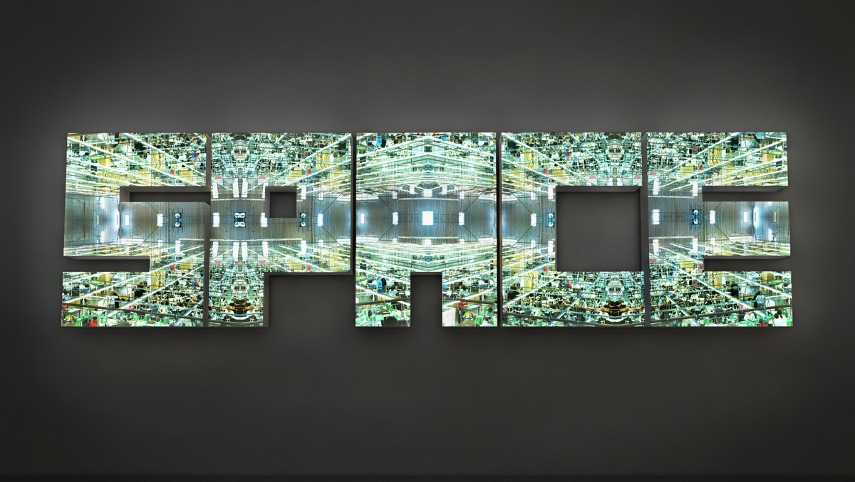 Occasion Installations That Defy Categories
Although his practice is extremely varied, Aitken is now probably most famous for his site-specific installations, pieces that often aim at synthesizing interactive media with architecture. Some of his most famous works of this kind are Underwater Pavilions (2016), Mirage (2017) and Electric Earth (2016). Since the mid-1990s, Aitken has created installations that employ multiple screens in architectural environments. He heavily depends on video art in his work and has used it in his installations for decades now. Pieces such as Diamond Sea (1997) and Glass Horizon (1998) are a fine indicator of how Doug utilizes video elements within his installations.
Doug Aitken creates works of art that illuminate how we experience the world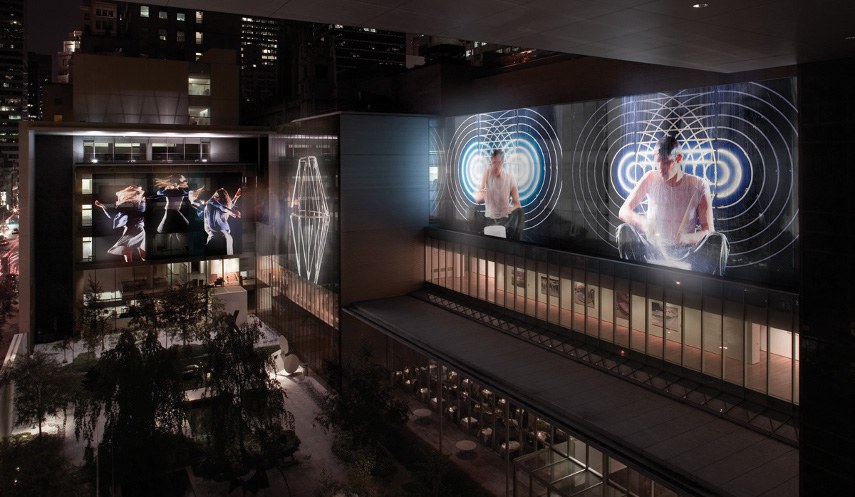 A Further Glance at the Diversity of His Work
As one may certainly expect by now, Doug Aitken is an artist fond of original concepts and ideas, such as his liquid architecture pieces. Maybe the best example of this kind of work is the freestanding installation from 2012, titled as Altered Earth. It explores the Camargue region of southern France in a maze-like flowing arrangement of twelve large projections. As it was already clued at earlier, Aitken has directed many live happenings, such as the Broken Screen performances held in Los Angeles and New York in 2006. Doug is also famous for his sculptures[2] and photographs that explore spatial and temporal disruption and narrative suggestions - much like his site-specific installations works. Naturally, the art community can never get enough of this author's works due to the incredible diversity Doug Aitken displays on a regular level - he has participated in over 200 art exhibitions throughout the world and that number just keeps on rising as the weeks fly by.
Doug Aitken explained his creative motivations with the following statement: We're living in a tremendously new landscape and the possibility of what can be created is immense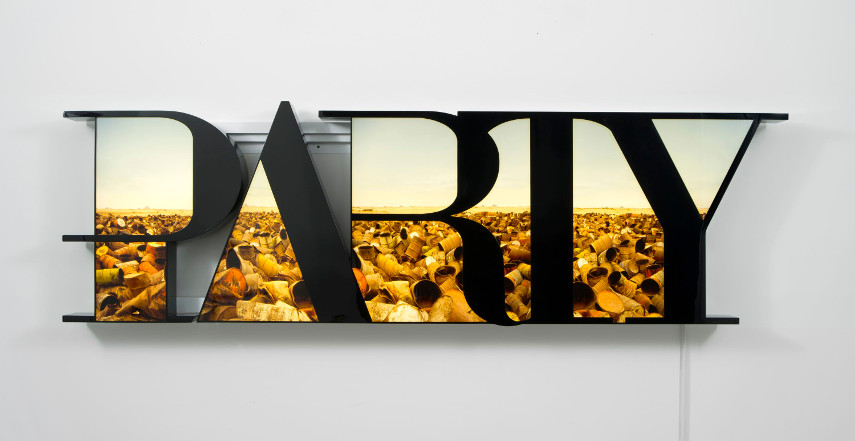 Doug Aitken - The Master of Contemporary Art
Nowadays, the name of Doug Aitken is virtually synonymous with futuristic aesthetics in contemporary art. Unlike anything else emerging from the 20th-century and later periods in art, this artist's keen awareness of motion, sound and color results in dreamlike modern pieces that explore themes of displacement and temporality. A master of video, photography, sculpture and performance, Doug Aitken has a certain way of taking the viewers unaware[3], eliciting responses that are oftentimes unexpected and profound. This is the core of all his art regardless of the technique.
Doug Aitken lives and works in Los Angeles and New York City, USA.
References:
Herbert, M., Lamm, A., Heiser, J., Eichler, E., Akel, J., Doug Aitken, Verlag für Moderne Kunst; Bilingual edition, 2015
Erickson, E., Aitken, D., Doug Aitken: Sculptures, JRP|Ringier, 2015
Birnbaum, D., Sharp, A., Heiser, J., Doug Aitken, Phaidon Press, 2001
Featured image: Doug Aitken - Photo of the artist - Image via collectorsagenda.com
All images used for illustrative purposes only.