Douglas Paulson is a New York City-based artist and art teacher, whose works can be seen as a part of the new Social Practice stream of contemporary art. Often collaborative and interactive, his work juxtapositions people, places and materials, whose final results and conclusions are determined by the participating acts.
Paulson's Social Practice: Engagement, Collaboration and Community
Douglas Paulson was born in 1980 in Lancaster, Pennsylvania. In 2001 and 2002, he attended Temple University in Rome, Italy. In 2003, Douglas got his BFA in Sculpture, with digital supplement from the Tyler School of Art in Pennsylvania.
Basis of Douglas Paulson's work as an artist is an exploration of the relationships between social dynamics and physical spaces. Through his public, social, and cultural space work, he manages to convince strangers to throw themselves into bizarre, difficult, annoying, sometimes even scary commitments. Paulson describes himself as an "auto-interventionist" – he creates projects that intervene into his own life, creating ways to lose control of his own projects. Jumping from project to project, and always positioning himself in relation to others, he eliminates the usual routine of his own mind, which enables him to have an ever-changing perspective on the world.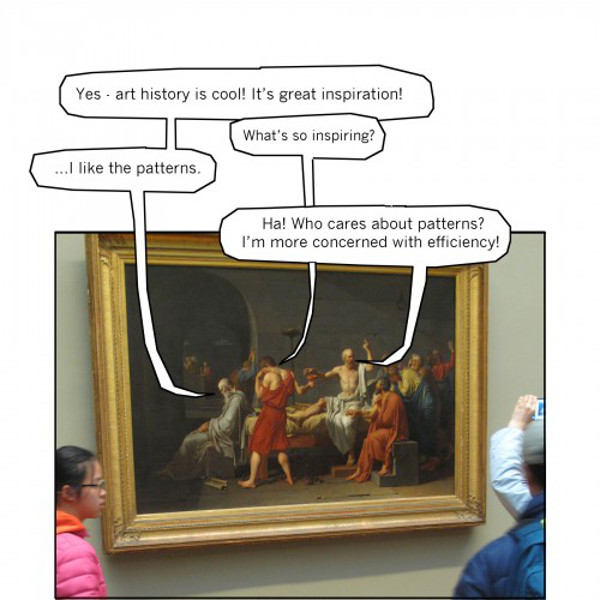 Douglas Paulson's Work at the Flux Factory
As a self-chosen collaborative artist, Douglas Paulson has maintained many enduring collaborations with individuals and different art collectives around the world. His continued collaborative practices include the ones with Rancourt/Yatsuk, Christopher Robbins, Kerry Downey, Eva la Cour, and Ward Shelley. Paulson also initiated and formed the expansive project-to-project collective named Action Club. As a member and organizer of the New York-based open art center called Flux Factory, Douglas helps run a collective environment, plan various events, and set up foundations for artists to collaborate. Some of the projects at the Flux Factory that Paulson co-organized or co-curated include Kitty City, Congress of Collectives, M4MSC, The Flux Death Match series, Public Trust, The Typhoon Continues and So Do You, among others.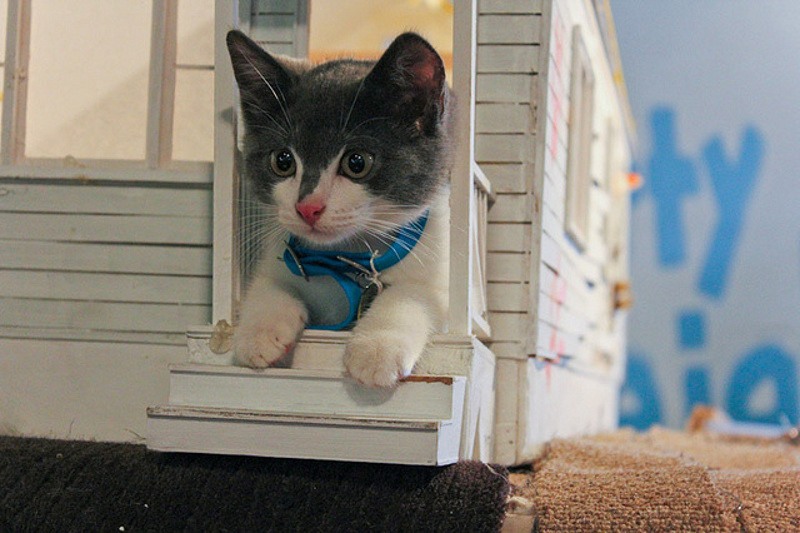 Parfyme Art Collective
Douglas Paulson is one of the members of the Copenhagen-based Parfyme (pronounced "perfume") collective. As a four-person art collective, Parfyme is focused on developing and taking actions in projects regarding public space in cities such as Copenhagen, Bergen and New York. The group was created thanks to the similar ideas the four artist had in mind – practical research and immediate actions. The main idea behind Parfyme is that art can be a very useful tool, in a way that it can be a catalyst for personal contributions and improvements on surroundings and environment, but also a way to explore and investigate serious social and political issues.
Menu for Mars Kitchen - Project with Heidi Neilson
Douglas Paulson's most recent project, titled Menu for Mars Kitchen and Menu for Mars Supper Club, was created in a collaboration with fellow artist and activist, Heidi Neilson. The idea that lies behind the project is an investigation and discussion on how the circumstances on Mars would affect some future-colonists' food - and their physical, cultural, and psychological needs. The Menu for Mars project lives on a monthly basis, in a space of the Flux Factory art center.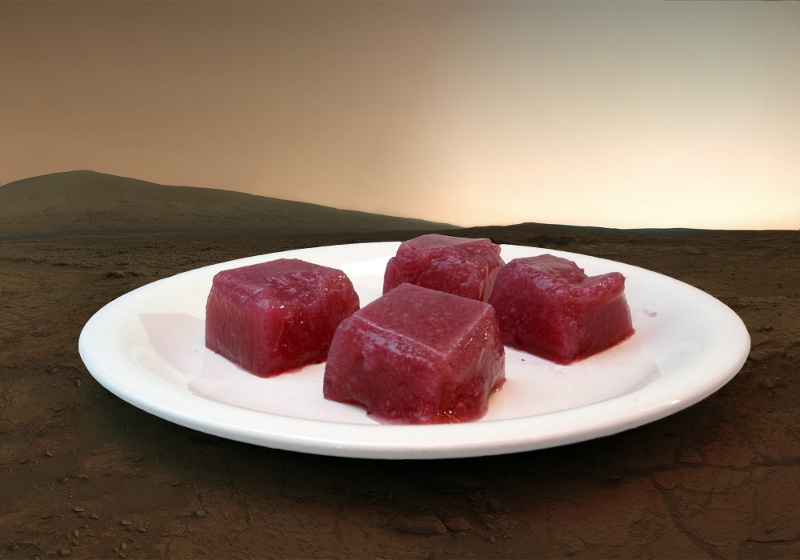 Douglas Paulson at the P.S.1 Contemporary Art Center
Through his career, Douglas Paulson has been an Artist-in-Residence at important art institutions, like CAT Cologne, Build It Green! NYC, DIVA in Copenhagen, Seoul Art Space _ Geumcheon, and The Israeli Center for Digital Art. His work has also been awarded many times, including Gianni Caproni Art Prize in 2002, Edith Weil Hecht Memorial Award in Sculpture, and DaNY Arts Cultural Exchange Grant, in 2006.
Douglas Paulson's work has been presented in venues such as P.S.1 Contemporary Art Center in New York, Queens Museum of Art, The Sculpture Center, Toronto Free Gallery, Museum Moderner Kunst, Dumbo Arts Center and Pierogi Gallery. In addition, Douglas participated in many notable biennales and festivals, including Athens Biennial, Bonn Biennial, UTURN Quadrennial, and The Sequences and The Conflux Festivals.
Douglas Paulson is currently living in New York.